A diversified affiliate portfolio is one of the key fundamentals of managing an affiliate program and is a concept all affiliate managers should be across. We take a closer look at affiliate diversification and how its application to an affiliate program will help build a platform for success for a brand.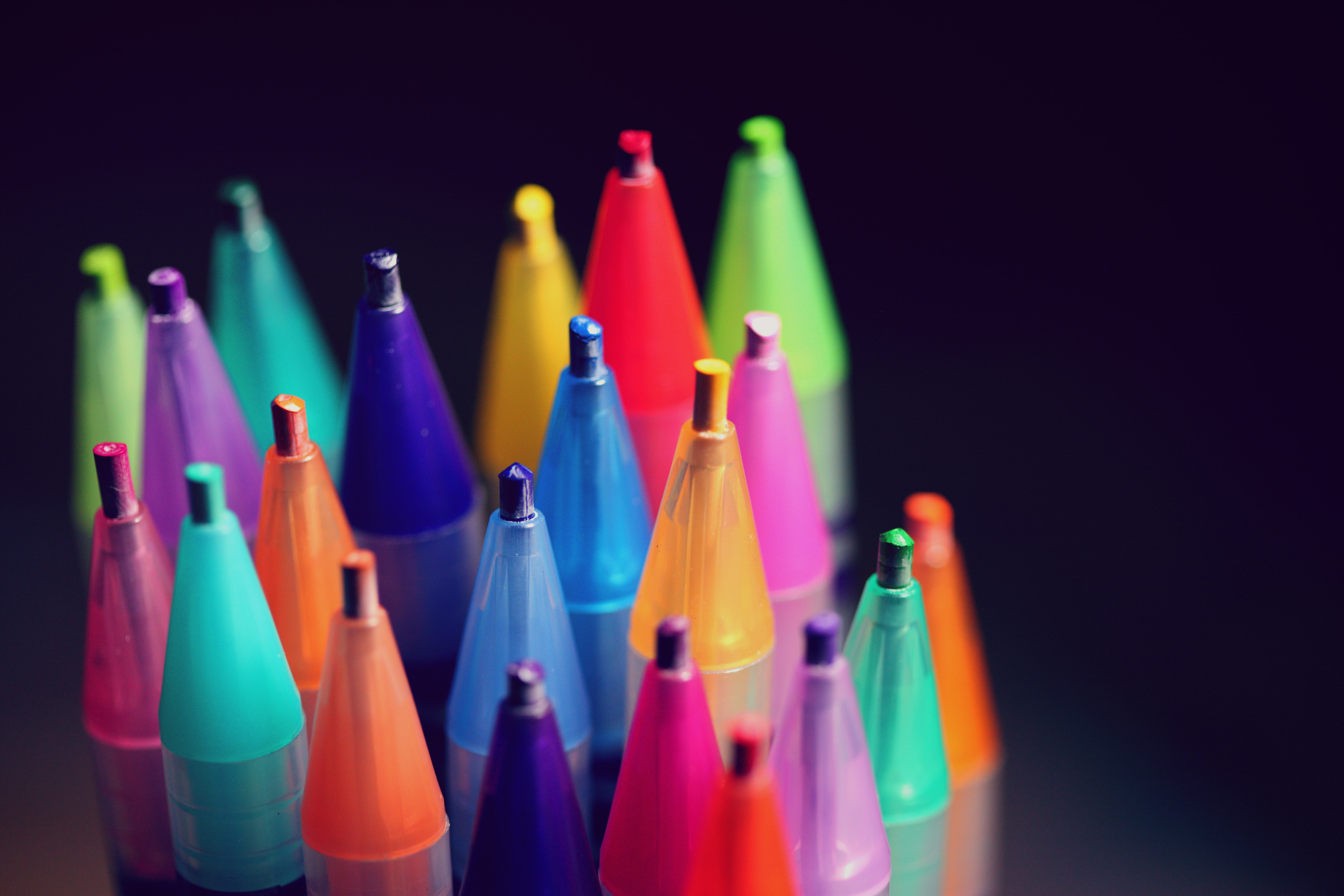 The most successful and enduring affiliate programs are those that offer a well-diversified affiliate portfolio. Such programs are not heavily reliant on one or two affiliates driving the majority of their brand's revenue. Instead, a balanced portfolio of different affiliate types, each contributing towards their program goals.
Affiliate diversification is one of the crucial fundamentals of affiliate program management, so every affiliate program manager must have an understanding of the principles of diversification and its application to any affiliate program.
What Is Diversification?
Diversification is a growth strategy based on the principles of managing risk. Although its application is applied to modern investment strategy, the principles of diversification are just as relevant in affiliate marketing. At its heart, affiliate diversification is a strategy that enables a brand to reach new and different audiences, while simultaneously mitigating program risk. Its correct application to an affiliate program prevents one or two affiliates driving a high proportion of program revenue. Diversification negates any risk to the program, should an affiliate stop working with the advertiser for whatever reason.
In affiliate marketing, diversification serves a dual role: managing risk and maximising the potential of a program. We take a closer look at each of these concepts.
1. Diversification as Risk Management
Consider two Advertisers with affiliate programs that work closely with Affiliate X.
Advertiser A operates a restricted portfolio of affiliates where Affiliate X accounts for 60% of program revenue.
Advertiser B is a more open and diverse affiliate program where Affiliate X accounts for only 15% of program revenue.
Unexpectedly Affiliate X has been acquired by another business entity and ceases its affiliate activity.
Which of the Advertisers is in a better position to weather this external shock?
Although the above is a simplistic example, this is an all too real scenario which confronts affiliate managers. A diversified affiliate program provides a strong foundation, which mitigates the program from external situations such as the example above. A diversified affiliate program reduces the risk profile for a program and protects its revenue stream from events out of our control.
2. Using Diversification to Maximise Program Potential
Diversification provides an affiliate manager with the opportunity to explore and test new promotional methods from a vast spectrum of affiliates. As the affiliate channel continues to evolve, understanding these methods and their relevance to a brand can help shape an affiliate strategy and open up opportunities for a brand to reach a wider audience.
A narrow-focused approach to the affiliate channel holds back the potential of a brand. A brand or retailer may only want to utilise a couple affiliate promotional methods, e.g. bloggers and loyalty programs. However, it limits the potential of the channel and the brand. Instead, brands that are open-minded about exploring different promotion methodologies affiliates can determine if the opportunity aligns with a brand, rather than limiting the channel working with two or three affiliates.
The great advantage of affiliate marketing is the flexibility that you are afforded in this channel. Through exposure to different types of affiliates and their promotional methods, each can play a part in shaping your affiliate strategy. Working with select coupon affiliates can add immense value to your affiliate program and help achieve your program goals. This holds true for the different affiliate promotional methods you may come across.
The Commission Factory network provides affiliate managers with a high degree of flexibility through the various functionalities of the platform. This may include the ability to set up intelligent, dynamic commission rules depending on your business needs. Our click-less tracking solution enables correct attribution of coupon codes to specific affiliates.
How to diversify
The first step for an affiliate program manager is to define an affiliate strategy and set program goals and objectives accordingly. This could be using the affiliate channel to seek new customers for a brand or driving as much revenue as possible.
We highly recommend brands spending time understanding the different promotional methods commonly used by affiliates on our network. Following these methods will help shape the conversations and relationships retailers forge with affiliates, which can be high value and enduring. You can find out more information on the different affiliate types and how they can promote a brand to a broader audience in our Help Centre article.
To maximise the potential of the affiliate channel, we recommend going beyond more than two affiliate types. Instead, explore the opportunities different affiliates can offer a brand.
Comparison sites can be a very effective way to drive new customers to a website. Specialist coupon affiliates, coupled with an effective coupon strategy, can also help achieve program goals, whether it's a higher AOV or new customer acquisition.
Over the past few years, cashback affiliates have achieved extraordinary revenue growth for their portfolio of merchants, as Australian consumers become familiar with cashback and sign up as members. Niche content affiliates, bloggers and technology partners can help elevate a brand to an even wider audience.
The benefit of the affiliate channel is that different types of affiliates will reach out and seek to establish a partnership with a brand. In essence, the channel is naturally diverse, so leverage this diversity to help shape an affiliate program. Reach out and explore potential partnerships with a wide variety of affiliates. Be aware of the strengths or limitations that each of these affiliates delivers. A significant advantage of affiliate marketing is that, as a performance channel, diversity allows you to try or test new promotional methods for a program, with minimal risk.
Finally, we recommend retailers to review the affiliate mix of a program every quarter to ensure the program has a balanced blend of different types contributing to program revenue.
To summarise:
Define an affiliate strategy
Know and understand the various promotional methods affiliates may employ
Determine which of these methods are relevant to achieving goals and objectives. Explore new opportunities.
Establish a relationship with affiliates the brand wishes to work with. Brands and retailers may find that affiliates are more likely to reach out.
Monitor and review the affiliate mix quarterly to ensure affiliate balance
The possibilities are endless with the affiliate channel and for a brand. Ensuring a program is well diversified will help future proof a program revenue, as well as allowing you to explore the many opportunities and potential new customer reach from the affiliate channel.