One of our most powerful tools often flies under the radar but using a custom commission or dynamic commissions has an almost infinite number of ways to reward affiliates automatically at the point of conversion.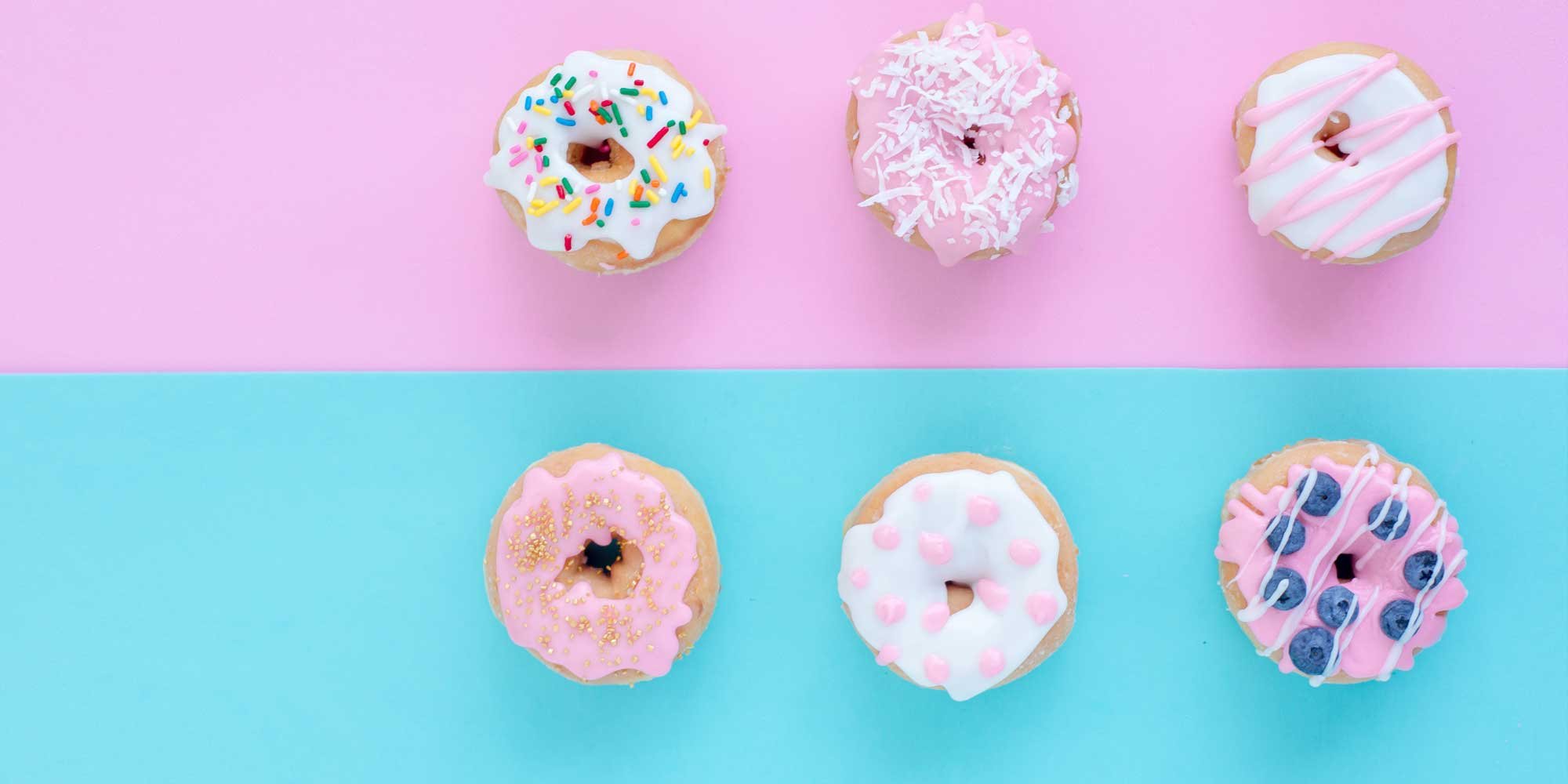 When starting out in affiliate marketing, most advertisers set a flat commission rate across the board for their affiliates. This can be ideal for both the advertiser and the affiliates as it means that understanding commission rates is easy for the affiliate, plus reporting and cost analysis is simplified for the advertiser.
Depending on your specific KPIs for the channel or margins across different products, which may be complex, will require a deeper well-thought-out strategy around how to reward and pay out your affiliate partners. To help support this more advanced strategy for Advertisers we released Custom Commissions back in 2015 as the needs of our Advertisers increased and Affiliate Program Managers became more savvy when it came to creative ways to ensure a high ROI and incrementality.

To help better understand the ways in which dynamic commissions can be implemented let's look at the example of a marketplace retailer. They are selling thousands of different products from different retailers and verticals where the profit margins can vary so much that a flat commission rate is not tenable due to the potential loss on some conversions or even under-rewarding affiliates on others. Add in further site-wide or category level discounting to that and even more margin is being eroded.
As part of our standard tracking integration, is the ability for advertisers to send through their cart item or "product level" data, which is then used to a.) track and report on products being sold in the affiliate channel and b.) set specific commission values based on individual variables of the products, including:
Individual SKU (very handy for commissioning or excluding items such as gift cards)
Product category and sub-category
Brand
Individual item sale value
Overall sale value of order
Any other custom variable you require, for example - "Full price" or "Sale Price"
Another real-life example is that of a telecommunications company whose products vary so much that they need unique rates for each product variant, for example, a $10 PAYG SIM mobile product versus an 18-month phone inclusive plan, the one size for all will never work in this vertical. A simple solution for this is to pass the product information in the tracking so specialised rates can be set per product or service. These can then, in turn, be adapted for individual affiliate partners to incentivise their activity.
Some advertisers have a very clear new customer acquisition goal for their affiliate activity. Whilst we advocate that affiliates should be rewarded for all conversions they generate, we do understand that in some verticals paying more for new customers makes sense, for example in the meal delivery vertical where weekly, fortnightly or even monthly recurring purchases are being made.
Commission Factory offers the flexibility that any retailer needs when it comes to setting commission rates that are in line with their business strategy. The use of coupon codes in online retailing is prevalent and dynamic commissions can be used to ensure margin protection or as an incentivisation tool: setting higher or lower commission rates for specific coupons, setting exclusive or click-less tracked codes for individual affiliates.
Further incentivising your affiliates can be achieved by creating tiered sales targets, the more conversions or revenue driven the higher the rate or maybe you want to consider a subset of your affiliate base such as content partnerships and rewarding them differently, all of this is possible on a program-wide basis, individual affiliate basis or by affiliate vertical.
When setting your program commission rates, it is wise to consider the goals of your affiliate program, what are the specific KPIs you are looking to achieve and how can you both incentivise your affiliates and achieve those KPIs, while achieving a positive ROAS.