In a recent update to the Commission Factory platform we can now track exclusive coupon codes to the individual affiliate without the need for a tracking link.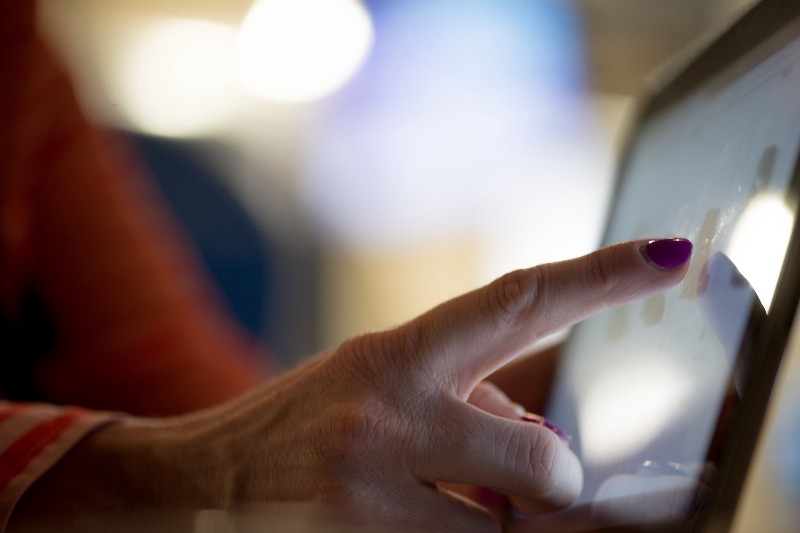 Merchants and affiliates can use coupon/voucher codes as an additional tracking method. For supported shopping carts, merchants can attach coupon codes to a particular affiliate and when someone uses that code, the sale will be associated with that affiliate, exactly as if a URL with an affiliate tracking code was in it.
Regular coupon functionality, generic codes and standard tracking are not affected or modified in any way. Click-less tracking simply complements the historically used forms of tracking and no longer limits the capture of revenue from channels that have been hard to attribute revenue to affiliates.

Click-less tracking is an important addition to performance networks like Commission Factory and a must technology that allows affiliate marketing to spread more organically into other forms of marketing such as social media, print advertising and television.
In the past, affiliates with a large email list, Facebook or Twitter following found it difficult to generate revenue from these channels because sending people to their site or blog may dilute the traffic and some customers may also visit the merchant website without the all-important click occurring on an affiliate tracking link, meaning that the affiliate generating the buzz and traffic may not have been compensated. Click-less coupon codes are essentially owned by that affiliate, exclusively for the purpose of marketing their merchants and attributing sales to whom they belong because the code is triggering the pixel not the cookie triggering the pixel.
To take advantage of this new form of tracking affiliates must either request a click-less code from their merchants or ask one of our friendly staff from the affiliate team if they can allocate one to you as some merchants have already supplied a bank of codes to be distributed.
For merchants it will be an important part of their attribution and limiting the unauthorised use and abuse of codes as that affiliate that "owns" the code will be compensated for it's use. The codes used by merchants do not necessarily have to be consumer offers but instead may be used solely for the purposes of tracking and attribution.
It's important to note that not all merchants will be capable of offering click-less tracking because of the data reporting constraints of their shopping cart software. In order to track coupon codes the cart must be able to report what code was used at checkout to Commission Factory.