For many brands, the student market
can
form a
significant segment
of their target audience. We look at how brands can attract the student market and why they are important to the business.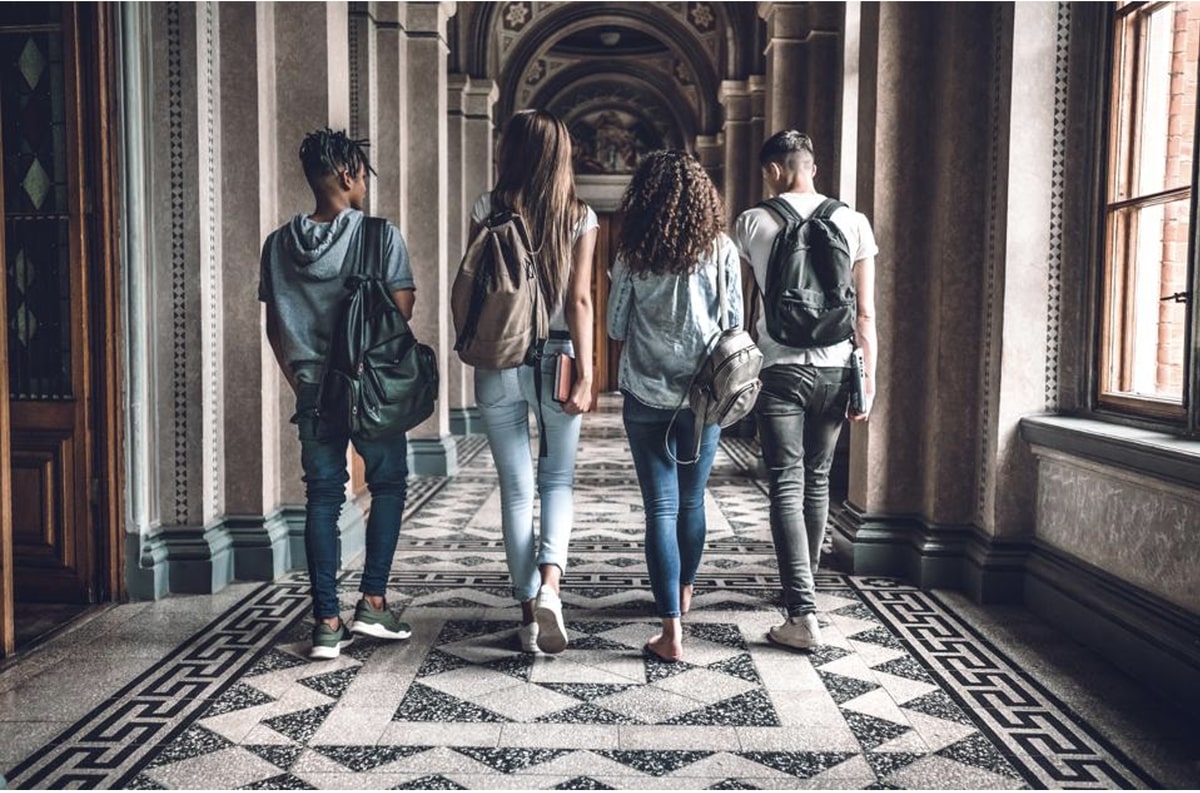 Even though students typically do not generate a lot of income, they still spend a lot, and not just on two-minute noodles. Students are happy to spend money on apparel, technology, experiences and more if they identify with the brand. However, many brands struggle to engage with and successfully market to this important and underrated consumer group.
For most businesses, the 18-30 demographic represents one of the most coveted and desirable market segments. With the worldwide tertiary student population estimated at over 200 million (9), 90% fall into the 16-24 age group (3) presenting a limitless opportunity for brands to market to this audience. A successful strategy targeted at students can result in increased customer brand loyalty, revenue and market share.
Why Market to Students

and

W

h

at Makes T

hem a Valuable Demographic?
The student market consists of tech-savvy, label avoiding, ad blocking students who make it tough to reach out and engage with them. However, by understanding student behaviour and their activity, actions and value systems, brands can successfully tap into a virtual goldmine of revenue and brand loyalty.
Brand Loyalty
Brands will need to consider that students are less likely to be influenced to purchase a brand based on a loyalty program. A study found less than half of Gen Z shoppers were influenced by loyalty programs, compared to 75% of millennials (1). Students determine their loyalty to a brand by how the overall brand experience aligns with their values. These are crucial factors brands need to consider when marketing to this group.
Student Discount Networks such as UNiDAYS and Student Beans have worked closely with many brands over the past decade and have helped engender brand loyalty between retailers and students. The closed nature of student networks, permitting only verified students to join, enables brands to build trust with students by offering exclusive or bespoke discounts and offers. Offering discounts to students is an incredibly effective way to capture a student in the conversion process. A student shopper survey indicated that 54% feel excited when offered a discount, and 91% would more than likely transact with that brand. (4)
Spending Power
The student group already commands enormous spending power, and in the future, is highly likely to form the next generation of affluent and influential customers desired by so many brands.
Gen Z income will likely account for more than a quarter of global income by 2030, with their income expected to increase fivefold to $33 trillion by 2030 (2). This significant shift in the next decade will see Gen Z surpass Millennial income by 2031 as they start to enter the workplace.
Brands should also consider how students spend their income. If you exclude the cost of things like textbooks, fees, and rent, how much of their disposable income is available to spend? Does the retailer offer Buy Now Pay Later services such as AfterPay or Zip Pay? These are elements to consider when marketing to students.
High Online Usage
Students will spend a considerable amount of time-consuming or engaging with a wide selection of online media over a day. On average, students will spend approximately 8-10 hours per day accessing different types of media including social media, music streaming, TV/digital streaming and online gaming. Social media is the dominant online media accessed by students, spending almost three hours per day.
Understanding smartphone usage and habits from students will be critical for brands in learning how they can target this audience. It's estimated seven hours a day on average is spent by students on their mobile devices for which they will look at their social media (66%), make purchases (28%) and check email (84%). (11) Smartphones are a brand awareness and shopping tool in the hands of students. Businesses that do not optimise their offerings for the mobile space will lose the interest of the target student audience.
Brands need to consider that although students will spend a high proportion of their time online, two-thirds of students will still shop in physical retail stores. (11) Businesses that have online and physical stores will need to ensure their omnichannel marketing strategy caters to an audience that spends a high proportion of their time online and expects their online experience to seamlessly transfer to their in-store experience.
Student networks that require student verification allow brands to ensure an online and offline experience can be unified to deliver an incredible customer experience for their student audiences who do not differentiate between their online and offline experiences.
How to Make Student Marketing Work Successfully
The question that brands face is how do you market to students that do not want to be the target of marketing? The old marketing adage phrase of "know your customer" is relevant when considering marketing to the student audience. The key to implementing a successful marketing strategy for the student audience is knowing and understanding their demographic.
The Power of Social Media & Smartphone Usage in the Student Market
We know that the tertiary student audience is more active on more social media platforms when we compare to other demographic groups. Accordingly, understanding how these students engage and interact with social media will be critical for a brands' student digital marketing strategy.
The GlobalWebIndex estimates that students will spend half of their time online through social media (3), which highlights to businesses the undeniable benefits of social media marketing to student audiences. Facebook and Instagram continue to be the most popular for students in terms of activity, however, in 2020, TikTok exploded in popularity and was the most downloaded app of 2020. (6)
There are four areas in which brands can maximise their digital marketing activity as they target tertiary students.
1. Influencer Marketing
It enables brands to engage the student demographic, who craves authenticity when they consider a purchase. Half of the student demographic has been influenced based on a recommendation from a social media influencer. (4)
2. User Generated Content
Influencers on social media who post authentic User Generated Content (UGC) for their follower's, students are 2.4 times more likely (7) to view UGC as authentic compared to content created by brands.
3. Multi-channel Approach
Notably, brands need to consider a multi-channel approach in their digital marketing strategy for students. Most students will have multiple social media accounts (four or more), which is more than double compared to the general population. (5) The strategy should encompass various social media channels and not be limited to one or two.
4. Build Engagement
Students will value feedback, peer reviews or recommendations as part of their decision-making process. With more than two-thirds of the student demographic willing to refer brands to friends, building an engaged community will contribute to that business's brand awareness. (5)
On-Demand Platforms
We know that typically students will spend a significant part of their day across different media based on their personal preferences. On-demand services that include online streaming services such as Netflix, Spotify, Twitch, and online gaming occupy the majority of the student demographic's attention spans. Accordingly, brands need to understand these services and leverage their appeal to market their products.
Netflix and Spotify have been strong proponents of personalisation when engaging their customers, which is explored further in Personalised and Authentic Marketing below.
Twitch is a thriving community with millions of daily active users who live stream content to their followers at a high frequency. Although long associated with gaming, Twitch streamers have also moved into different consumer verticals, including cooking, fitness workouts and more. Twitch has proven to be phenomenally successful due to the compelling nature of viewing live video content.
Twitch has over 40 million monthly active viewers, of which the student demographic makes up 41% of this total (8). Although Instagram and. TikTok is known as the hub of influencer marketing, Twitch also has the potential to allow brands to work with thousands of live streaming influencers and their audiences.
We see consumer brands create Twitch accounts and live-stream gaming content for their viewers. Wendy's regularly plays successful games with mass appeal, such as Fortnite and Minecraft, to connect with their audience. (10)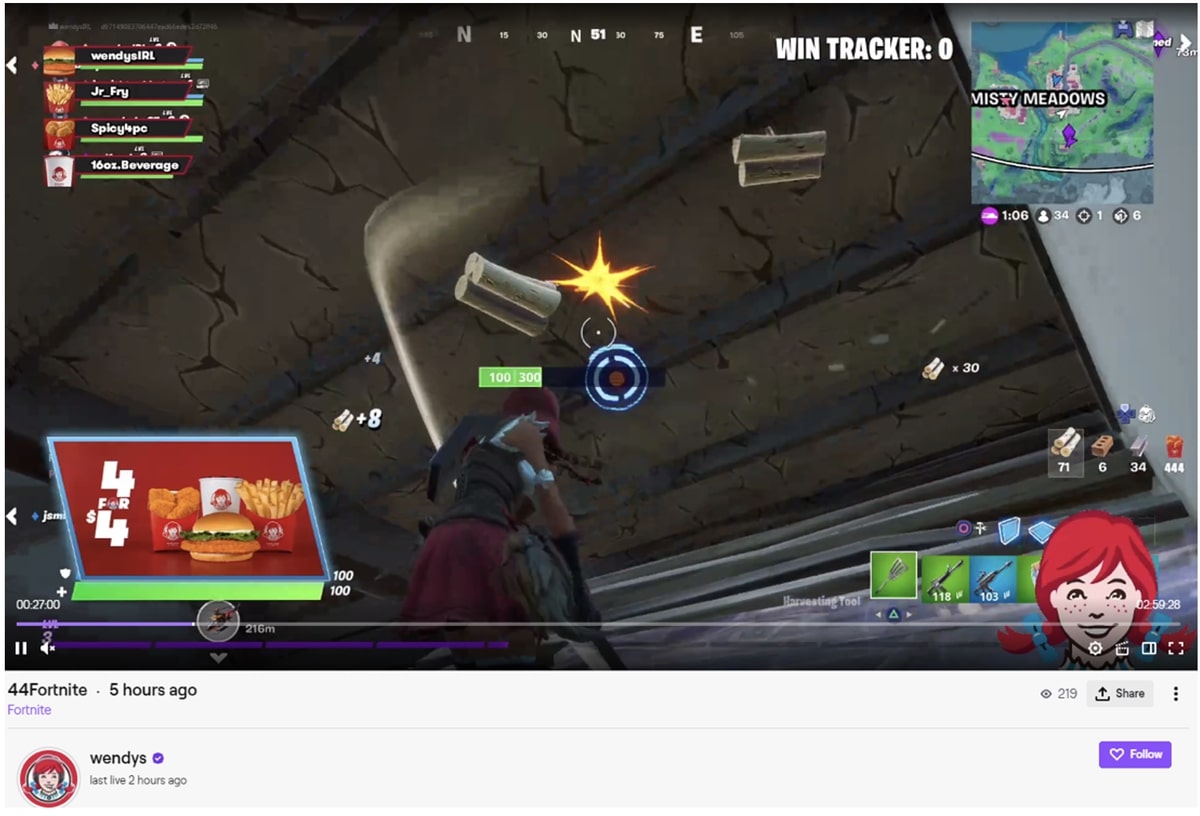 Personalised & Authentic Marketing
Central to student core beliefs is the craving for authenticity when they interact with brands. Brands need to focus on creating authentic experiences for students. The current generation of students who have experienced a media landscape of "fake news" has driven this audience to seek authenticity and transparency when interacting with brands and businesses.
For students, authenticity matters a lot. Every individual student sees their social media as an extension of their brand. They like, follow & subscribe to influencers who present themselves as authentic and accessible. Diversity, inclusivity, and the need for ethical behaviour are highly valued by this demographic. When brands lead with authenticity, the student audience will invariably follow.
Patagonia is a great example of a brand that has ensured its product and marketing activity aligns with its core beliefs over the past decade. Because Patagonia aligns its marketing to its core values, including promoting fair and safe labour practices, environmental awareness, promoting durability and avoiding wastage. It comes out as an authentic brand. Their authenticity has generated increased revenues, but most importantly, a loyal and growing customer base that includes students (4).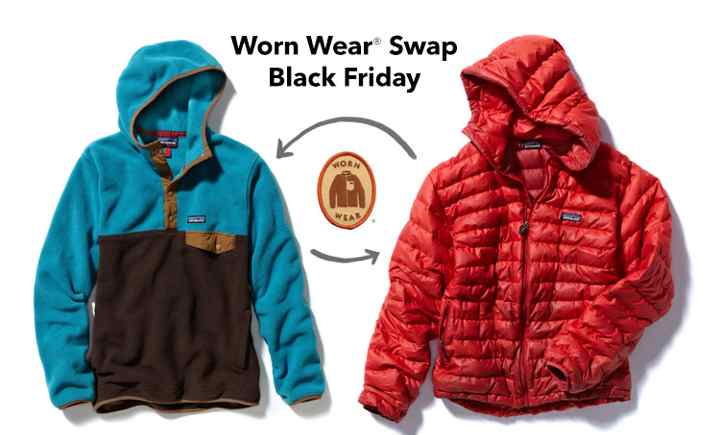 We also know that students are willing to engage with brands if they tailor their offerings to them. Accordingly, personalisation matters to students, whether receiving a unique discount from a student network such as UNiDAYS or Student Beans, receiving a personalised email from their favourite sports team or receiving a personalised retargeted offer after visiting a website.
On-demand platforms such as Netflix have led the way in personalised marketing as they tailor content to their users based on their recommendation engines. Customised messaging extends to personalised email marketing, app notifications or SMS (Short Message Service) messages. Netflix ensures its customers actively see value from their subscription as they are targeted with content they like and want to watch. In turn, this helps create customer loyalty as they know Netflix understands their likes/dislikes.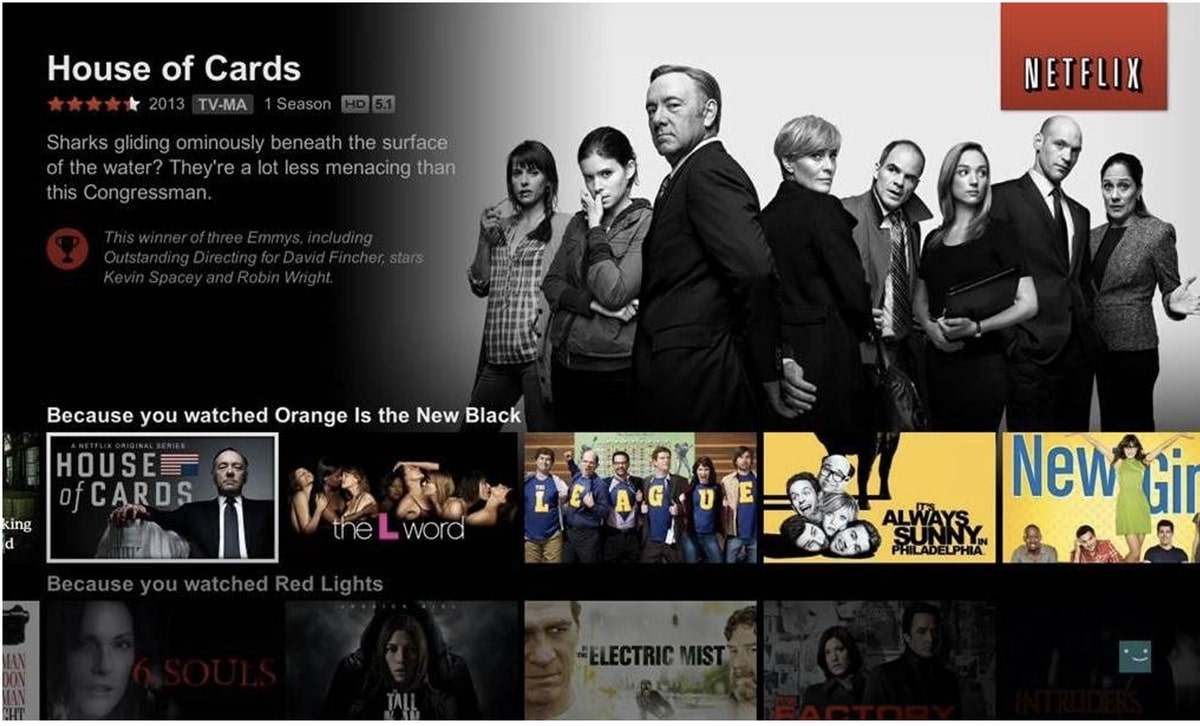 Conclusion
When brands market to students, it's important and crucial for their business's long-term success. The key to success is understanding this demographic, knowing their core values and how they wish to interact with the world around them. The key fundamental is to understand who the student audience is.
The current generation of students sees themselves as their brand. To this audience, a marketers' brand is an extension of their brand. Accordingly, students will align themselves with brands only if it allows them to express themselves and their values.
By knowing the student demographic, businesses can implement acquisition strategies to engage this difficult to engage audience and convert them to long term, engaged customers.
For advertisers who have joined the network, get started with UNiDAYS or Student Beans by inviting them through the Commission Factory dashboard or speak to your Commission Factory contact on how you can target the student market.
Commission Factory is not only the Asia-Pacific region's largest affiliate network, working with more than 700 of the world's biggest brands, but is also a performance marketing platform that allows content creators and influencers to earn money and online businesses to increase sales.
Register as an Advertiser today.
Sources
1. Marketing to college students
2. Gen Z incomes predicted to beat millennials in 10 years
3. What Every Marketer Should Know about Targeting Students
4. Year in Review: 4 Inspiring Examples of Authentic Marketing from 2017
5. Social Media marketing to college students
6. Tiktok and affiliate marketing
7. A Marketer's Guide to Using User-Generated Content on Social Media
8. Twitch marketing: What it is and how brands can do it right
9. Why retailers need students in order to survive
10 How Wendy's and VMLY&R reached the AdBlock generation by smashing freezers in Fortnite
11. The Ultimate Guide to marketing to Gen Z
Related Article: