With over 1.32 billion active users, Facebook is a diverse and dynamic venue for a small business or an affiliate marketer.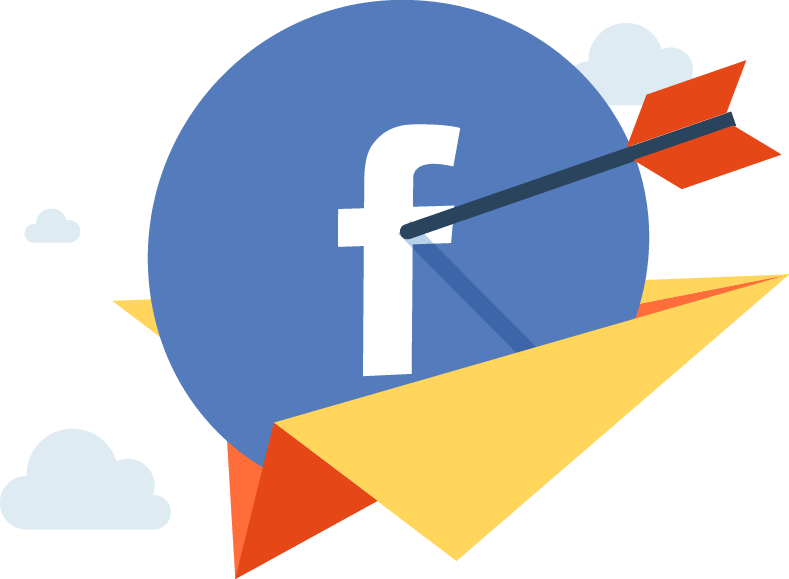 With over 1.32 billion active users, Facebook is a diverse and dynamic venue for a small business or an affiliate marketer looking to make a big splash. But given the size and the complexity of the audience, it's hard to know where to start. What sort of content should you provide? How do you measure your success? How can you tell what's working and what isn't?
It's important to make sure that your business is putting its best face forward. Anyone who has a Facebook account knows that it's impossible to say exactly what you want to say all of the time, but by adhering to a few simple strategies, you can streamline your company's message and attract new customers with the power of likes, shares, and comments.
Who is on Facebook?
Quite literally almost everyone is on Facebook these days. Mark Zuckerberg's social network is especially ideal for marketing because the majority of users are between 18 and 29 years old. These are young people full of hopes, dreams, and desires. They're also frequent sharers, and if you happen to create something that tickles their fancy, they will promote your business.
Facebook isn't just for young people anymore. Consider that figure I mentioned earlier: 1.32 billion users means that approximately one out of every six people on earth has a Facebook account. If you're interested in taking your business abroad, Facebook affords ample opportunities to network with international clientele. Given such a vast audience, you can rest assured that no matter which demographic you want to target, that group exists in droves on Facebook.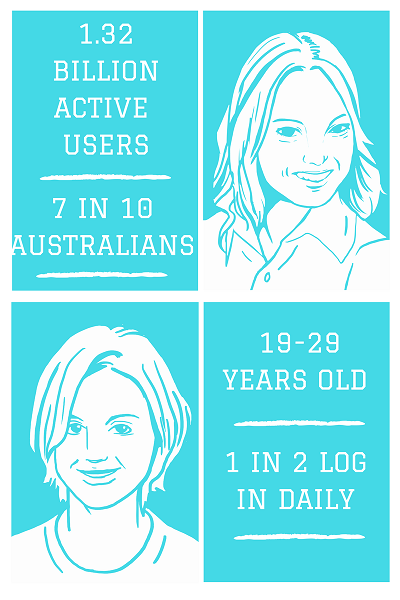 How can you market on Facebook?
If you're marketing your business on Facebook, there are three main tools that you can use to get your message out: pages, ads, and groups. By intertwining your use of these tools, you can get the most out of your Facebook marketing plan. Ads attract users to your page, and groups keep them talking about your product.
Pages
Pages are the easiest tool to start with because you've probably already worked with them. Your Facebook profile is a page. You know how to edit it, how to dress it up, and how to market yourself. The page that you create for your business operates similarly. These days, all sorts of businesses, organizations, and prominent public figures have public pages that users can "like" in order to receive regular updates in their news feed. A page gives your company a face. A business with a Facebook page starts to feel less like a cold-hearted conglomerate and more like a lifelong friend.
Facebook is free, which makes it an excellent means of promoting your business. It costs nothing to set up a page for your business. The challenge, however, lurks in cultivating an audience. It takes time to build a user base, and there is no guarantee that you will develop an audience at all. Every day, 4.75 billion items of content are shared on Facebook, so there's a lot of competition. Facebook only displays the most relevant stories to each user, and the stories that attract the most attention are the ones that get promoted. The fewer interactions a post receives, the less likely it will be seen.
This means that you need to consider carefully which content you want to post. Spamming your audience will annoy them, but posting too infrequently will mean that they might forget you exist. A happy medium should be striven for. Post once or twice a day, and keep your posts concise and clever. Speak with verve and vivacity. Use images and dynamic prose. Post what is vibrant and vital about your company. Don't post whatever comes to mind; post the sorts of things you think your clientele would want to read.
Ads
How does Facebook make its money? Though it is a free service, Facebook draws the bulk of its revenue from its advertising platform. Facebook boasts a user-friendly ad service that is extremely affordable relative to other forms of marketing. The diversity and vastness of its audience allows for precision marketing, including targeted ads that zoom in on specific ages, education levels, and geographic areas. Affiliate marketers are well acquainted with testing landing pages and incentive offers, and Facebook cultivates a similar environment. The primary advantage of Facebook, however, is that there is no guesswork with regard to who's clicking what. Only your target audience will see your content. Because Facebook depends on advertisements, it values companies that are socially dynamic. Promote your business effectively, and Facebook will promote you.
Groups
Facebook groups are an underestimated marketing tool. Think of groups as a cross between a page and a discussion forum. Users can post messages and share content on a wall. The group moderator or administrator can post content, or reach out to users privately. If you visit a group, you'll notice that there is the option to contact the organization directly. If you click the "message" button, you'll see a disclaimer that provides the frequency with which the business responds to its audience: "typically replies within an hour," for example. It doesn't reflect well on a business if they haven't responded in days, so you'll want to make sure that at least one of your staff members is monitoring your Facebook group at all times. Facebook users value connectivity, and a company that stays active with and responsive to its clientele is one that is perceived as caring about its customers.
What are the benefits of a Facebook group? Why not just stick with a page? Think of groups as your company's fan club: these are the people who are already buying what you're selling. This is a niche subset of page followers who are especially interested in what your business is up to. Group members want updates; they want to hear about what's new with your company. Groups also give you the opportunity to post especially targeted content. If you're dealing with a variety of industries and products, you may find that you need to set up several groups (one for each arena) to meet the diverse needs of your audience. By creating several groups, people who are interested in one wing of your business won't be inundated with content that they aren't particularly jazzed about.
Groups are an excellent way to connect with other businesses. If you're just starting out on Facebook, you can reach out to other groups with established fan bases and piggyback off their audiences. If you happen to work with sportswear, for example, you can connect with the admins of sportswear groups and encourage them to share your affiliate links. As with all other forms of marketing, tact is important. Try not to spam groups with requests out of the blue. Interact with groups the same way you'd interact with another human being. Facebook is a social network, so it's important to be social. Building solid relationships through consistent online interaction have proved to be one of the most effective ways to market your brand on Facebook, and groups are the ideal venue to begin building those relationships.
How can you monitor your efforts?
Facebook provides its users with a variety of powerful analytics tools that can be used to measure the efficacy of your marketing efforts. By keeping tabs on the likes and interests of your target audience, you can tailor your content to suit their needs. You can measure leads, conversions, and ROI to more clearly see how your social media presence is impacting your company's performance.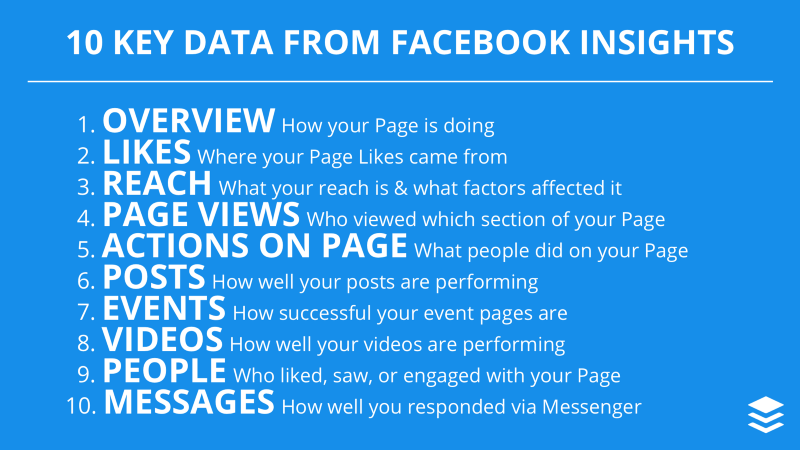 How does it fit into your marketing funnel?
Facebook marketing is especially versatile in the ways in which it can be adapted to suit every stage of your marketing funnel. Let's start from the beginning. Attracting visitors to your website or page and building an audience is the first step: the widest part of the funnel. New visitors probably don't know a lot about your business yet, and it's important to give them an incentive to want to learn more. Create advertisements that highlight their interests and needs. Next, we've arrived at the second part of the funnel: things are narrowing down now. People are beginning to stick around. They have established a rapport with your business and want to know more. When you're looking to generate leads, you can tailor your ads and page content so that you're offering something of value in exchange for their continued loyalty. As potential customers move further down the funnel and start to get closer to committing to purchase, you can incentivize their curiosity by offering promotions, discount codes, and offers that encourage further interaction with the company.
People use Facebook to connect with other people. Small businesses and big corporations alike are now discovering the utility of interacting with their audience like they are good friends rather than customers. By harnessing the power of social networking, you can project the image of your company that you want the world to see.