We look at what the IAB Affiliate Industry review means for advertisers and agencies and the steps they need to take this year for success.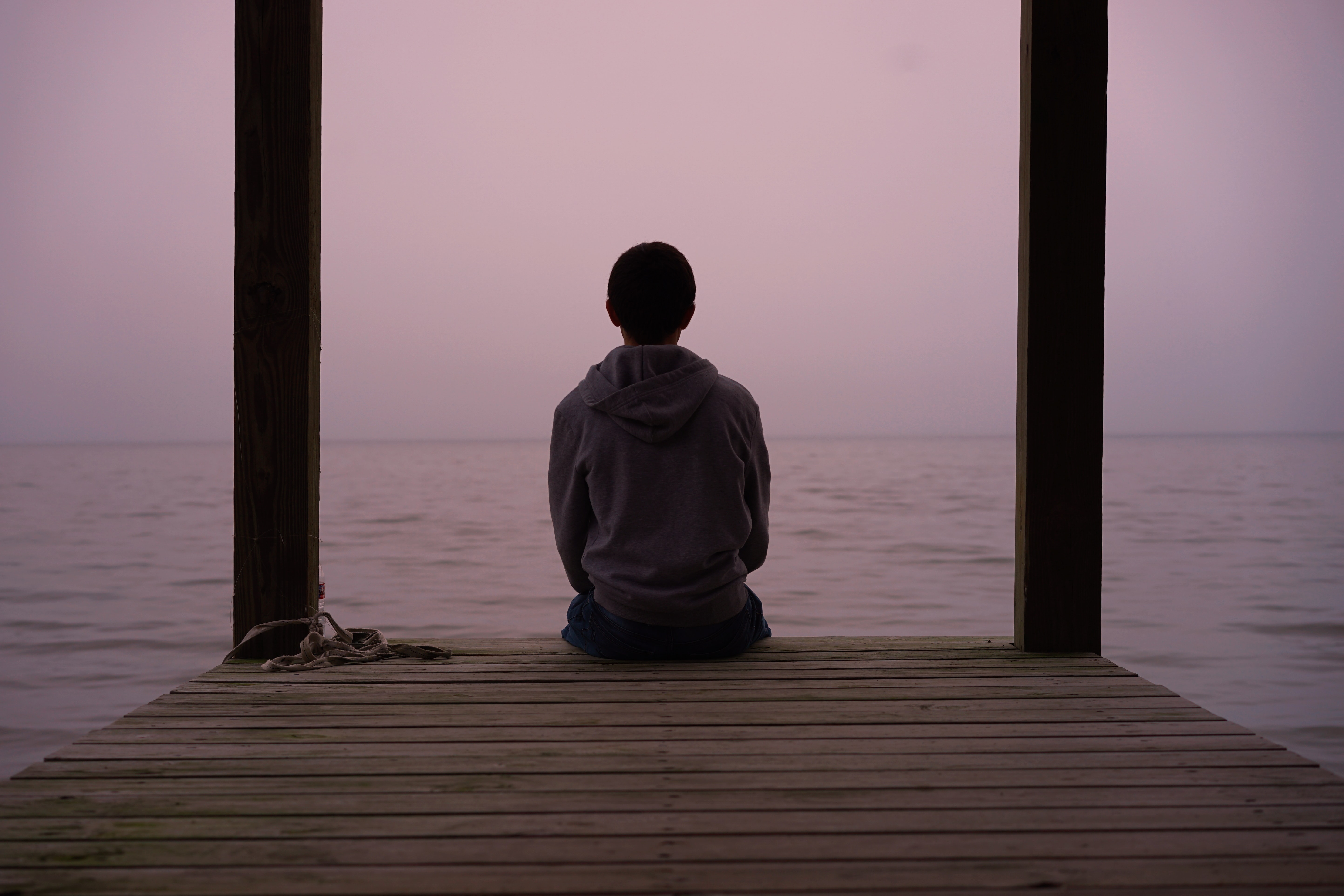 Recently, IAB Australia (Interactive Advertising Bureau) released its third Affiliate Marketing Industry Review. The review is a collation of results from a survey conducted with advertisers, agencies and platforms. The purpose was to collect data on affiliate and partner programs operating in Australia and shed light on opinions, relationships with the affiliate industry, and how advertisers are using it to grow their businesses. For advertisers and agencies, the results can highlight how their relationship with the affiliate industry compares to the rest of their cohort, in addition to certain trends they should consider incorporating into their marketing strategies.
The number of participants since the IAB conducted the survey last year has more than doubled. This shows a growing inclination of advertisers and agencies to incorporate the affiliate industry into their marketing strategies and may serve as a prompt for those who have not done so yet, particularly as the results also show an overall satisfaction with the channel.
Ecommerce Growth in 2020 and the Affiliate Industry
Of all the participants surveyed, 70% saw an increase in business operations. This is aligned with an overall increase in consumers moving online to shop and retailers meeting that trend by investing more in their online presence, including through the affiliate marketing channel (1). Over 65% of the advertisers surveyed increased their affiliate marketing spend over the last year.
For 68% of the survey participants (59% of which are in retail), much of this growth was indeed attributed specifically to the affiliate channel. Most of the advertisers surveyed (63%) indicated that affiliate marketing performed higher than other marketing channels for customer acquisition and Return on Investment (ROI) (71%).
Small businesses and SMEs made up nearly half of the advertisers surveyed, with 18% indicating that they had less than 20 employees. However, 67% also indicated that they served international markets as well as local markets, with 47% serving the U.K market, 40% the U.S market and 29% the Asian market.
Rewards models (including cashback and loyalty programs), content and email were rated by advertisers as the most valuable means of working with affiliates. 68% also offered exclusive promotion opportunities to affiliates, such as exclusive discount codes. Over half of the agencies surveyed managed their affiliate marketing programs through a network, while over two thirds of brands managed them in-house.
55% of all survey participants indicated that they do not understand the need to move away from third-party cookie tracking. This means advertisers and agencies could possibly lose the way they are currently tracking a lot of their traffic and clicks once third-party cookies are retired, resulting in not being able to attribute these correctly. It represents a significant challenge for advertisers and agencies using affiliate marketing.
What Do the Results Mean for Advertisers in The Affiliate Space?
With eCommerce on the rise and showing no signs of slowing down, advertisers who have not already increased their affiliate marketing spend should consider doing so, particularly in light of the high ROI, increase in sales volumes and new customer rates. The commission-based model of affiliate marketing makes it a low-risk venture with a high probability of reaching new audiences, particularly audiences which may usually be beyond the scope of usual marketing activities for advertisers.
Advertisers can look to improve their ROI in several ways. Advertisers can focus on reward models, content and email affiliates if they are not doing so already. Exclusive promotion opportunities also provide a significant incentive for affiliates to promote advertisers and earn commissions, resulting in high customer acquisition and sales volumes for the advertiser. It is also worth incorporating custom commissions to ensure a high ROI, incrementality and channel efficiency. Finally, working with an affiliate network with the experience and knowledge in the market can help provide tailored advice and management for greater profitability.
Another reason for advertisers and agencies to consider working more closely with an affiliate network is to gain a better understanding of the impending retirement of third-party cookie tracking. With such significant growth experienced by advertisers through the affiliate industry, advertisers should ensure they can still track and attribute clicks and traffic to affiliates correctly. Consulting an affiliate network to discuss current tracking methods can help to see if any steps need to be taken to rectify the possible future loss of correct tracking. Working more closely with an affiliate network, who will have a deep knowledge of how to track these results without third-party cookies is a solution, however, advertisers need to act fast. Advertisers can also educate themselves on tracking methods and technologies which do not require third-party cookies, many of which will be provided by affiliate networks. For further information reach out to a Commission Factory account manager or contact us.
What Do the Results Mean for Advertisers Moving into the Affiliate Space?
Advertisers who have been uncertain about whether affiliate marketing could work for them can be reassured that the likelihood of it having a positive impact is high, particularly if they are retailers. When planning their marketing budget, they should consider allocating more budget than they had initially planned, as IAB survey results shows advertisers saw a higher ROI than other channels, and the commission-based payments mean the risk is low.
Advertisers moving into the affiliate space should also think of it as a low-risk opportunity to expand into new, international markets and reach new audiences. Affiliate networks give access to affiliates whose audiences are in several different markets, providing the chance to enter them in ways the advertiser may never have had before. We also saw the rise in large media houses, brands and editorial websites exploring the affiliate model last year, as many adjusted their and looked for additional revenue streams. With new publishers in the market, it has also meant an opportunity to diversify who advertisers partner with, reach new audiences and drive new customer acquisition with complimentary businesses.
Advertisers entering the space may find it beneficial to begin working with an affiliate network for the first time. It can make up for significant gaps in knowledge, help with affiliate relationships and provide the platform for success. This is especially true for the challenges others in the space may be facing, such as transitioning away from third-party tracking. Commission Factory can provide the tools, support and technology to ensure the advertisers achieve their KPIs and continue to see growth through solid relationships and a strong ROI from the moment they start on the channel.
Steps for Operating in the Affiliate Space in 2021
For all advertisers working in the affiliate space, whether they are seasoned affiliate marketers or entering the space for the first time, these are the advised steps for 2021.
1) Consider increasing affiliate marketing budgets.
2) Focus more on rewards models (including cashback and loyalty programs), content and email and take the time to understand the value of each affiliate type.
3) Research and implement a strategy for moving away from third-party cookie tracking.
4) Consider working closely with an affiliate network for access to more affiliates, local expertise, relevant support, advice and advanced tracking and affiliate management tools.
5) Diversify affiliate portfolio will help mitigate risk, not just during uncertain times, but all the time and will allow advertisers to maximise their program potential.
Read the latest IAB Q&A series: Affiliate Marketing Trends and Outlook as the Affiliate Marketing Group discuss the findings. You can also watch Affiliate & Partnerships Uncovered: Lessons Learnt in 2020, which looks at how businesses adapted in 2020.
If you are an advertiser who is not currently working with Commission Factory, contact us today or take the tour.
Sources
1) eCommerce: Can it Keep Growing? With Catch, The Market, Commission Factory and Klarna