In today's competitive eCommerce landscape, working with influencers at scale has become essential for brands to drive growth and maximise their reach. But how can brands effectively tap into the influencer marketing sphere without overwhelming complexity?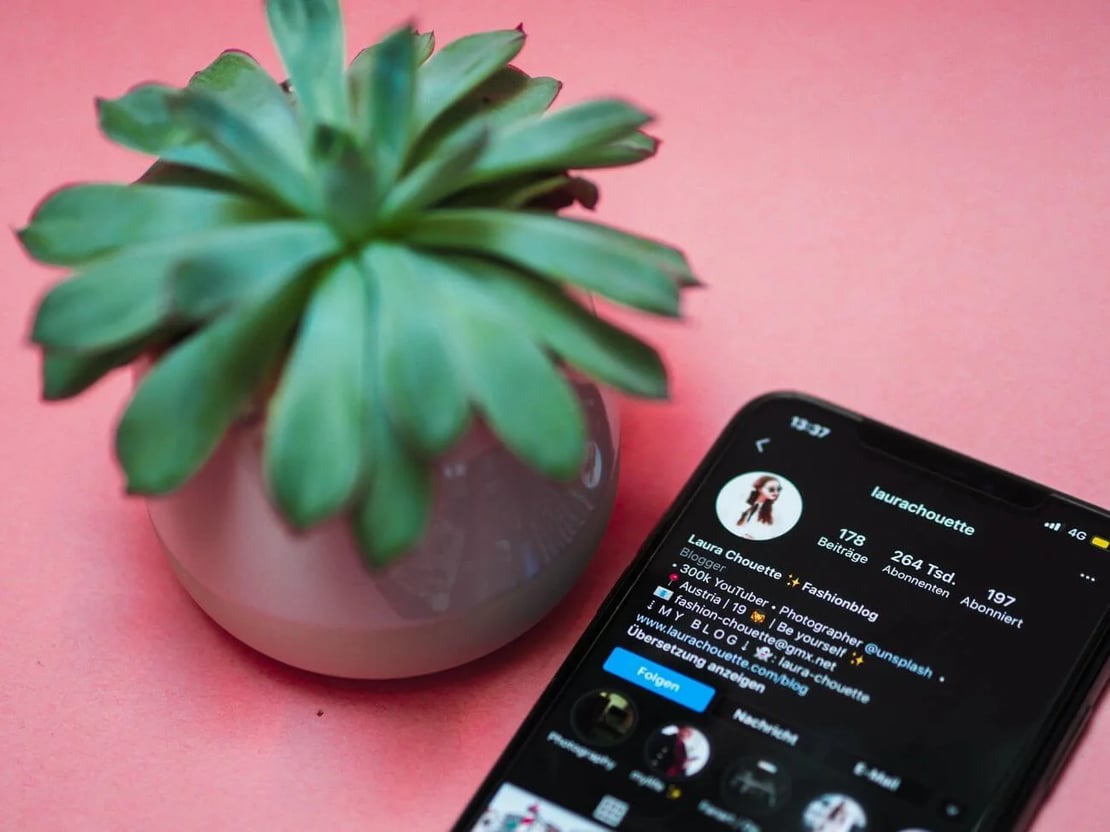 Enter influencer networks—the game-changers that simplify and streamline the process of connecting with influencers and content creators on a larger scale.
At Commission Factory, we offer a seamless platform for advertisers to collaborate with influencer networks, combining a CPA model with gifting or flat fees. With these networks, brands gain access to a wide range of influencers, from micro to macro, all in one place. It's a hassle-free way to manage social activity within your affiliate campaign, providing simplified communication, integration, and optimization with influencers.
Here's why working with influencer networks can revolutionise your brand's marketing strategy:
Real-Time Dashboards: Stay on top of your influencer campaigns with comprehensive real-time dashboards provided by the network. Monitor performance, track conversions, and make data-driven decisions effortlessly.

Effortless Campaign Creation: Build impactful influencer campaigns without the headache. Influencer networks offer intuitive campaign creation tools that streamline the process, saving you time and effort.

Access to Thousands of Influencers: Say goodbye to the struggle of finding the right influencers individually. With influencer networks, you gain access to a vast pool of creators, ensuring you find the perfect fit for your brand, no matter the business's niche or target audience.

Cost-Per-Action (CPA) Model: Working on a CPA basis means you only pay when desired actions, such as sales or clicks, are generated. It's a cost-effective way to drive results and ensure a positive return on investment.
Let's explore a few influential networks that can take your brand to new heights:
LTK (LiketoKnow.it): As the world's leading influencer marketing platform with over 130K creators, driving close to $2bn in sales per annum to the 5K retailers and brands onboard. LTK enables creators across any social media platform to create commissionable links to integrated brands and retailers to amplify their channels. LTK also has a stand-alone consumer app where influencers are able to create shoppable storefronts. LTK has an office in Sydney where local team members are able to work with brands, provide strategic advice on creating a scalable influencer strategy and access the global network of influencers on LTK.
Stylink: European-based Stylink is making waves in the AU market, hosting over 3,600 registered users and 170K influencers worldwide. This end-to-end content monetisation platform focuses on product recommendations primarily on Instagram and YouTube, providing followers with instant shopping capabilities across various categories.
Metapic: Metapic is a global performance-based influencer network, active in over 15 markets and with over 80k high-converting digital creators. Their user-friendly platform helps deliver genuine product recommendations through the highest impact channels such as TikTok and Instagram. Metapic prides themselves on brand-safety - providing clients with access to approved profiles, real-time campaign data and a fully transparent content tracking solution so brands can see the exact content their creators publish. Metapic is also the only solution with a full suite of creator technologies, including a free link-in-bio tool, native TikTok monetisation, and live shopping features to help any brand excel in its influencer strategy.

LinkPrefer: LinkPrefer is an influencer performance sponsorship network that aims to revolutionize influencer sponsorships through diverse collaboration models and various connection methods between brands and creators. With over 30K influencers, LinkPrefer's goal is to create impactful campaigns that elevate brand influence, enhance awareness, and optimize marketing performance.
Ready to dive deeper into the world of influencer networks? Check out these helpful resources:
Influencer networks have become a driving force behind successful e-commerce brands. Don't miss out on the opportunity to leverage their power and take your marketing strategy to new heights