Thinking of expanding your brand's audience reach? Here's how to do it with your partners, creatives, and advertisement placements.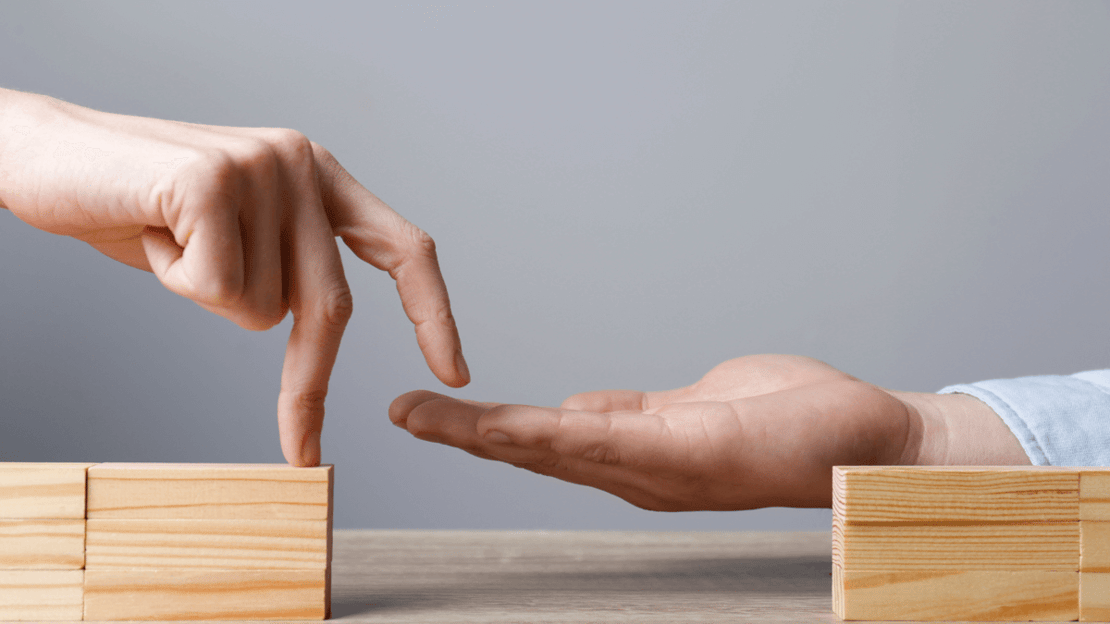 Building brand awareness is an essential aspect of any successful marketing strategy. It involves creating and maintaining a solid brand identity that resonates with a brand's target audience, as well as establishing the business as a leader in the industry.
While there are several ways to build brand awareness, scalable partnerships, creatives, and placements are some of the most effective strategies that can help advertisers reach a broader audience and achieve marketing goals. This blog post will explore how brands can use these strategies to build awareness and grow their business.
1. Scalable Partnerships
Scalable partnerships involve collaborating with other businesses, affiliates, or influencers to achieve mutually beneficial goals. These partnerships can help brands leverage on their partner's reach, expertise, and resources to achieve marketing objectives and build awareness.
Commission Factory has several tools to help advertisers discover and nurture partnership opportunities. For example, if an advertiser is after micro-influencers with a highly engaged audience on TikTok, the Affiliate Directory allows advertisers to filter and invite by channel.
Meanwhile, our Integrations Marketplace is where third-party technology partners can integrate seamlessly on an advertiser's website to drive customer behaviour or increase cart value. No matter the affiliate size or scale, advertisers can choose who to work and grow with without complexity or stress.
If your brand is looking to build scalable partnerships, here are some tips:
Choose partners that align with your brand values and who complement your products or services.
Identify mutually beneficial goals with affiliates and create assets and creatives to help them promote products.
Leverage your affiliates' reach and expertise to amplify your brand message and build awareness.
Measure and analyse the impact of your partnerships to optimise future collaborations - using Commission Factory's reporting suite.
2. Creatives
Creatives are the visual and textual elements of a brand's marketing campaigns, such as advertisements, social media posts, email banners, and website content. They are crucial for building brand awareness and can help advertisers create a consistent brand identity and message that resonates with their audience.
Here are some tips on how you can create effective creatives:
Use a consistent brand voice, tone, and visual style across all marketing channels.
Focus on creating visually compelling and memorable creatives that grab attention.
Tailor brand creatives to the target audience's preferences and interests.
Use storytelling techniques to convey the advertiser's mission, values, and unique selling proposition.


3. Placements
Placements refer to the platforms and channels where affiliates can promote the advertiser's offering. They include social media platforms, search engines, websites, newsletters, and mobile apps.
Advertisers can discover placement opportunities in the Placements Marketplace – an innovative hub used by affiliates to publicise available opportunities for advertiser content.
Placements are critical for building brand awareness as they help advertisers reach their target audience where they spend the most time online. Here are some tips for choosing the right placements:
Identify the platforms and channels where your target audience spends most of their time online.
Identify key marketing periods in the year and plan your budgets and content ahead.
Experiment with different ad formats, such as display ads, video ads, and social media ads, to see what works best for the target audience.
Monitor your placements' performance and adjust the strategy accordingly.
By collaborating with the right partners, creating visually compelling and memorable creatives, and showcasing them on the right platforms, brands can reach a broader audience and establish their business as a leader in their industry. Advertisers who plan and execute this the right way can build brand awareness that translates into increased sales, customer loyalty, and long-term business growth.
Want to increase brand awareness that lasts? Talk to our experts at Commission Factory.
Increasing your brand awareness with the right creatives, placements, and partnerships can be a challenge. But it doesn't have to be with Commission Factory!
Commission Factory is not only the Asia-Pacific region's largest affiliate platform, working with more than 800 of the world's biggest brands, but it is also a performance marketing platform that allows content creators and influencers to earn money and online businesses to increase sales.
If you're looking to boost your affiliate program, get in touch with us to learn more about working with Commission Factory.