From diversifying partnerships to optimising marketing strategy, a good data feed can help advertisers succeed online and set them apart from the competition.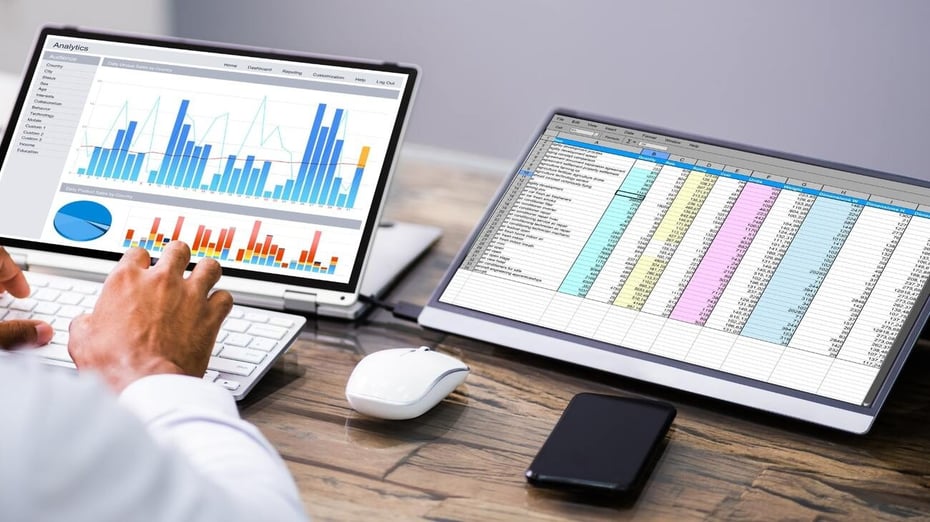 Data feeds (also known as product feeds) are a necessary tool for advertisers with an eCommerce site who want to integrate digital marketing into their marketing mix. It's essentially a database containing a list of an advertiser's products, descriptions, SKUs, and other information.
Having data feeds can benefit advertisers in many ways. Below are some of the reasons why advertisers with eCommerce sites should use data feeds in both the partnership marketing channel and other digital marketing channels.


Open the Door to Limitless Partnerships
With updated, clean data feeds, advertisers can broaden their reach within the affiliate partnership market. This is because affiliates are more likely to endorse advertisers who always have accurate information about stock and price for their products.
On the flip side, affiliates may also opt out of partnering with advertisers who do not offer a data feed or who have "messy" data. In fact, having data fees is a necessity in some cases. Many affiliates, such as aggregate and comparison sites, require accurate data feeds to correctly promote the advertiser's products.


Unlock More Custom Commission Rules
Data feeds also feed into reporting capabilities, which allow advertisers to set more targeted commission rules. For example, Commission Factory advertisers can use their data feeds to create custom commissions on a product level. Doing so will allow advertisers to protect their margins and reward affiliates based on specific products they sell.
Optimising custom commissions is another crucial aspect of an effective affiliate marketing strategy. Read this blog post to learn more on how custom commissions can be leveraged to optimise affiliate strategy. For a practical example of the power of custom commissions, read this case study .


Maximise Your Potential Sales Revenue
Data feeds give affiliates transparency into what products advertisers currently sell and at what price. With this information continously updated through data feeds, affiliates can confidently promote products by creating accurate (and relevant) content for their audience.
This promotion efficiency allows advertisers to capture more sales - especially during time-sensitive occasions such as festivities and peak sales periods.


Optimise Other Marketing Channels
Partnership marketing isn't the only channel that can be optimised using data feeds. Other channels, such as paid search, marketplaces, and various other sales channels, use them to accurately represent an advertiser's offering.
Each marketing channel has its own specific requirements for data feed. Hence, data feeds can be used to ensure the relevance of an advertiser's products in search queries.
If you are a Commission Factory advertiser who wants to learn more about data feeds, check out our help centre article here. Alternatively, get in touch with your Commission Factory contact.
Not yet an advertiser with Commission Factory? Speak to us today on how we can help your brand create an effective affiliate marketing strategy.