E

commerce,

social

commerce

and

mobile

commerce

(

m

C

ommerce

)

sales have

experienced growth

global

ly

, even during the economic downturn of COVID-19

.

Here are

the opportunities for

digital marketers in the Southeast Asian market.

Ecommerce in Southeast Asia

's

M

arket is

expected to continue

growing

in 2021
According to eMarketer, the Asia-Pacific ecommerce market overall is expected to grow significantly. The region accounts for the largest digital buyer growth (8.6%) globally in 2020 (2). In terms of retail ecommerce growth, Southeast Asian countries saw significant growth in 2020, including:
The

Philippines

(25%)

Malaysia (23%)

Indonesia (17%)

Thailand (15%)

Singapore (12.5%)

Vietnam (10%)
Trends

P

redicted for the Southeast Asian

M

arket in the

N

ext

F

ew

Y

ears
The rise of ecommerce taking place through ecommerce platforms, social media platforms and on mobile in Southeast Asia have resulted from a few key factors (1).
Greater access to mobile phones

and connectivity

Overall improved economic position of Southeast Asian consumers

Evolving ecommerce platforms for improved user experiences

In the past six months, C

OVID

-19 has forced many brick-and-mortar stores to close. This has caused both consumers and retailers to move online to

buy and sell respectively

(2)

.
The Philippines and Malaysia are the top fastest growing countries in retail ecommerce sales and are projected to grow by a further 20% at least (2). M-commerce is growing quickly in emerging markets, which includes several Southeast Asian countries. Thailand's m-commerce sales accounted for 75.3% of all national ecommerce sales in 2020 and the figure stands at 64% in Indonesia. By 2024, eMarketer estimates the Asia-Pacific region will produce over $4 trillion in ecommerce sales, which at that point will make up 65.9% of the global market. This growth presents many affiliate marketing opportunities for both publishers and advertisers. However, they must approach the Southeast Asian market correctly to succeed.
What

P

ublishers and

A

dvertisers

c

an

do

to

T

hrive in the

Southeast Asian

M

arket
1. Localised and Cultural Content
It is important that publishers and advertisers recognise that Southeast Asian consumers are completely different from Western consumers(1). They must distinguish between the cultures of Southeast Asia too. Each Southeast Asian country has its own language, customs, geographies and cultural nuances. A way of communicating in one region (even within the same country) may be received completely differently in another. To ensure culturally appropriate messaging in Southeast Asian markets, advertisers should collaborate with local affiliate marketers. Publishers who want to expand into Southeast Asian markets should consult local affiliates or become familiar with the local language if possible, customs and cultural nuances, as cultural consumer differences differ from country to country within the market.
2. Mobile Commerce is Key
With overall improved access across the Southeast Asian market to mobile phones, focusing on mobile commerce is highly recommended, as well as mobile attribution. As communication technologies progress, mobile connectivity becomes faster and cheaper, meaning consumers will be using them more widely to make purchases. eMarketer predicts that by 2022, 80.33% of all ecommerce in the Asia-Pacific region will be m-commerce. Advertisers should collaborate with publishers whose content is optimised for mobile, and publishers should ensure they keep up with the latest mobile commerce trends to ensure they do not fall behind their competitors.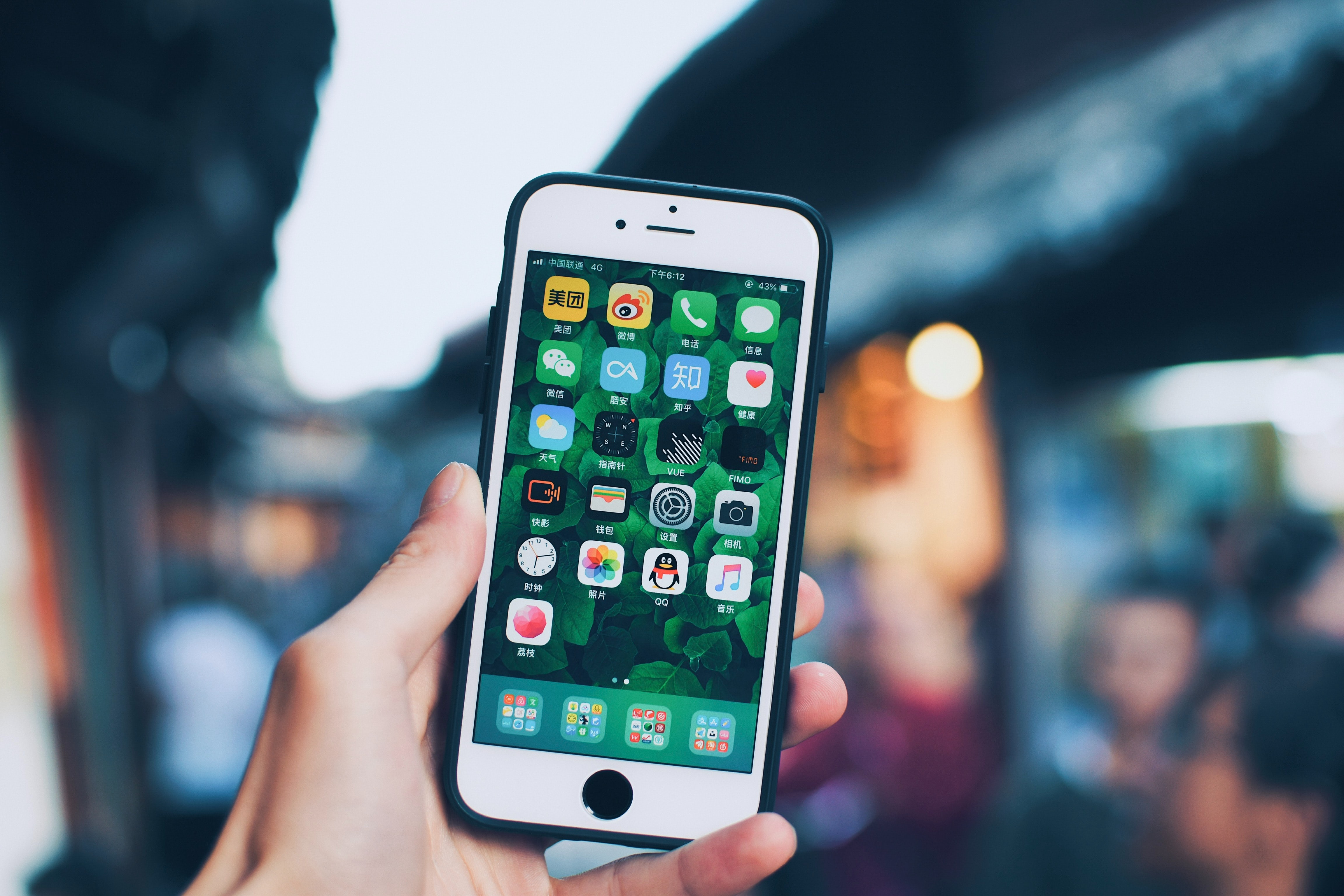 3. Focusing on South

east Asia

's

Ke

y

Platforms
Advertisers need to keep in mind that Southeast Asian markets operate differently not only culturally, but also in terms of the products and services purchased and the leading ecommerce platforms. The West's leading platforms are not as relevant in Asia-Pacific markets. The top platforms in the Asia-Pacific markets which affiliate marketers should focus on include Shopee and Lazada (3).
4. O

pportunity for

A

ffiliate

M

arketing
The upward trends of ecommerce, mobile commerce and social commerce in Southeast Asia is a fantastic opportunity for publishers and advertisers in affiliate marketing. By familiarising themselves with the individual Southeast Asian markets, publishers can be successful in promoting advertiser offers to local consumers. Advertisers can also decide to collaborate with local affiliates who have deeper insights into the local customs, languages, cultural holidays and other important factors.
Key

T

akeaways
The Southeast Asian ecommerce markets

, particularly The Philippines and Malaysia

,

are growing exponentially

Better connectivity and access to mobile phones, improved economic standing

and ecommerce platforms, and COVID-19 have all contributed to this growth

The Southeast Asian market presents great opportunities for affiliate marketing

,

particularly in m-commerce,

but cultural and market-specific

factors

need to be

considered
Sources