Kelkoo demonstrates how lucrative comparison-shopping services can be, and the importance of high quality data feed to harnessing it.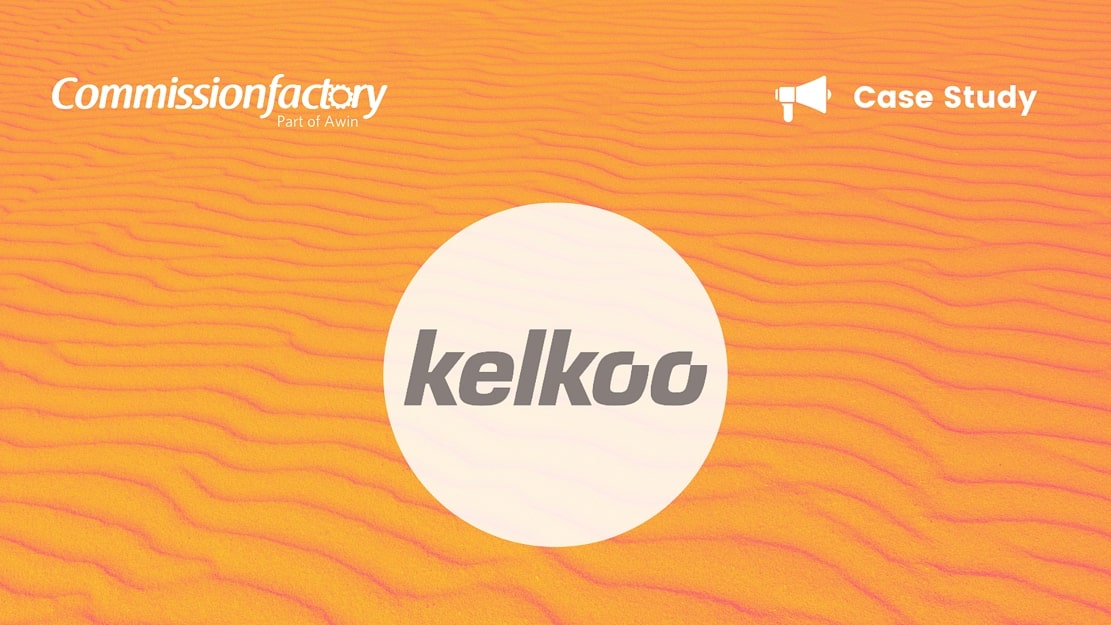 Kelkoo is a premium comparison service that owns and operates various price comparison sites worldwide (known as Kelkoo.com.au in Australia specifically). They have built a network of 2,700 premium publishers who utilise their search functionality, and harness Bing to position client products in Shopping Ads on 'Bing's search pages. This type of promotion is referred to as comparison shopping services or CSS.

Kelkoo currently operates in 41 countries worldwide, and Kelkoo Group is the leading European eCommerce marketing platform.
OBJECTIVE
Kelkoo partnered with Commission Factory to achieve two distinct goals for the company and its advertisers:
To roll out the Kelkoo proposition inclusive of CSS across top tier network advertisers on Commission Factory and Awin in Australia and replicate the Kelkoo Group's success in other markets.
To utilise quality data feeds from advertisers to create more visibility and drive product-lead conversions across their partners and Bing Shopping Ads.
STRATEGY
Kelkoo launched with Commission Factory and Awin Australia in November 2020, where they earmarked an initial list of advertisers. The quality of advertisers' data feeds was assessed to determine if their standards were high enough to be used for Kelkoo CSS.

Full data feed criteria were communicated as part of the onboarding process, and optimisation requirements were relayed to individual advertisers and their Account Managers where relevant.

It was crucial for data feeds to include detailed product, availability, pricing, category, shipping and description data, and the appropriate identifiers for them to be suitable for use in a CSS context. This is to ensure the highest standard of search results for the customer.

According to Paul Lyonette, Commercial Director at Kelkoo Group: -
"It's clear how important the quality of data feeds are for us, as the merchants who provide good feeds with all the required information have stronger performance on Kelkoo!"
Action points and timeframes were established on a client-by-client basis, and a gradual rollout was executed as changes were completed.
RESULTS
Kelkoo are currently live across 70 programs for Awin and Commission Factory, including top tier brands such as Catch, Bing Lee, Glassons and Gorman. They have driven over $800k in unincentivised sales revenue across thousands of transactions through its partners and the Bing Shopping Ads environment.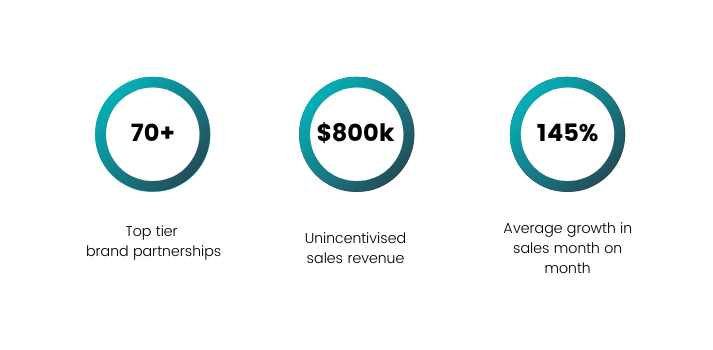 Since its launch, Kelkoo have grown sales on average by 145% month on month. This has resulted in a growth of almost twelvefold across their client portfolio at the networks!
Kelkoo is looking to replicate their Australian success across their Southeast Asian markets, with domains and operations across Singapore, Malaysia, Hong Kong, Indonesia, Philippines and Vietnam.

Paul Lyonette, Commercial Director at Kelkoo Group states: -
"Since launching in Australia at the end of 2020, we have been thrilled with the performance and growth of our merchant campaigns across both Commission Factory and Awin.

It can be tough launching in a new market, but thanks to the support from the team at Commission Factory and Awin, we have been able to achieve our targets for H1 in Australia and will continue to develop and invest in the market"
If you are an advertiser looking to partner with partners such as Kelkoo, speak to one of the sales team about becoming an advertiser with Commission Factory, please get in touch with us.