London and Sydney, 24th September, 2019: Skimlinks, the leading commerce content platform and Commission Factory, the number one Performance Marketing Network in Asia Pacific, today announce their partnership that will strengthen and grow the affiliate marketing industry for premium publishers across the Asia Pacific region.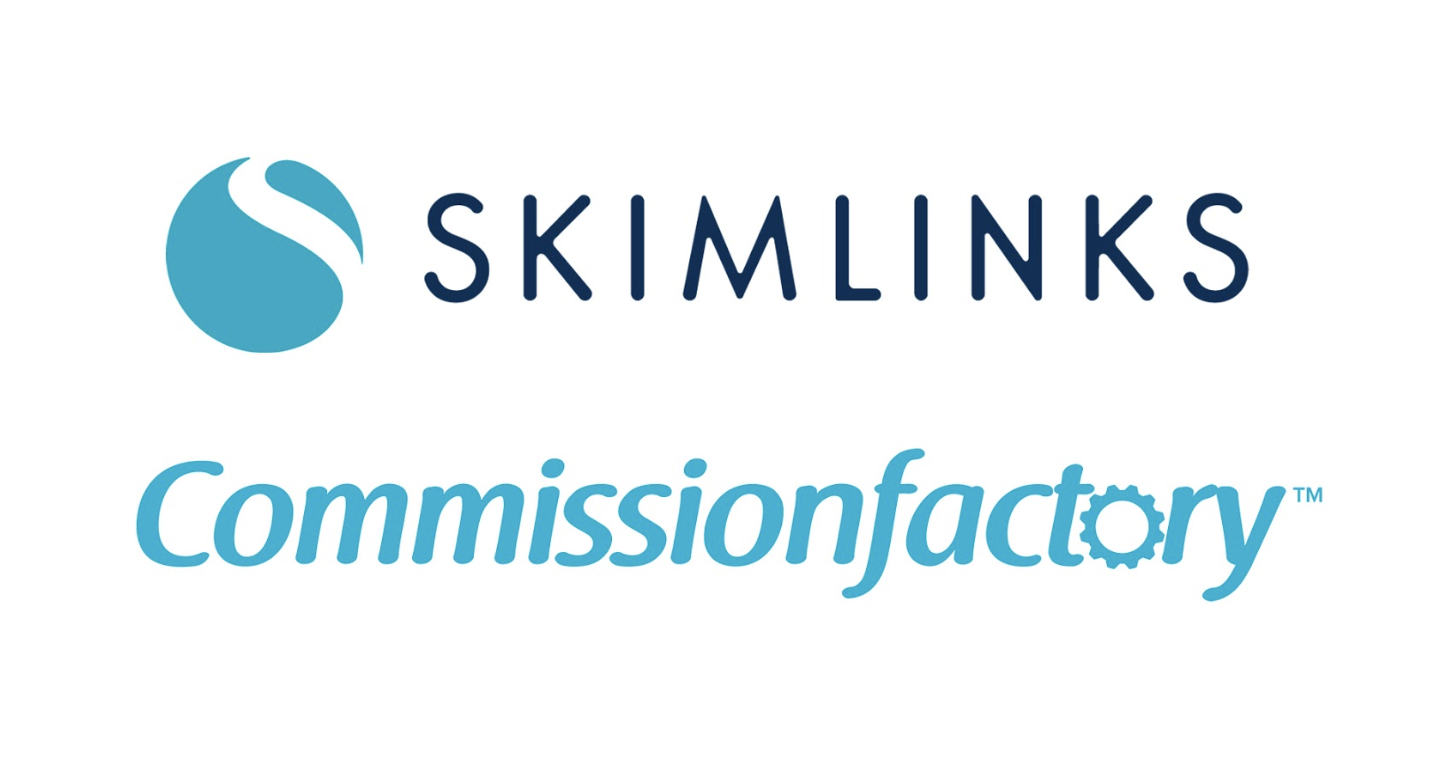 Skimlinks has been actively growing the number of publishers it works with throughout the Asia Pacific region over the past 12 months. Now working with local publishers including Nine Entertainment and South China Morning Post, along with expanding the existing UK and US partnerships with Hearst, Conde Nast and Verizon to cover the region.
Through this partnership, the 600+ advertisers working with Commission Factory will have access to detailed performance reporting from Skimlinks Publishers. Covering clicks, conversions and order value at individual publisher domain level, this level of transparency will, for the first time, provide advertisers the in depth insights they need to see which publishers are driving their performance.
Advertisers will also have the ability to set up bespoke rates for Skimlinks Publishers directly in the Commission Factory platform, allowing them to reward those publishers that are driving sales for them.
This partnership is a fantastic growth opportunity for both publishers and advertisers across the Asia Pacific. It is also a chance for those publishers and advertisers who work with Skimlinks in other regions to expand their presence in APAC.
Skimlinks CEO, Sebastian Blanc says "We've been actively expanding into the Asia Pacific region and we are thrilled that this partnership with Commission Factory, will provide our Publishers with access to leading advertisers in the region. We look forward to working closely with Commission Factory to connect their advertisers with the premium publishers that work through Skimlinks.
Commission Factory, CEO Zane McIntyre says "We are excited about this partnership, as it means exponential growth for our advertisers and for Skimlinks publishers, increased choice of advertisers through our network. Asia Pacific is an important region for us this year and hence full control and visibility, means advertisers can provide their publishers with the tools they need and optimise the partnerships they have in place."
About Skimlinks
Skimlinks powers commerce content strategies for publishers. As the world's largest commerce content monetisation platform, it helps grow a revenue stream that can contribute as much as a quarter of a publisher's overall revenue, which enables publishers to be less dependent on advertising.
Its technology automatically earns publishers a share of sales they drive through product links in commerce-related content created by editors. The platform is a one stop solution providing the technology and the data to start, grow and successfully scale a content commerce strategy across desktop, tablet and mobile.
Skimlinks connects 60,000 publishers to 48,500 merchants around the world, generating $2.5m of sales every day. With over ten years in the industry, Skimlinks is ideally placed to become the publishers trusted long-term partner. Clients include half of the top content publishers in the US&UK such as Conde Nast, Hearst, Yahoo!, Huffington Post, Reach, and MailOnline.
The platform is scalable and supported by 100% trusted privacy frameworks certified by EDAA and IAB with complete GDPR compliance.
Learn more at www.skimlinks.com
Media Contacts
Jean-Christophe Gombeaud
VP - Marketing
Skimlinks
+44 (0)7400 849 746