Commerce Content enables publishers to build a sustainable stream of revenue. It contributes as much as a quarter of some publishers' overall revenue, making it a sustainable source of revenue, compared to alternatives.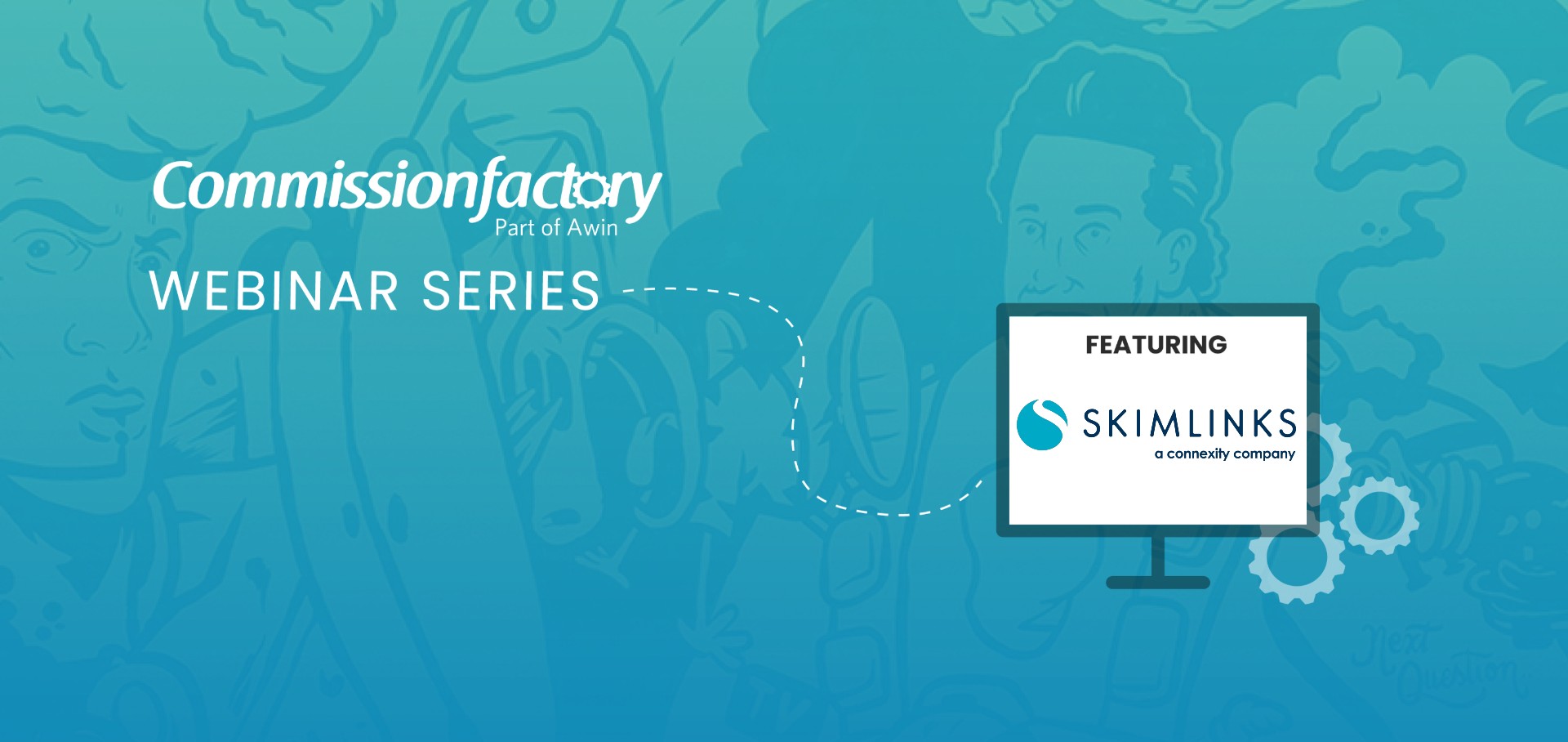 We look at how both publishers and advertisers can make the most out of Commerce Content and the impact it has had on sales.
In Australia alone, we have seen significant growth of Commerce Content:
+68% Clicks YOY

+108% Sales YOY

+118% Order Value YOY
Types of Commerce Content
There are four main types of Commerce Content:
Deals
Comparisons
Reviews
Guides
Deals content generates short term revenue increases, as it is generally tied to a specific sales event or promotion.
Comparisons, Reviews and Guides are known as evergreen content. These types of commerce content will continue to generate revenue for publishers long after the article is published. 57% of revenue for publishers comes from evergreen articles.
How Publishers Should Plan their Strategy
A great starting point for any commerce content strategy is to write about key events. Black Friday, Christmas, Boxing Day sales and Singles' Day are all key events a Publisher should have on their schedule. Valentine's Day, Mother's Day, Father's Day and Back to School are also key revenue driving events for Publishers. Think about your audience and what will resonate with them. There are a lot of great events that happen each day which can be used to produce commerce content.
To ensure maximum earning potential, Publishers should look for merchants who provide higher rates. In the Skimlinks Publisher Hub, you will see these merchants identified by the Preferred Partner or Exclusive rate icons. And you'll know that they automatically offer increased rates.
The final point of consideration is to look at the performance of the merchant overall. It is not just about the commission rate. Publishers should look at the merchants conversion rate, average order value and Earnings-Per-Click. All these KPIs are important when assessing which merchant to write about.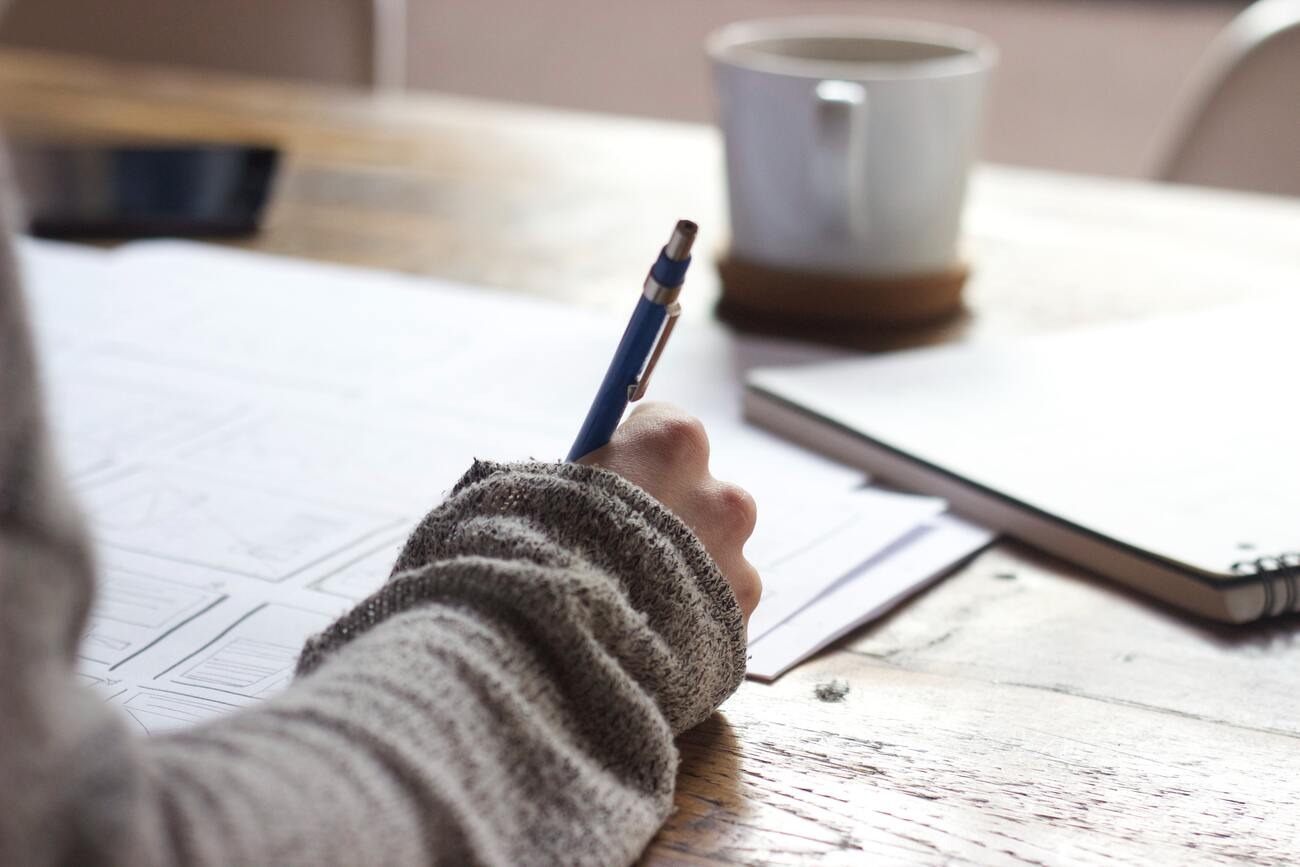 How Merchants can Maximise their Exposure with Premium Publishers
Publishers are always looking for content inspiration that's going to engage with their audience. That's why we recommend that merchants should share information about products that are selling well, when a previously sold out product is now back in stock or about any upcoming sales and offers you'll be having.
Across the Skimlinks network, we see that merchants who provide Publishers with a choice of promotions including Free Shipping, Coupons, Sales and Hot Products have a much higher conversion rate than their competitors.
Skimlinks has a number of marketing opportunities to increase exposure with Premium Publishers, for merchants who have accepted Skimlinks onto their program.
The Impact of COVID-19
COVID-19 has had a huge impact for both Publishers and Merchants. There has been a big shift to ecommerce and certain categories have been performing incredibly well as consumers are adapting to a new way of life.
We've seen an increase in sales with:
Face masks
DIY
Fitness products and clothing
Health and beauty
Working from home products and services
Consumers are looking to Publishers as a trusted source of information on the products to purchase during these challenging times.
Getting Started with Commerce Content
It is really simple for both Publishers and Merchants to get started with Commerce Content.
For Publishers who have not started working with Skimlinks, they can sign up for free here.
For Merchants, they need to approve Skimlinks onto their program to access the Premium publishers we work with.
Merchants and Publishers Questions Answered
Does Skimlinks cost anything?
Skimlinks is free for Publishers to install. We work on a revenue share model with Publishers on the commissions they generate.
There is no cost to merchants who work with Skimlinks via their affiliate network.
How do publishers integrate Skimlinks into blogs?
Publishers can install the Skimlinks JavaScript on their blog and automatically start earning revenue. Apply now to join Skimlinks.
How is editorial content approved by merchants?
As Commerce Content is not sponsored content, editorial teams retain control over which merchants and products they choose to feature in their articles. Merchants can provide their brand guidelines to Skimlinks to share with Publishers.
How can publishers ensure links to products/merchants remain active long term? Especially if, for example, blogs are archived.
Skimlinks has an Evergreen report that is available to all Publishers. This report shows the change in revenue on articles over 90 days old. Publishers can use this report to identify articles that have a drop in revenue and then update any relevant links that are no longer active.
If a merchant has a limited budget, can they still work with Skimlinks?
Yes. Skimlinks are happy to work with all merchants.
For affiliates who are new to commerce content, where is the best place to start?
We recommend that you start with your existing content. Look at your top performing pages and determine whether there is an opportunity to add product links within the content.
What is the number of new affiliates during the pandemic?
Skimlinks is constantly onboarding new Publishers. Since the beginning of March, we've seen 1,000 Publishers earning revenue with us for the first time.
How can publishers compete with toolbar extensions that automatically add their codes even if the user clicks from another publisher's website?
This is dependent on the attribution rules the network and merchant have in place.
If publishers want to sell their website one day in the future, is it better to make two separate Skimlinks accounts?
We have a thorough approval process at Skimlinks and only accepts legitimate websites with quality content and traffic. If Publishers own and produce content over several websites, each site will need to be approved.
If a merchant connects Skimlinks through Commission Factory, does the merchant check transaction of affiliates URLs?
Merchants working with Commission Factory, have access to all Skimlinks performance data via Commission Factory, it is completely transparent. Speak to a Commission Factory Account Manager for more details.
About Skimlinks
Skimlinks is the leading commerce content monetization platform. Its technology automatically monetizes product links in commerce-related content to earn publishers a share of sales they drive. Its platform is a one stop solution providing the technology and the data to start and scale content commerce strategies across desktop and mobile.
Skimlinks is a Connexity company.