In celebration of Earth Day 2022 and its message to #investinourplanet, Commission Factory continues to be a champion of sustainability initiatives.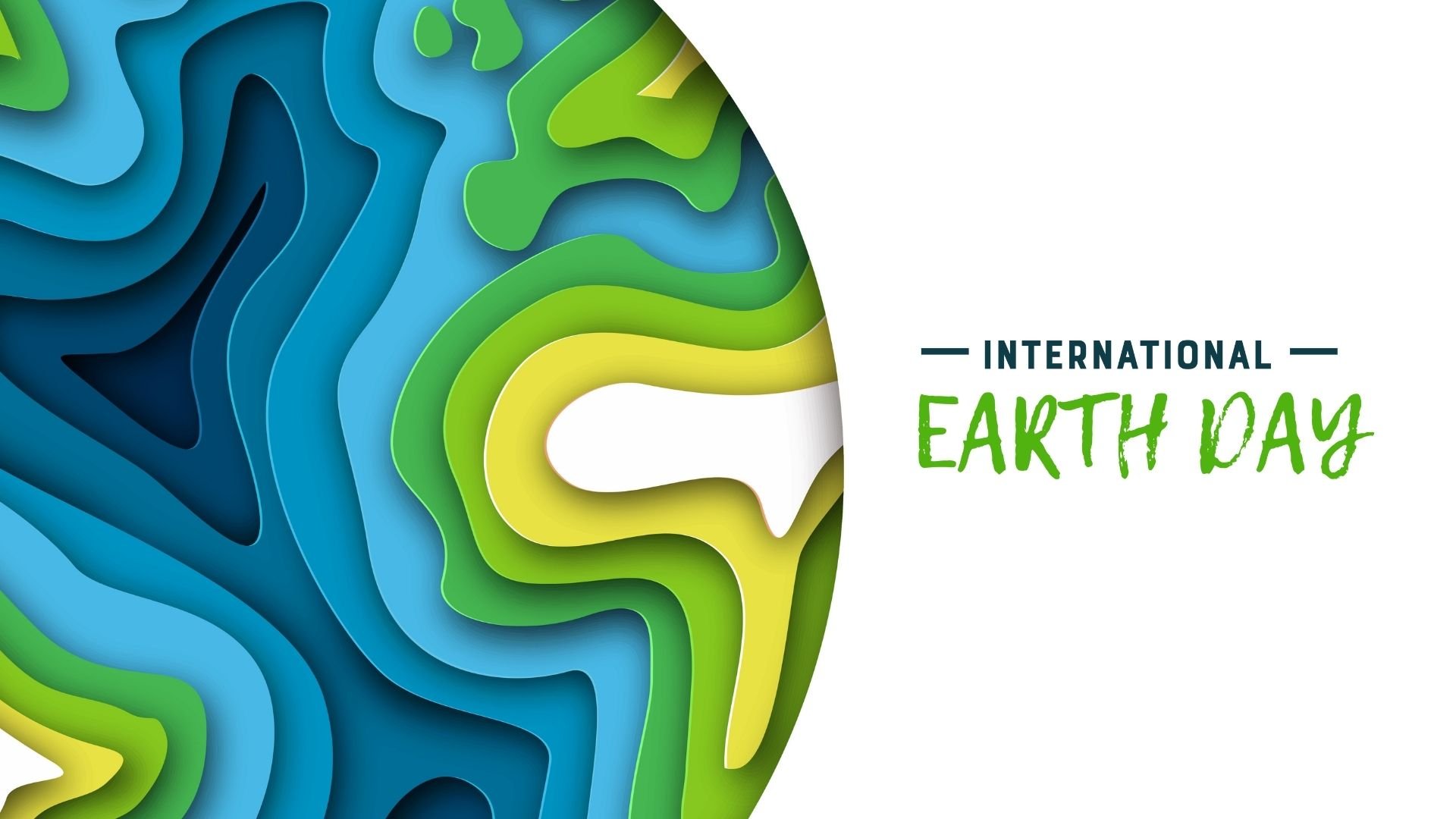 Earth Day is a reminder that businesses and individuals have an obligation to our planet, and there's still a long way to protect mother nature. This year's theme is 'Invest In Our Planet', and its central message is this – protecting the earth is the responsibility of all parties. This includes businesses, governments, and individuals working together as a team.
At Commission Factory, we understand the responsibility that businesses have to the environment. So here are some of our sustainable initiatives over the years.
Reducing and recycling waste
We believe that change starts from within. As such, our company operations and policies strongly support recycling initiatives and waste reduction. All communications and notices are done electronically, and employees are strongly encouraged to think before printing.
Working with sustainable charities
All Commission Factory teams are encouraged to give back and volunteer with sustainable charities. Our business covers any administrative costs when staff donates to a sustainable charity of their choice.
To further this agenda, we have partnered with good2give, a database that provides an archive with over 2,000 charities for staff to choose from via the company's Workplace Giving Platform. Besides that, our team are also entitled to two days of leave per year to volunteer with a registered charity of their choice.
Electronic Recycling
E-waste contributes to a significant amount of waste in Australia. Commission Factory has partnered with Ecoactiv, an organisation that helps recycle and repurpose e-waste.
Through this partnership, Commission Factory partners can drop off electronic items such as laptops, phones, batteries, and cables at our Sydney office. These items are then collected by Ecoactive and will be recycled and repurposed in an environmentally friendly way.
Clothes and material recycling
Besides e-waste, the fashion industry is another massive pollutant of the environment that releases 1.2 billion tonnes of carbon every year. In an effort to reduce textile waste, Commission Factory has partnered with Upparel, a company that recycles or "upcycles" old textiles. By upcycling, the company turns old clothes that would have gone to landfills into new, reusable pieces of clothing.
In this partnership with Upparel, Commission Factory launched a collection campaign where partners can drop off old clothes, shoes, fabrics, and bags at our Sydney office. These old items will then be delivered to Upparel to be recycled and upcycled.
Building a sustainable network
We are also proud to be working with other champions of sustainability all over the world through our partners. Here are some of the notable work that our network partners have been doing:
Ecoriginals
Ecoriginals mission is simple: to offer parents the greenest, kindest, most sustainable products on Earth, where the only traces left behind are the memories of childhood. Ecoriginals have created high performing ultra-absorbent nappies, with every layer made from over 86% plant-based materials. Their gentle wipes are made from 100% plant-based bamboo fibres and are completely degradable.

As a new key initiative, Ecoriginals are extending its partnership with Plastic Bank with a new commitment to help prevent over 5 million single-use plastic bottles from entering the ocean by 2024. With this, Ecoriginals are offsetting plastic waste and helping support the transition towards a circular economy.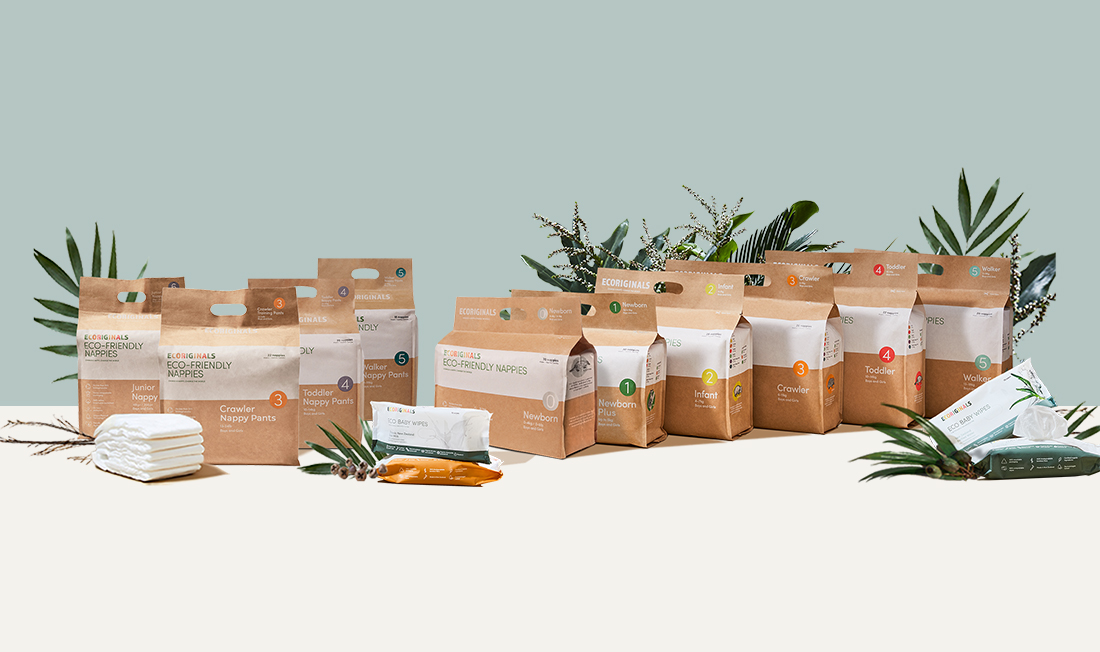 DK Active
Proudly manufactured in Australia, DK Active is changing the game in environmentally responsible design. Each garment release interacts with the previous to exemplify longevity, pairing high-impact, functional, and technical garments with effortless essentials.
Each year the fashion industry has an oversupply of textiles, from finished products to fabric offcuts, only to end up in landfills. DK Active has partnered with Textile Recyclers to work on reducing Australia's landfill waste and its impact on the fashion and textile industry.
DK Active is one of the only activewear brands to participate in a circular economy, with most styles made from recycled materials.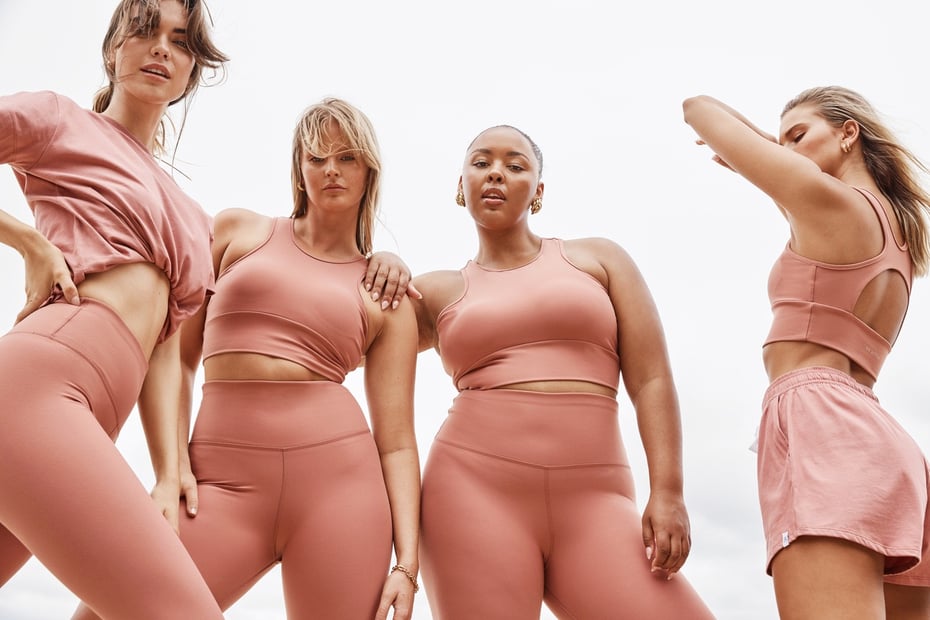 Klarna
Since 2005, Klarna has been on a mission to revolutionise the retail banking industry. With over 147 million global active users and 2 million transactions per day, Klarna is meeting the changing demands of consumers by saving them time and money while helping them be informed and in control of their personal finances.
Klarna pledges to match all consumer donations made towards its planet health initiatives, as well as upgrade its Co2 emissions tracker to allow consumers to gain even more granular insights into their environmental footprint. Klarna is also expanding its shoppable Conscious Collections in the Klarna App to bring greater awareness of environmentally and ethically friendly apparel to all consumers.
The company became the first fintech to join The Climate Pledge and Race to Zero campaign and makes annual financial contributions to high-impact climate projects, including carbon removal, reforestation and forest protection, and emission reduction projects.
We acknowledge that we still have much to do in protecting the earth, and we're just getting started. Be it an individual or a business, we all have our part to protect our environment, however big or small.
As a celebration and acknowledgement of Earth Day 2022, Commission Factory organised a bake-off with our esteemed partners and the team and asked them to bring in their unwanted electronics and textiles for recycling to help reduce waste and save them from landfills. If you missed Earth Day, we collect all year round. The address for drop off is 410/32 Martin Place, Sydney, NSW, 2000, Australia.
To learn more about Earth Day, go to Earthday.org.