Account Managers Gavin Cozens and Isabella Gazzola were flown over to the UK to join the affiliate industry for the PI Live 2019 conference, held at Old Billingsgate in London across the 22nd and 23rd of October. After 24 hours of flying, nothing was going to get in the way of our Account Managers networking or attending talks, not even the need for sleep.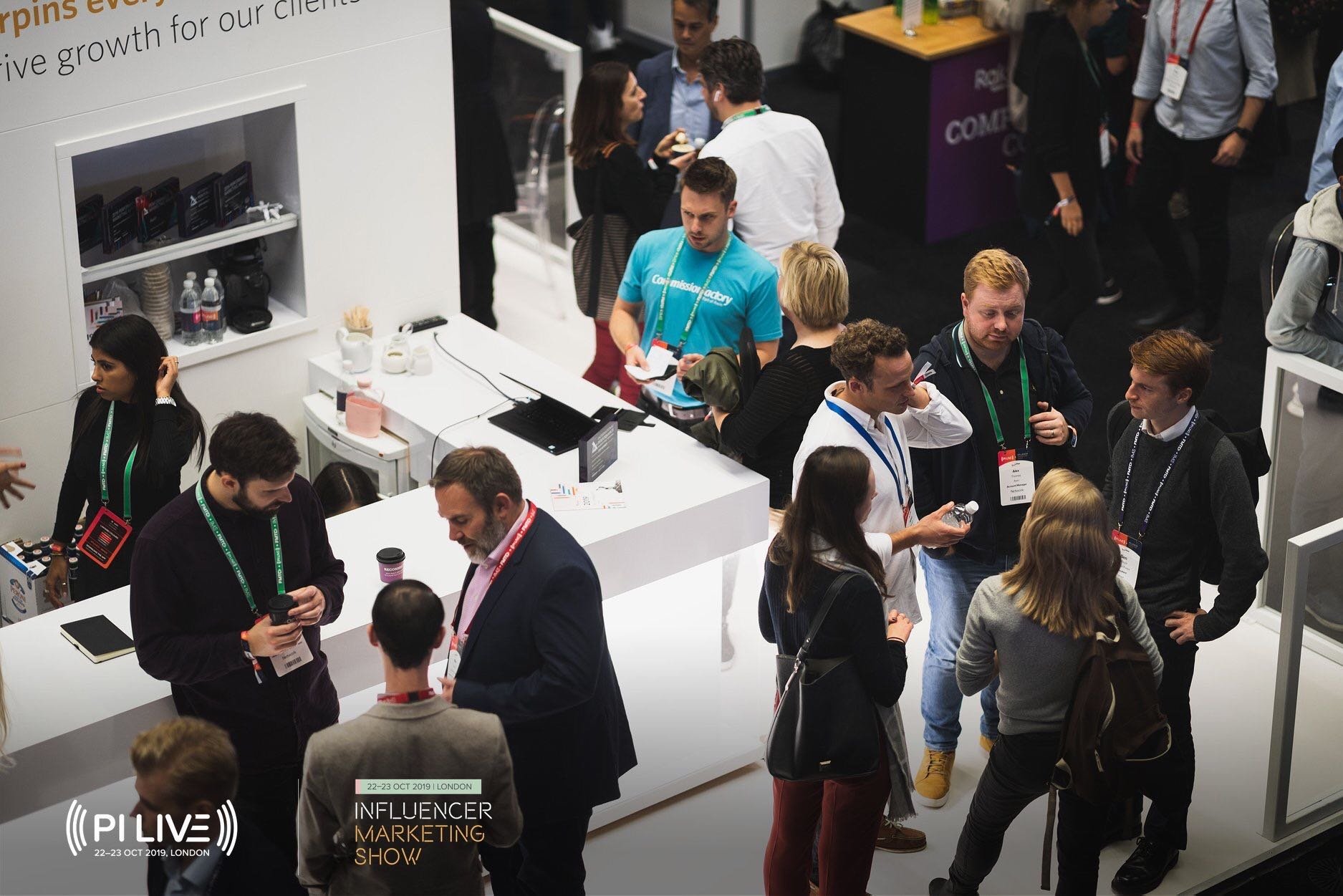 There were over 3000 delegates at the event covering all areas of the affiliate industry, sharing their thoughts and knowledge and gaining valuable face time with partners, as well as numerous talks, panels, and discussions across the two days. The team was definitely not short of things to do and people to meet.
On the first day, the team spoke to Sri Sharma from Increasingly on the latest product innovations from his business and observed his participation in the Panel Discussion, "Taking the Leap: The Science of Start-Up". Also in attendance, was fellow Aussie Co-Founder and CEO of RevLifter, Simon Bird.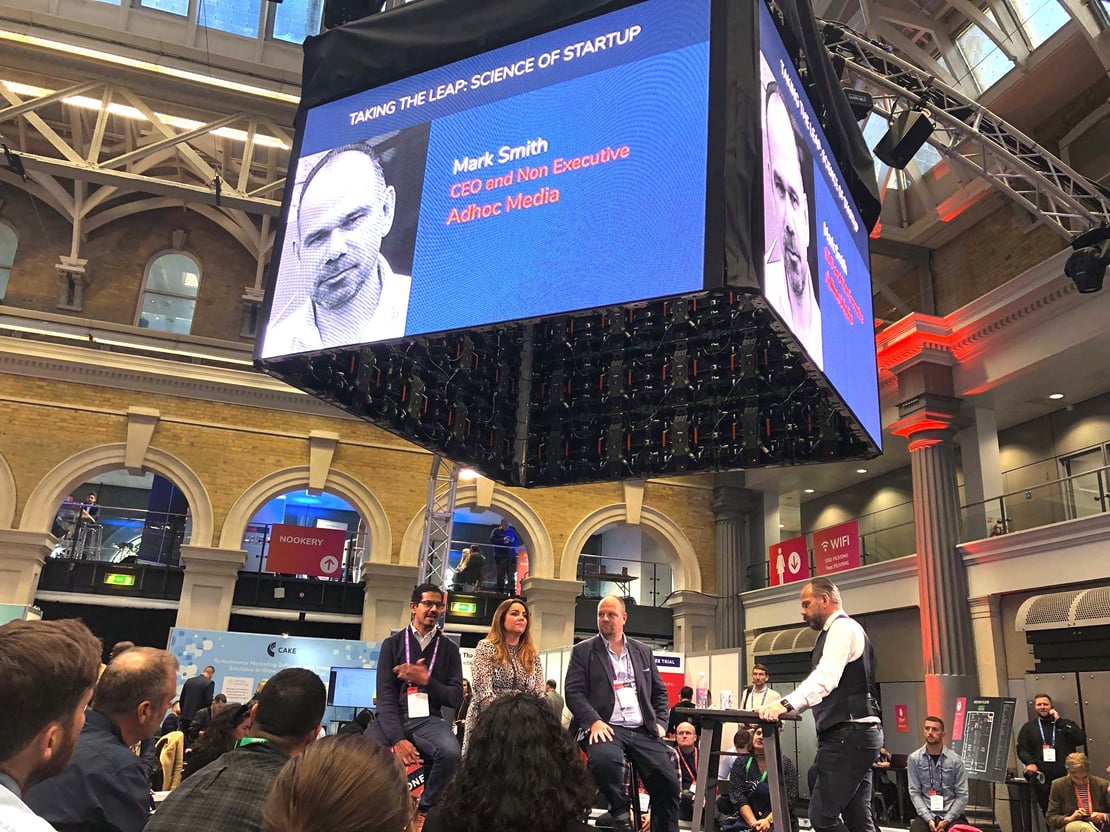 (From left to right: Sri Sharma, CEO of Increasingly, Emma Bowkett, President of Convertr Inc, Simon Bird, Co-founder and CEO of RevLifter and Mark Smith CEO and Non-Executive of Adhoc Media).
Following on from the Commission Factory and Awin investment announcement two weeks prior in Singapore, our duo of experienced Account Managers were pleased to be recognised by industry veterans as the newest addition to the Awin Group. This was in no doubt aided by the freshly printed bright blue Commission Factory T-Shirts allowing our account managers to stand out as they mingled with clients, partners, and peers near the centrally located Awin stand.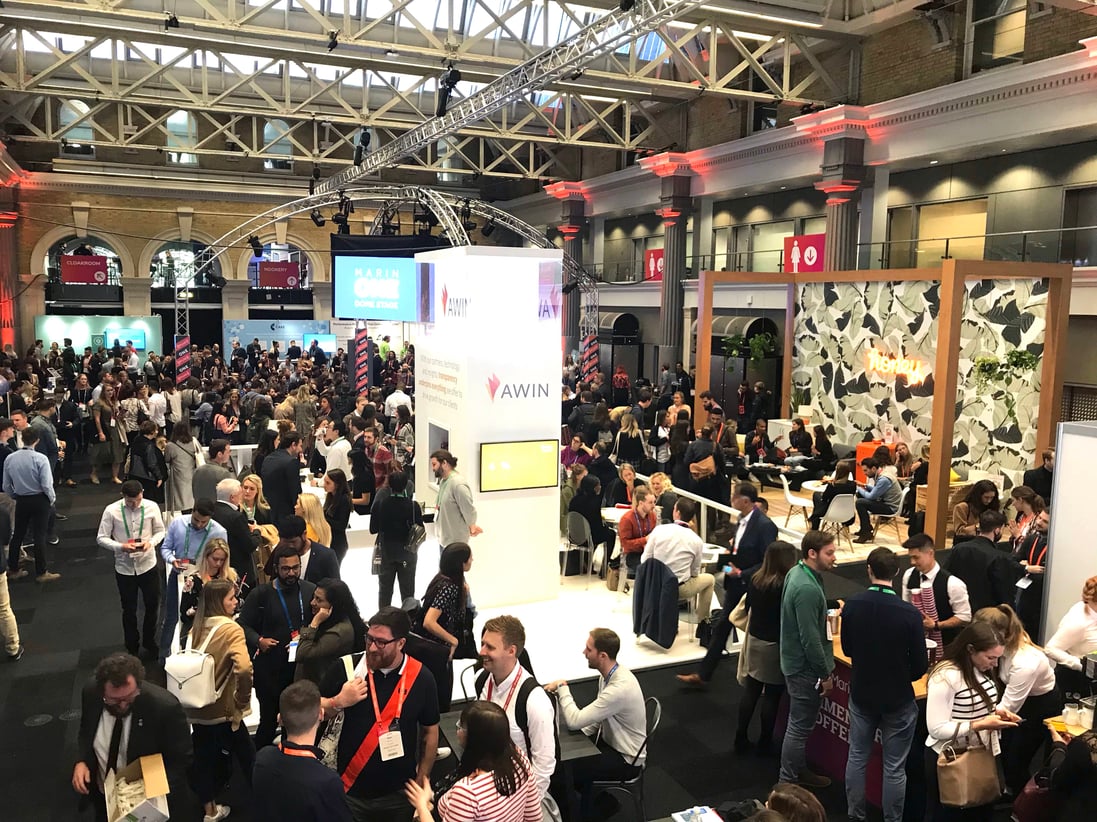 Awin was the headline sponsor for the 13th consecutive year for PI Live. In addition, our International partners made sure Isabella and Gavin were well looked after during their London stay and met with many staff members including Kevin Edwards, Global Client Strategy Director; as well as Mark Walters, CEO and Adam Ross, COO who just visited the Commission Factory Sydney office a week prior.
It was a fruitful two days of meetings with a selection of key global partners, including Skimlinks, Shopstyle, WeGift, Shoppinglinks, RevLifter, Groupon Reach Network, and NMPi. These interactions allowed our duo to discuss continued collaboration, new developments, and ways to better work together in the Australian market.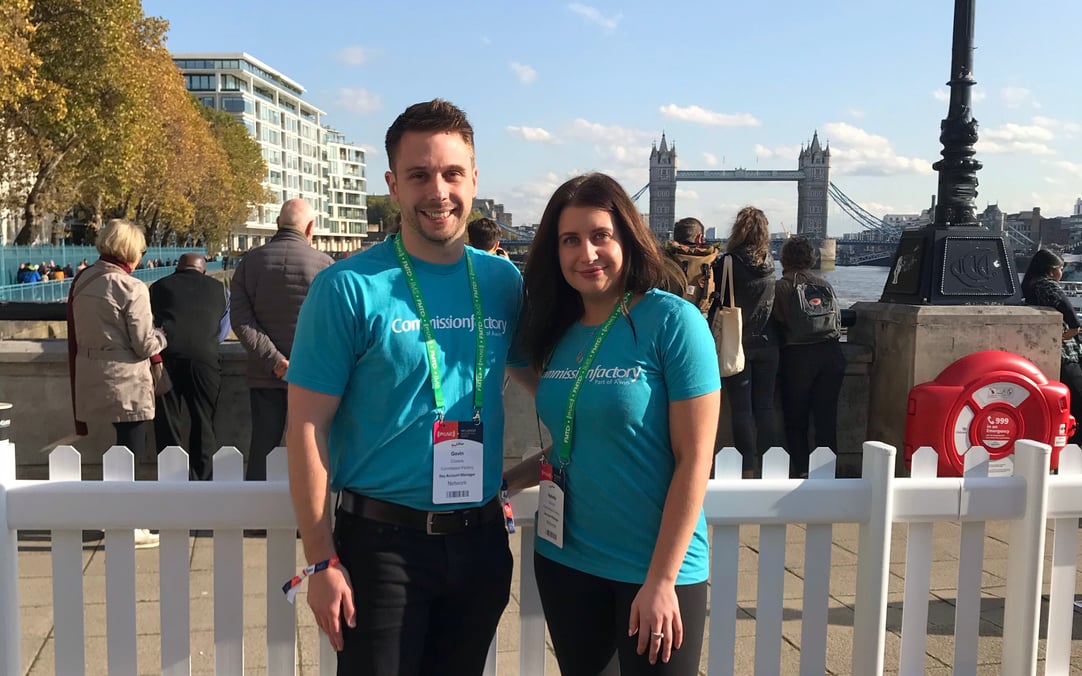 "PI Live was an insightful two days where we were able to put a friendly face to many names of Publishers that we communicate with on a daily basis back home. We were also given the opportunity to widen our knowledge and be introduced to new upcoming industry trends and innovations through attending a variety of talks, panels and discussions across the two days. I would definitely go back in a heartbeat if the opportunity presented itself again!"
Isabella Gazzola, Account Manager at Commission Factory.
The event brought two key themes to the attention of our marketers, firstly the need for personalisation. Many talks and presentations talked about the need to appeal to users on a personalised level whether it be through AI chat notifications, and personalised deals. For example; the use of mobile marketing and messaging as brands move away from Electronic Direct Mail (EDM) to capture user's attention with more personalised messaging. Automation and Machine Learning was another key talking point among panelists, like all digital channels the affiliate industry appears to be making strides in this area and we fully expect these trends to become hot topics Down Under.
As PI Live came to a close, Gavin and Isabella's main highlights were the new connections made at the Awin UK office, as well as building a stronger relationship with existing publishers and introductions to new global publishers yet to reach Australia.
On their return and as the team got over their jetlag, they shared the two-day round up on prevalent industry trends and innovative technology making waves in Europe, as well as what to expect over the coming year in Australia. With the cross-market learnings from PI Live, we are looking forward to what 2020 has to offer and how the affiliate marketing industry in Australia will develop with new publishers, trends, and innovation expected to make its way to our side of the world.