Continuing on our Discovery Series we will be looking at a feature within the Commission Factory platform that can assist with passive affiliate recruitment.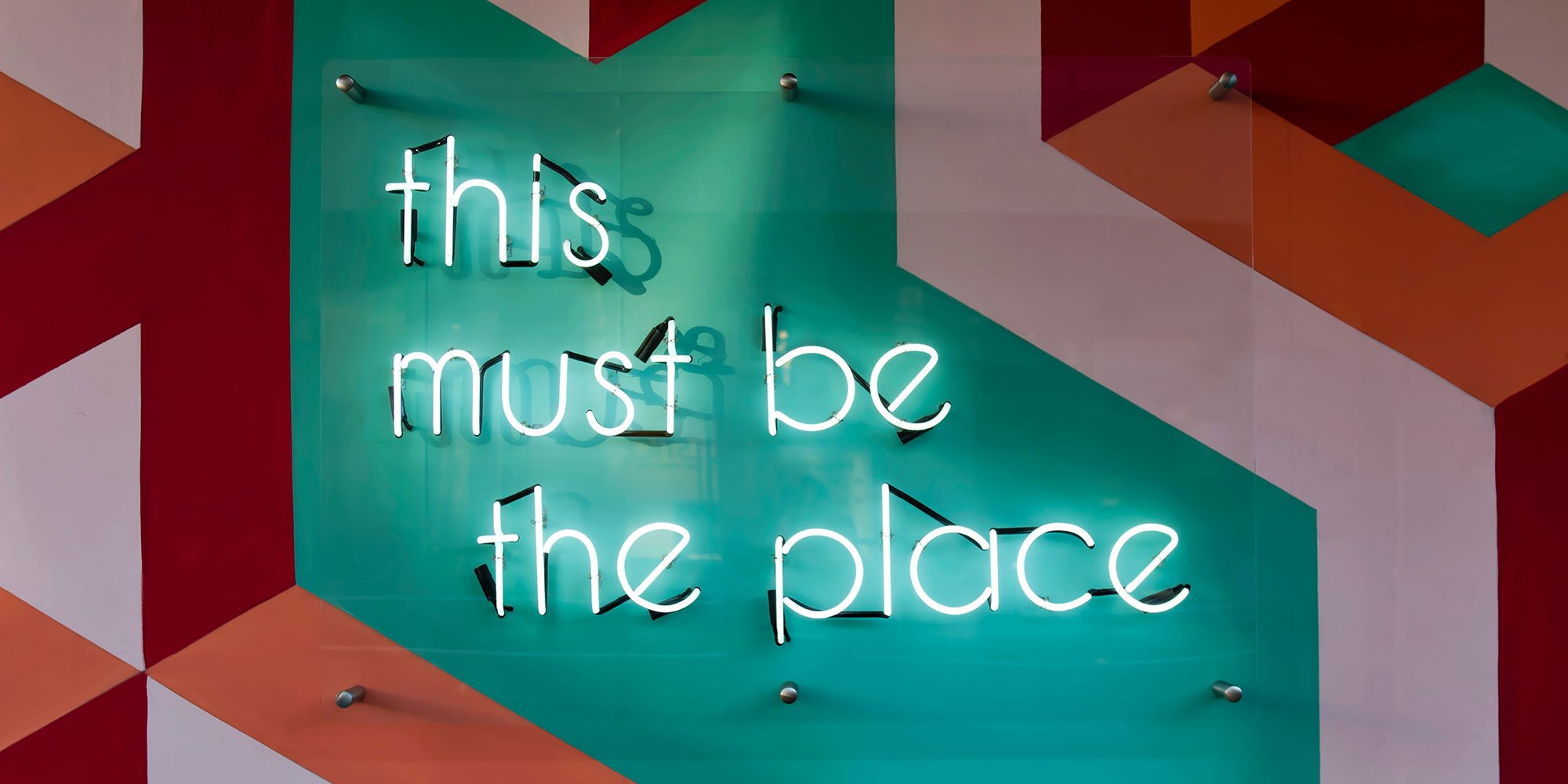 For our self-service Advertisers, we often get asked about ways to recruit new affiliates to their program beyond simply using our marketplace.
Whilst there are books on this subject, (no seriously, entire books have been written about this) one of the easiest to implement methods of affiliate recruitment is the use of an "Affiliate Program" or "Affiliates" quick link in the footer of your website. After many years of this being an easy win for recruitment and implemented by many advertisers around the world, most affiliates are now accustomed to looking for this link in a footer to indicate an active program.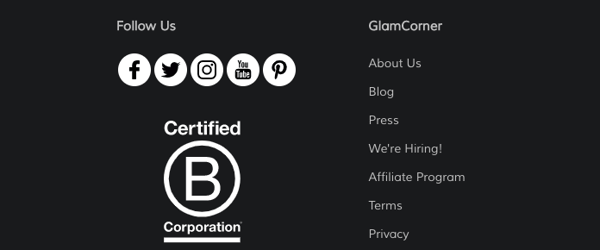 An added benefit is the potential to turn a current customer into an extension of your sales team or the creation of a "brand ambassador" for your store. This is someone who already enjoys shopping with you and when they see you are actively involved in the affiliate channel, may decide to start promoting you to an existing audience they have cultivated or inspire them to go out and create one to share their love of your products.
To implement this really simple method of recruiting new affiliates you can a) create a page that describes your affiliate program, payouts and acceptance/promotional criteria yourself, or b) you can use the auto-generated affiliate sign up page available to Commission Factory advertisers.
To get started with the sign up page simply navigate to Campaign > Sign Up Page within your Commission Factory account.
Once there you will see a custom link that you can simply link from the footer of your website.

Feel free to keep a copy of this link so that you can direct people to your custom sign up page in the future.
Below the link you will also see a preview of what your affiliate sign up page will look like. By default this will carry the Commission Factory branding but you are free to customise your branding with the platform. Simply go to Campaign > Profile and you will see you have the ability to your logo and customise your colour scheme.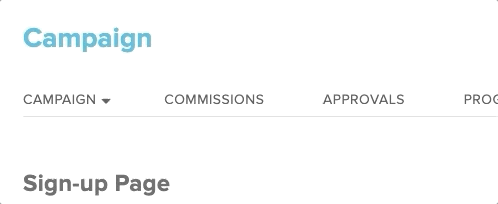 This custom branding also carries across the entire platform using your brand colours for charts and graphs, the top navigation area and most importantly customises the look and feel of your affiliate sign up page.
So there it is, one of the simplest and easiest ways to begin recruiting affiliates to your program that doesn't require significant development time or effort as we have done most of the heavy lifting for you to help get you started as soon as possible.