We speak to Cheddar, a mobile-first app created for Gen Z to connect and discover new brands through social media UX and gamified experience.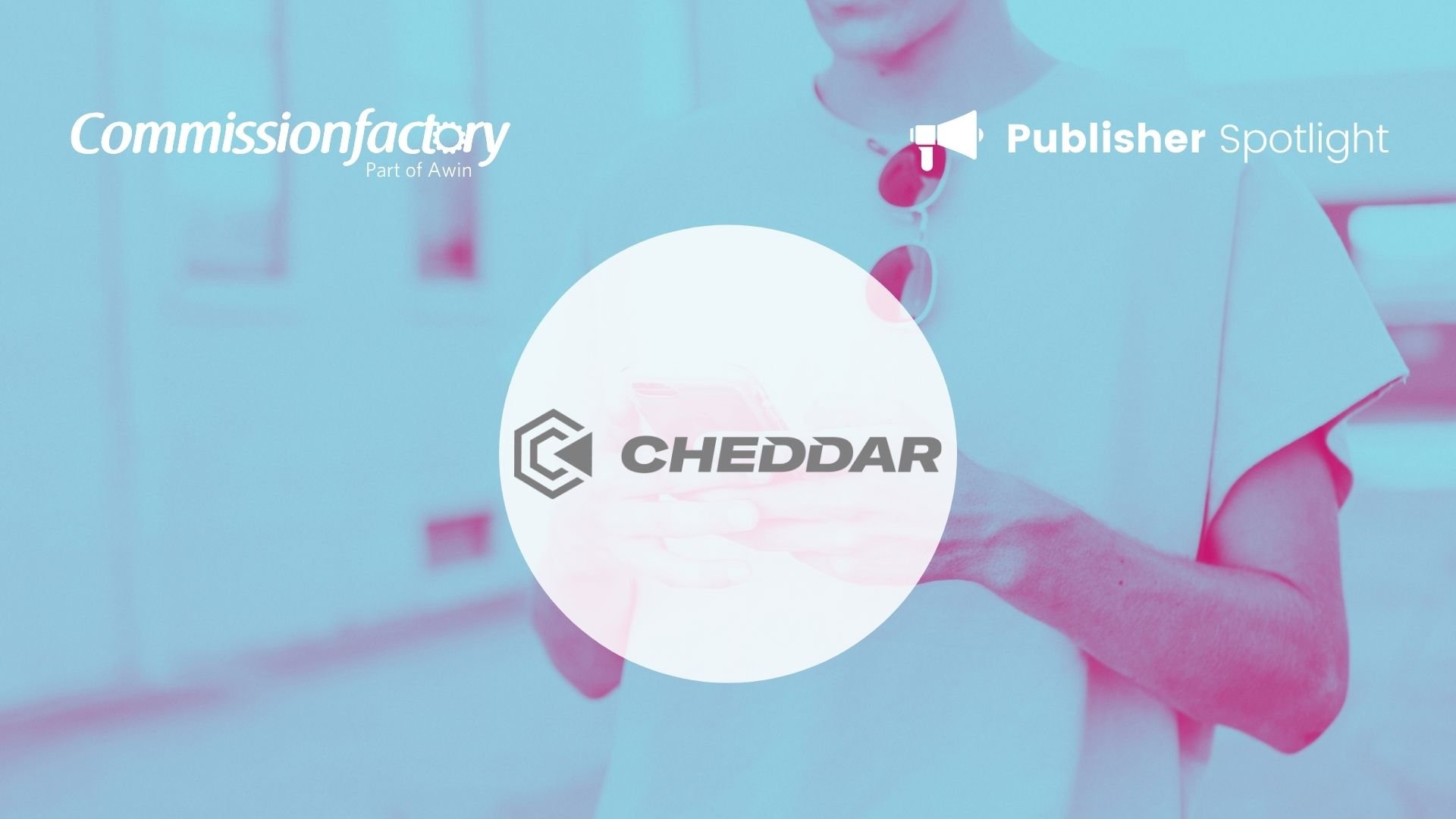 Can you tell us about Cheddar and what you do?
Cheddar is a mobile-first deal discovery app created for Gen Z. We help consumers engage with the brands they love (and should love) and have fun while discovering deals and earning cashback. We're also an innovative performance marketing channel for merchants. Cheddar is launched by x15 Ventures and powered by Commbank, as a way for the bank to deepen relationships with both merchants and Gen Z.
Why do you think this new approach to deals and cashback resonates with young Australians?
Gen Z want to connect with new brands, and they expect more from their brands than just a good price! As such, we are here to help showcase some of their favourite brands through engaging social media UX, video and a gamified experience. We also help our users to discover new brands through content.
Specifically, what do you do that is innovative or disruptive compared to other players in the deals and cashback space?
Our brand is designed around Gen Z engagement, so we help merchants to tap into this typically hard-to-access segment. Our deals are all powered through AI, so everyone's feed is different. The more a user interacts with Cheddar, the more we can personalise the offers and brands. Plus, we're only at the BETA stage so we're regularly releasing new features!
What are the benefits for advertisers who work with Cheddar?
We are uniquely focused on supporting merchants to drive incrementality and to build brand awareness. We do this by concentrating on the discovery part of the customer journey, which means doing surveys and polls to form insights that can enable unique customer targeting. We help merchants capture the top of the funnel behaviour and help customers discover brands and products.
What are your plans for the future in Australia?
We have bold ambitions in Australia and beyond. Leading up to our public media launch in November, you will see new and exciting features in our platform (think gamified way of levelling up rewards). We also want to significantly ramp up our user base too!
What role are Commission Factory and Awin playing in your strategy?
Commission Factory and Awin are helping us to launch and scale at speed. We've connected with some fantastic brands that our users love, and we're excited to continue to build on this success!
For advertisers with a programme, speak to your Commission Factory contact for more information or invite Cheddar in the affiliate directory or if you are not yet working with us, book an appointment with our sales team to find out more.