Commission Factory has made leaps and bounds since its founding in 2011.

W

e look back at what brought us

where we are today

.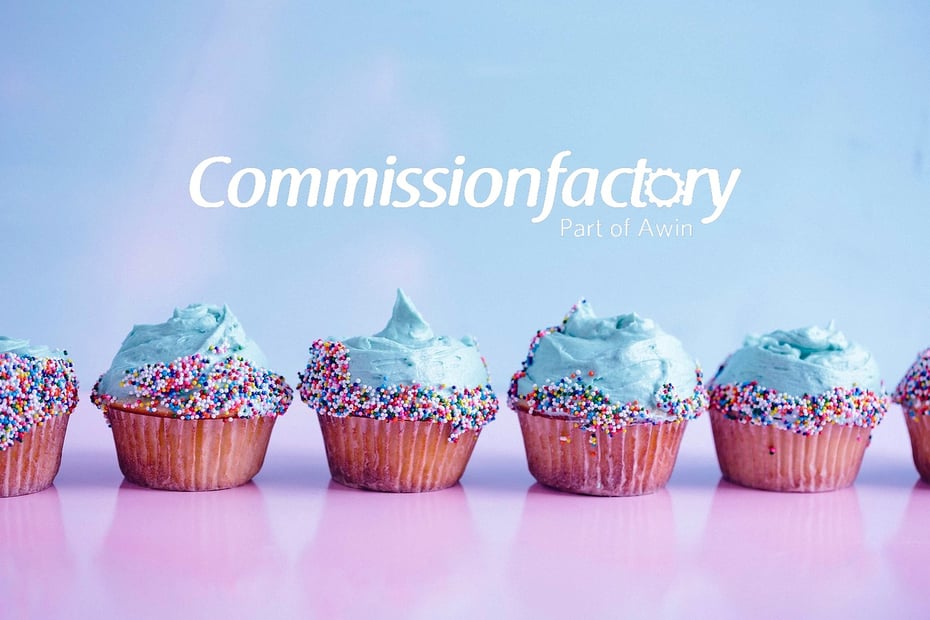 In September 2019, Commission Factory joined Awin, a global marketing affiliate network with over 1000 employees worldwide. The partnership enabled Commission Factory to expand into the South East Asian market, bolstering our operations significantly and bringing value to a whole new market of advertisers and affiliates. The fact that only nine years have passed since Commission Factory was founded is a stunning realisation. What brought us to this point?
A wealth of experience in the affiliate marketing industry
Part of the reason for Commission Factory's success so far is the rich experience of its team members. All three co-founders previously worked as affiliates before starting the company and have an in-depth understanding of the challenges and rewards of the industry. Their experience helped them identify a clear gap in the Australian market and the services they have since provided through the Commission Factory platform have elevated many aspiring affiliates. The team's profound knowledge of the intricacies of affiliate marketing empowers Commission Factory clients (both advertisers and affiliates) to achieve more. As Australia's market leader, it is only natural that our journey would take us to the world stage through joining Awin. It presents us with an opportunity to use the next nine years to sharpen our affiliate expertise on an international level.
"To be part of something bigger and join the global stage is a goal that the founders of Commission Factory always aspired to and to be welcomed into the Awin family is a massive step forward, not only for the company and our team but for an industry that we love." - Zane McIntyre, CEO of Commission Factory, 2019.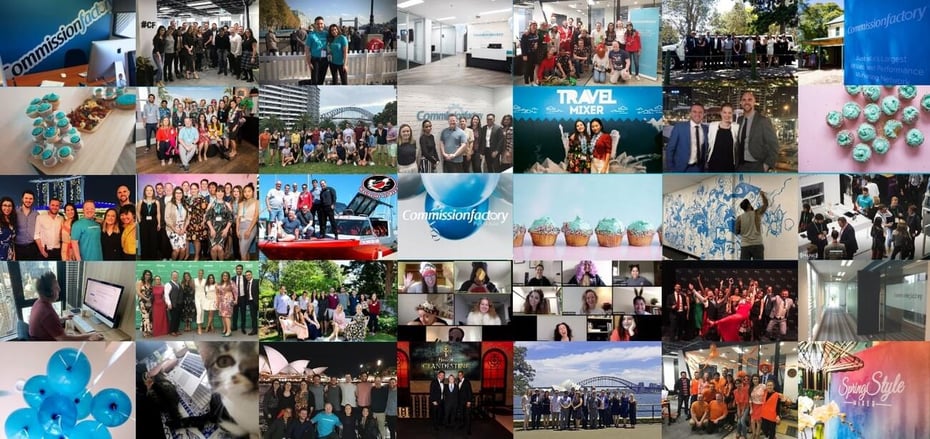 Meeting the technology needs of Australia's affiliates
Affiliate marketing as an industry has been steadily growing since it started in the 1990s. However, it really took off in the last decade, with 81% of all companies using affiliate marketing in 2017. Despite the huge market in 2011, there was a distinct lack of an online tool which would be mutually beneficial to both affiliates and the advertisers seeking their services. Commission Factory's platform met that need and provided affiliates and advertisers with a means of connecting and a much more convenient, transparent and user-friendly way of tracking, reporting and managing payments. As we push on with our expansion into South-East Asia, we will use our new experiences to continually improve our platform to meet the needs of the world's affiliates and advertisers.
Commission Factory's company culture fosters a dedicated and passionate team
You can have the world's best technology and a brilliant business idea, but it does not mean much without a talented, zealous group of people bringing it all together and making it work. Commission Factory fosters an environment in which each and every employee can grow and achieve personal and professional goals. The diversity of the team enriches our work to no end and is celebrated with specific team-building days, such as 'Multicultural Day', on which team members each bring a national dish from their country to share. Through our personal and professional development programs and our investments in creating a fun, comfortable and social work environment, we aim to achieve the ultimate workplace satisfaction for every employee. Given the right tools, guidance, and space to grow, our team is empowered to provide Australia's best affiliate marketing platform.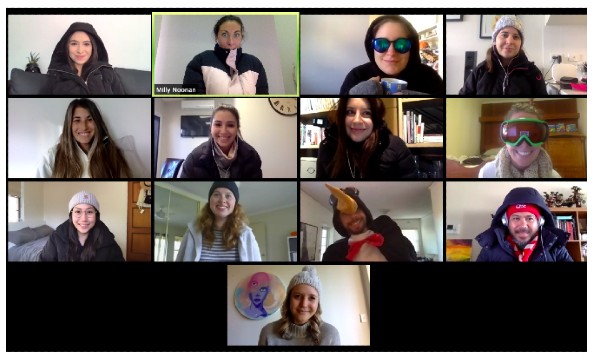 We look forward to the next nine years and beyond
In just nine years, Commission Factory has gone from being a small, Sunshine Coast-based company to a global player in affiliate marketing. We have helped thousands of affiliates take their business to the next level, and hundreds of advertisers connect with them. Joining Awin was a significant achievement, but also simply another leg of our journey. Who knows what's next?
To check out our current opportunities visit our careers page.