On Friday 25th of October 2019, we ran our
second M
ulticultural Day, celebrating diversity across 14 countries in the Commission Factory & Awin office.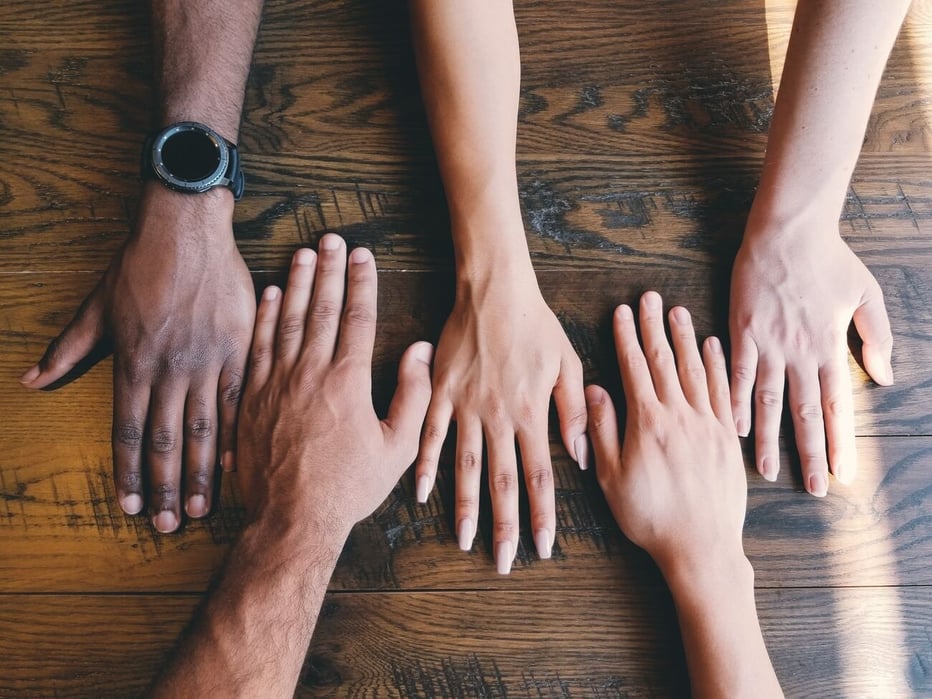 Commission Factory's annual Multicultural day started at 1.30 pm with a banquet fit for a king (or queen). Everyone in the office brought in a dish from their chosen country based on their background, ethnicity or where they are from. We had our very own Masterchef cook-off in the Commission Factory & Awin offices, with many choosing to test their culinary skills on the day, whilst others made a trip to the local supermarket or food vendors around Martin Place. Some of the dishes served up were Longanisa & Pancit Canton, Pao de Queijo (Cheese Bread) & Brigadeiro, Schnitzel, and Sauerkraut. Melon and Prosciutto Bites & Biscotti Biscuits, to name just a few of the tasty dishes that were on offer. We had a total of 29 dishes to sample and it was safe to say we did not go hungry or short of choice.
Last year we pinned random country facts to the wall next to the different dishes, this year we opted for an interactive country fact quiz instead.
Here are some of the trivia questions on the day.
What is the only nation that does not have a national anthem?

Which country gets the most sleep?

What country follows a calendar that is seven years behind the rest of the world?

How much pizza does the population of the United States eat in a single day?

Which country instituted a policy to measure the nation's Gross National Happiness (instead of Gross Domestic Product)?
Since last year's Multicultural Day, we have joined the Awin family, it has been one year since we moved into our offices in Martin Place and we are continually growing the team. We are lucky to work with such a great bunch of people who come from different backgrounds, experiences, and different things to offer to the team. Aside from being affiliate marketing experts, we are also shaped by where we grew up, our culture and experiences. Nationalities in our office include American, English, Brazilian, Italian, German, Maltese, Singaporean and many more. Multicultural Day gives us the opportunity to better understand people we work with, beyond the workplace and get to understand different cultures and where people are from, as well as stuff our faces silly.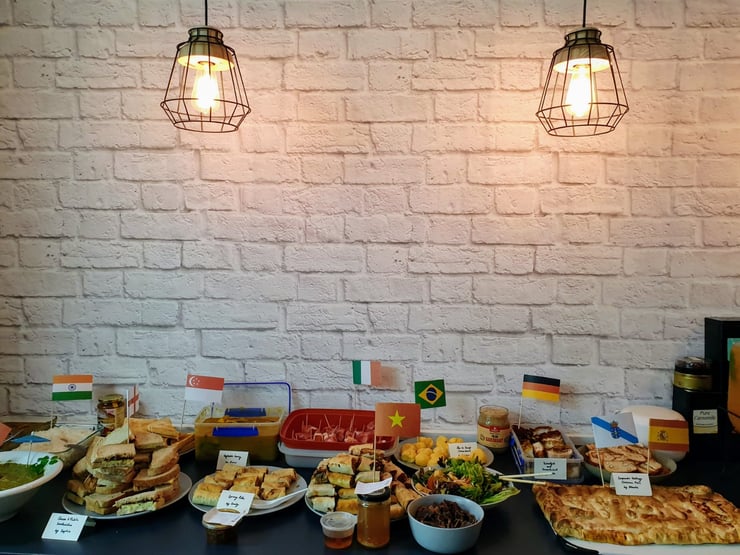 Check out our Glassdoor reviews and what current and past staff think of Commission Factory!