We look at how advertisers can operate beyond the cookie world, with the

different forms of tracking solutions available with Commission Factory.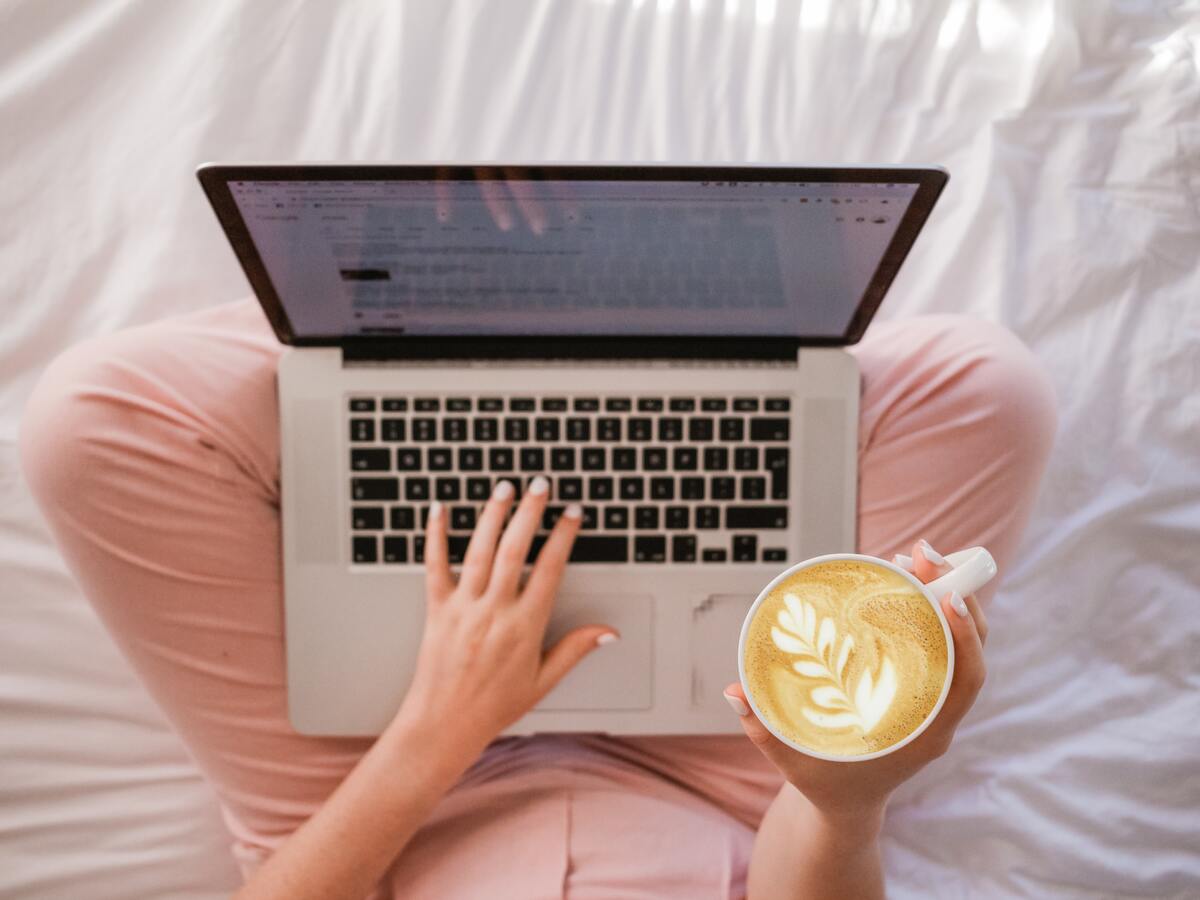 Despite third-party cookies slowly phasing out and ongoing browser changes, Commission Factory has been preparing for a post-cookie world for some time. To protect clients and the success of their campaigns, Commission Factory has a plan in place for what the future might bring.
What Solutions are Available
for Advertisers
?
Tag Team with Client-Side Tracking
Client-side tracking solution is made up of two parts:
Our Container Tag, a code snippet placed on every page on an advertiser's site.

Our Conversion Tag, which piggybacks off the Container Tag. It's triggered when a customer successfully makes a purchase online.
The Container Tag takes care of cookie management, which means that advertisers only need to focus on getting transaction data, including order ID, amount and more, into the Conversion Tag. The more data that goes into the Conversion Tag means more opportunities for advanced analytics, reporting and dynamic commissioning. Advertisers can then set up custom commission rates based on data that they set and collect through tracking. Depending on an Advertiser's shopping cart technology, Commission Factory's integrations team can help with the set-up. We even have a plugin available for some shopping carts that Advertisers can install in just a couple of minutes. The benefits include:
Hosted and managed by Commission Factory and the ability to make improvements without disruption.

Streamlines integrations with our technology partners, including onsite conversion tools, shopping cart abandonment, customer segmentation, data enrichment and lifecycle management solutions.

Automatically takes care of all cookie management as first-party cookies.

Consistently captures

critical

customer journey information.
Enhance with Custom Tracking Domains
Custom Tracking Domains enhance client-side tracking and a requirement for all Commission Factory Advertisers. It allows our platform to handle cookies server-side instead of client-side in a manner that makes them compliant with Apple's Intelligent Tracking Prevention. Handling cookies server-side means they will remain the duration an advertiser sets in their campaign settings, rather than the duration Apple chooses. Commission Factory creates a new "CNAME" Domain Name System (DNS) record to add the solution to an advertiser's existing client-side tracking. The process is quick and easy, depending on the Advertiser's DNS provider. The benefits of custom tracking domains include:
First-party cookies set up server-side, making them ITP compliant.

Easy set up with no disruption to an Advertiser's existing tracking system.
Go deeper with Server-to-Server Tracking
Server-to-server tracking, also known as S2S tracking or server-side tracking, is a way to send a conversion notification directly from an advertiser's server to Commission Factory without relying on a web browser. S2S is useful when external forces, such as ad blockers or enhanced privacy settings, might interfere with client-side tracking.
Each time a user clicks on a Commission Factory tracking link, it generates a unique "click ID". With client-side tracking, the Container Tag takes care of capturing and storing these identifiers. With S2S tracking, advertisers are responsible for handling all cookie management, including setting cookies in an ITP-compliant manner. The server must capture these identifiers and store them in a cookie. Then, if a sale occurs, they must include the identifier in the conversion notification.
The benefits of server-to-server tracking:
First-party cookies

are

server-side, which makes them ITP compliant.

More robust in the face of ad blockers and strict privacy settings.
Commission Factory has a plugin available for some shopping carts that support server-to-server tracking and is easy to install in just a couple of minutes. Other shopping carts are trickier to set up, with fully managed solutions not supporting S2S at all. However, S2S tracking is not the only solution, and Commission Factory has created other tracking methods to compensate for any shopping cart limitations.
Unlock Automation with Plugins
When an advertiser connects their program using a plugin, Commission Factory is able to pull data directly from the advertiser's eCommerce website, seamlessly and without fail. With plugins, security can be strengthened, tracking enhanced and features improved, without the advertiser lifting a finger. It is the most effective and efficient tracking method that requires the least amount of effort to set up and enhance.
The benefits of plugins include
First-party cookies set up server-side, making them ITP compliant.

Easy set up and updates with no disruption to an Advertiser's existing tracking system.

Automatically validates transactions and reduces manual workload for advertisers.

Enhanced security function.
The Best of All Worlds
For the most robust tracking, advertisers should implement both solutions where possible:
Client-Side Tracking

with

Custom Tracking Domains

Server-to-Server Tracking

Plugins
By implementing both client-side and server-side tracking, advertisers get the benefits of both without the drawbacks. The advertisers and their affiliates will know that the program is performing at its best. Advertisers do not need to worry about seeing identical results, as Commission Factory automatically handles multiple conversion notifications coming in from numerous tracking methods.
What about third-party cookies?
Commission Factory was first to market to introduce the Container Tag-based tracking in 2015. Since then, we use first-party cookies first and foremost, with third-party cookies being used only as a fallback. Then, when we introduced Custom Tracking Domains in 2019, we made our existing first-party cookie management even more robust in the face of enhanced privacy and security requirements. Plugins continue to be our preferred method of tracking, as it remains the easiest and most effective way for advertisers to pass on tracking data without fuss.
Lastly, if an advertiser uses server-to-server tracking, they have already been using first-party cookies entirely under their control. Commission Factory stopped relying on third-party cookies over six years ago, bringing power and transparency to the advertisers and affiliates within the Commission Factory network.
With our innovative technology constantly updating, we empower our partners to build a robust, resilient, and successful affiliate program.
Commission Factory is not only the Asia-Pacific region's largest affiliate network, working with more than 700 of the world's biggest brands, but is also a performance marketing platform that allows content creators and influencers to earn money and online businesses to increase sales.
Register as an Advertiser today.