The Affiliate Marketing Industry review
2021 presents survey results from
advertisers and agencies across
Australia, but what does it mean for publishers and how
could
it
s
hape
the year
a
head?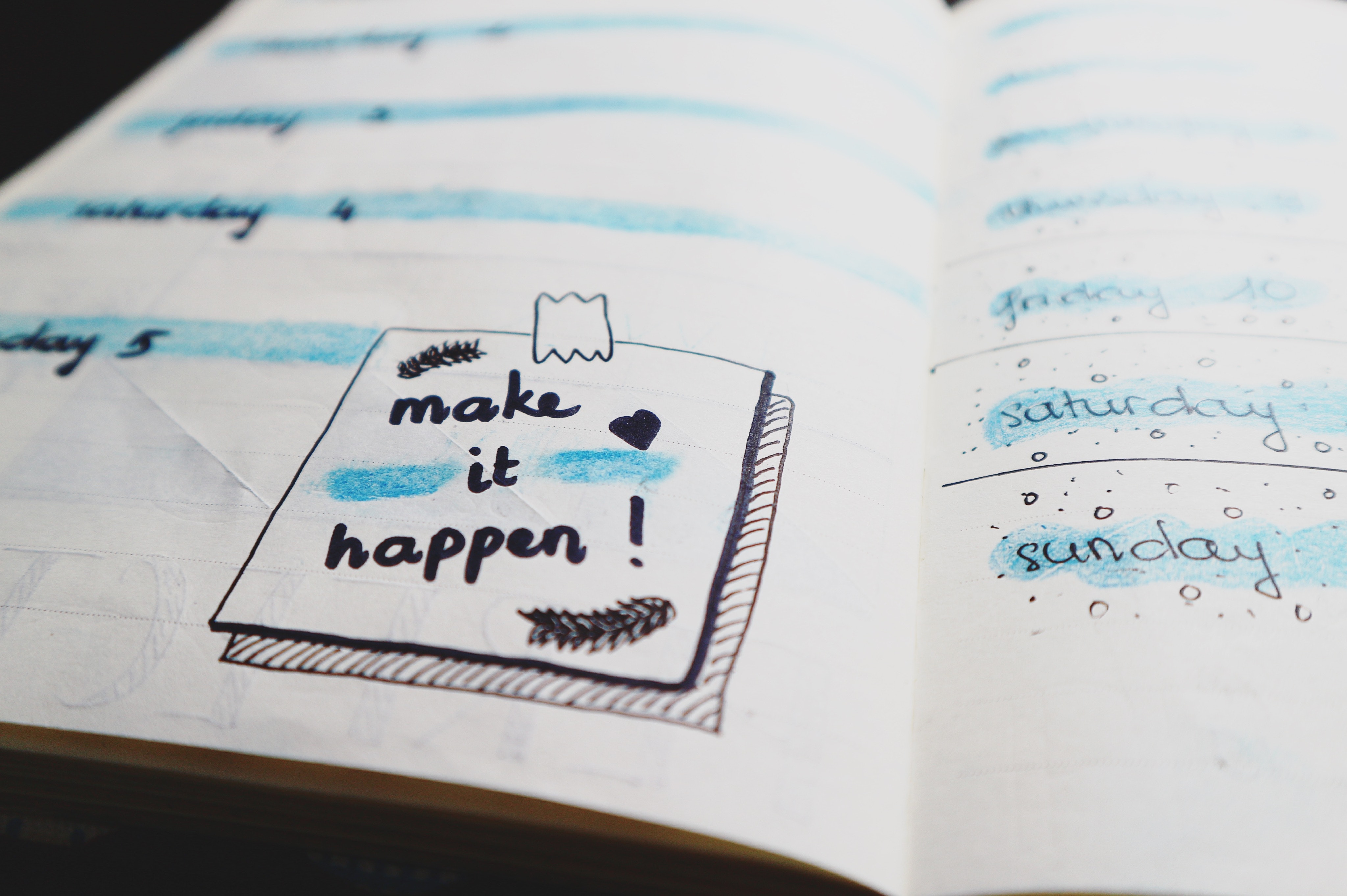 IAB Australia has just released its second Affiliate Marketing Industry Review, which presents the recently conducted industry survey results. The survey appealed to advertisers, agencies and platforms to aggregate much-needed data on Australia's affiliate and partner programs operating in Australia. It has also helped to provide some transparency on the opinions and objectives of those that run them. Although the survey targeted program managers, there are some important things to digest for publishers.
Since last year's survey, there were almost double the number of participants, indicating that more people are engaged and have an opinion on the channel than the previous year. The increased engagement is a huge positive and should hopefully translate into more participation in 2021 and more advertisers to promote.
Branch Out into New Markets
67% of participants service overseas markets, predominantly the US and UK. Could this offer an expansion opportunity? Could an additional market domain be built out, or an additional currency added to a .com domain? Same language markets are an efficient way to expand where only currency conversion is a requirement.
Beyond Last-click Attribution
The most popular payment model being utilised (by some margin) is CPA on a last-click attribution model. However, some respondents were operating others in parallel, indicating the appetite for other attribution models.
Affiliate

Success Metrics
Participants gave a 7/10 for ROI vs other channels (with ten being the best). Advertisers feel that investing in publisher commission is an efficient spend of marketing budget when benchmarked against other channels. Which leads onto the next point: More people are spending more money with 7/10 reported increased budgets last year with 34% spending over $50k a month (+28% YoY) and admitted that performance through affiliates was better and not worse because of COVID. A reassuring sign that affiliate budgets should remain stable into 2021, and more reason to have a full suite of campaign plans and options on offer to align with that. Additionally, 68% use exclusive affiliate promotions, so definitely another consideration when defining media decks and advertiser campaign ideas this year.
When it comes to managing these budgets, 70% of respondents confirmed it was their Marketing Department, followed by eCommerce (29%). An important detail to note when sourcing contacts for any program or opportunity discussions.
Reward, inclusive of cashback, was highlighted as the most valued publisher type followed by content. Notably, influencers came in the middle of the pack, with browser extensions coming in last. Respondents also cited volume as the most important success metric for affiliate programmes, followed by ROI and new customer acquisition. However, the margin was slim between them, suggesting success metrics vary relatively evenly, and there is not one that typically supersedes all others. Therefore, defining what value means in the first instant is essential. Further still, clearly defining how an advertiser interprets value, and then being explicit about how a proposition can deliver it is a crucial combination for a successful relationship, regardless of the category a publisher proposition may typically fall into.
Tracking and Transparency
25% of respondents do not know what sort of tracking they have, and 24% are not aware of the need to move away from third-party cookie tracking, which indicates a need for a better understanding by advertisers of the tracking requirements for their program in the current environment. It also should mean better transparency for publishers on which programs are ITP compliant to allow informed decision making as to which programs to promote.
Finally, some of the key priorities outlined as we go into this year education, knowledge sharing, best practice, standard-setting, transparency and diversity. This ties into some of the knowledge gaps outlined around ITP, and are also positive and necessary building blocks to develop the industry.
Additionally, to get involved in more affiliate conversations, join the Affiliate and Partner Connect (APM Connect) Group on LinkedIn and register to attend the upcoming industry virtual event on Setting Your 2021 Goals on 11th February at 11am AEDT.