Affiliate marketing is an easy way to dip your toes into digital commerce with little to no financial investment. It's a fantastic way for bloggers, content creators and ecommerce merchants to diversify their online revenue generation.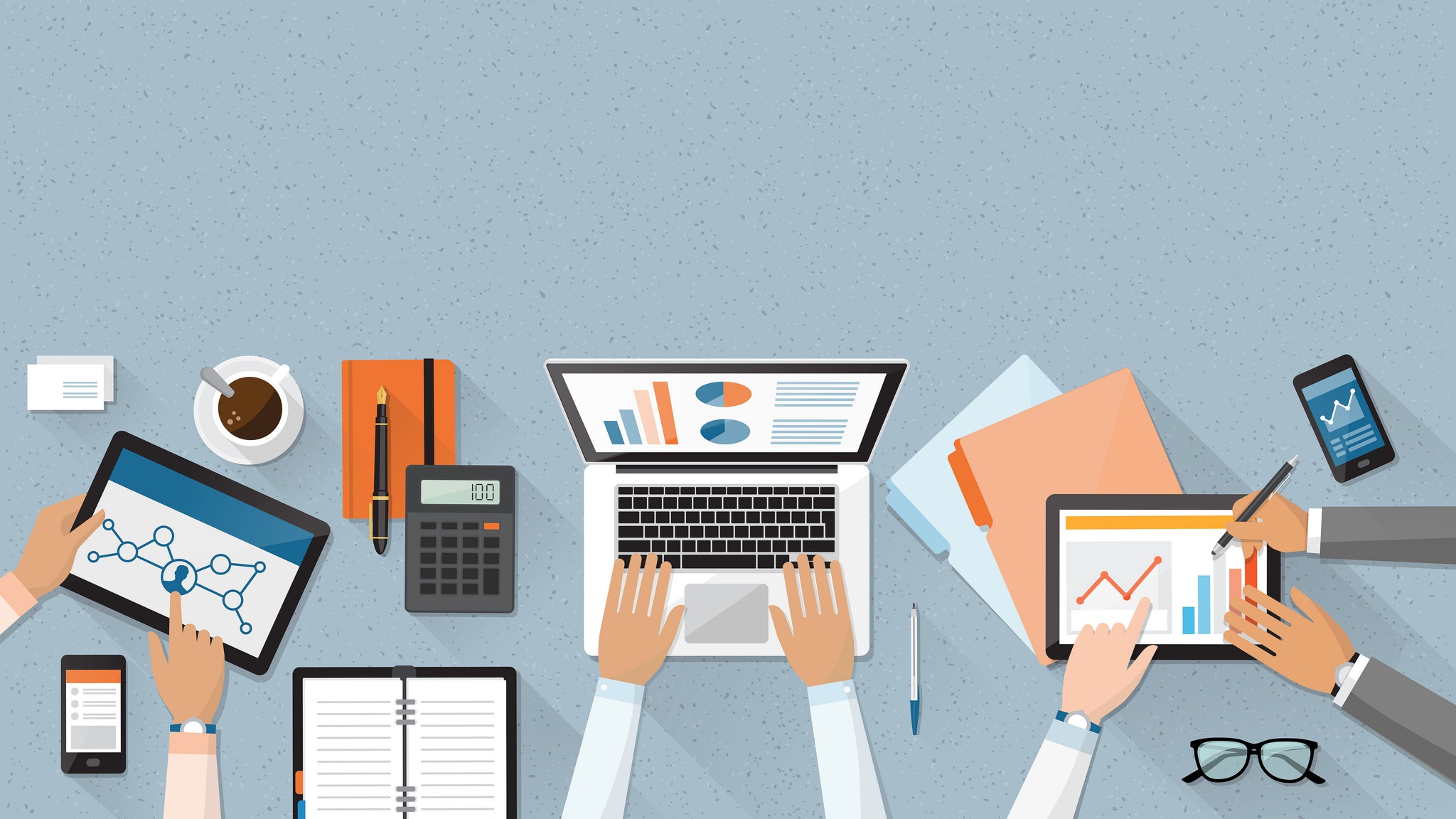 Despite some people taking a more cynical view, at the heart of affiliate marketing lies the promise of good content and sound advice. So with that said, what does a good affiliate review look like? Read on and I'll tell you.
Recommended reading: Top Affiliate Marketing Trends to Know in 2018
Niche is everything
The first thing you'll notice in a good affiliate review is that the team behind it clearly had a content strategy that was focused, rational, and long-term. How is this so easy to spot? It's made obvious by the niche targeting of the content.
A good review is built from the niche upwards. In the early days of affiliate marketing, there were many niche areas that had been given little attention, providing aspiring affiliate marketers with countless fantastic opportunities to take ownership of profitable niches. Today, however, those opportunities have dwindled, and very few goldmine niches remain.
Because of this, the best thing you can do is try to identify a niche that has low to medium competition for keywords — something you can only achieve through granular data analysis.
Ahrefs is one of the best suites available for finding the niche data you need without having to use numerous different keyword/SEO tools. That doesn't mean that you should only use Ahrefs, but it's a great place to start and will provide an outstanding overview. Use it to help you map out your overall strategy.
Let's look at an example of how you can use Ahrefs to review niche data. A monopod is a type of pole used by photographers — let's see what kind of data we can find for 'monopod':

Ahrefs gives you a lot of information about how many people are searching for your niche keyword and where they are searching for it (geographically). You can use this data to establish which regions, languages, and head words you should target. You also get handy keyword difficulty figures which are invaluable for determining overall campaign viability.
And consider that you get plenty of keyword ideas in the process:

These automatically-identified keywords are very useful for structuring and editing your affiliate review. By returning to them several times, you can ensure that you don't miss anything important.
You'll also be provided with a list of the highest ranking websites for monopod:

Not only does this provide you with knowledge about your niche, but it also tells you about the types of people who are using monopods, such as sports fans, wildlife enthusiasts, and bird photographers: these are the people your affiliate review needs to target. This is all useful data that you can use to inform your niche targeting.
What does good niche targeting look like?
To see how companies make really effective use of niche marketing, you can simply search for a niche term with actionable intent and see what comes up. For instance, I searched for "fitness walking headphones" — since the intention of searching for products is generally to buy them, I expected to find some affiliate roundups, and I wasn't disappointed: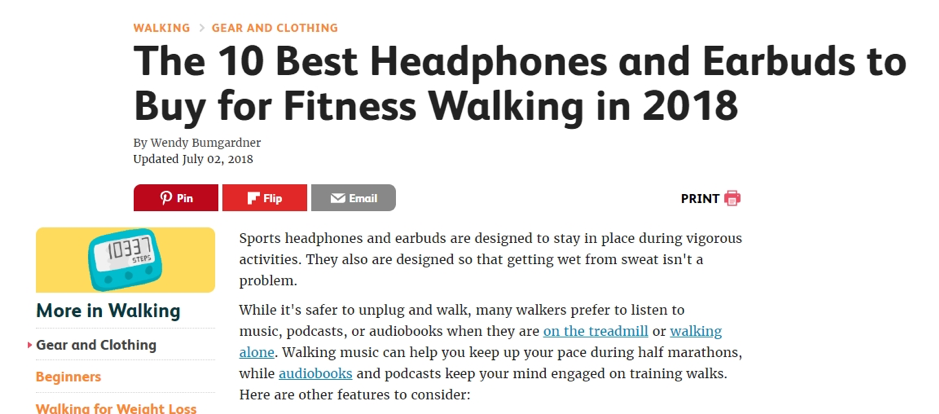 The page URL ends in "headphones-and-earphones-for-walkers-3435853", so you can see how relevant terms have been worked in without seeming unnatural. You have the primary keywords in the address, the title, the content, and the breadcrumb structure (WALKING > GEAR AND CLOTHING within the context of a site about fitness).
World-class keyword research
There are many different takes on how to do keyword research and so many resource articles and videos out there that you'll have lived through a zombie apocalypse before you've read all of them.
The main thing is to ensure that you put time and effort into professional and thorough keyword research. Your keyword research is what will make or break your review rankings, so make sure you have a proper strategy in place.
Don't just do keyword research once — keep digging and finding new subtopics and subsets of keywords in order to maximise review value for your audience.
Here are some important keyword research tips:
Think like your audience – When you search on Google for a product, service, or piece of information, think about how members of your audience are likely to frame their searches. Don't just think about the obvious and skin-deep meanings of keywords — think about associations and connotations. It will help you map out relevant resources and decide the appropriate tone and style for your copy.
Use Google's People Also Ask – This is an SEO data goldmine, and a good affiliate review will provide answers to all the identified questions (and then some).
Use brainstorming tools to identify subtopics – Targeting the root keywords for your niche could put you in direct competition with lots of other affiliate reviews. Using tools like Ubersuggest, KeywordTool, and Answer The Public allows you to find subtopics and long tail keywords for your niche.
Steal from your rivals – Find them, review their content, see what keywords they're using... and then use that information for your content. A great tool for competitor research is SEOquake — it allows you to see the keywords used on a web page and their density percentages, giving data for your chosen phrase length.
How to use keywords in your affiliate review
With all your keywords identified, you must now implement them — thankfully, it isn't all that complicated when done correctly. What you should do is ensure a steady coverage of different versions of your main keywords (if you're talking about fitness, for instance, don't just say fitness - say fit and fitter and fittest to mix things up) as well as numerous related terms (again using fitness, you might mention training, running, walking, jogging etc.).

To avoid keyword stuffing, don't allow any particular term to account for more than 1% of the page copy. That might not sound like much, but in an article of 2000 words, you can use just one term up to 20 times. It should be plenty.
Write to sell your products
The purpose of an affiliate review is to earn commission from the affiliate program(s) you have signed up to. In order to do this, you can't simply write about the right products — you need to write in a way that sells the value of the goods.

The Wirecutter is an affiliate marketing website that was bought by The New York Times for $30m (USD), and it's a great example of how to sell. Persuasive and actionable language is incorporated clearly, naturally, and consistently:
Wirecutter creates a sense of trust and authority through content excellence. The writers use persuasive sales words throughout the content, such as:
Buy
Easy-to-use
Excellent
Great
Our pick
To help you write a good affiliate review, it is useful to create a content template prior to starting your copy. Look at your competitors, note the sections they use and the content they include, then make sure your reviews cover off all of those details.

You also need to think about whether you are going to write nothing but affiliate reviews, or use a mixture of affiliate reviews, buying guides, and general guides. This is an important thing to consider because Google now favours websites that feature mixed content over those solely set up to sell products through affiliate reviews.
ThisIsWhyI'mBroke is a good example of an affiliate review site that has a balanced mixture of content. The website has:
Guides
New items
Popular items
A price range feature
Individual item reviews
A blog
Consider adding comparison tables to your affiliate reviews. These are great because they offer your readers concise visual information — and they rank well too...
Format to rank and convert
BornCute specialises in products for babies and young children, and they've got some good on-page things going on....

After a blurb covering what items their readers can expect from the review, the BornCute team give their Top 3 Picks. In this section, they summarise the 3 products in a table format, including a rating for each item along with 2 text links to the merchant website: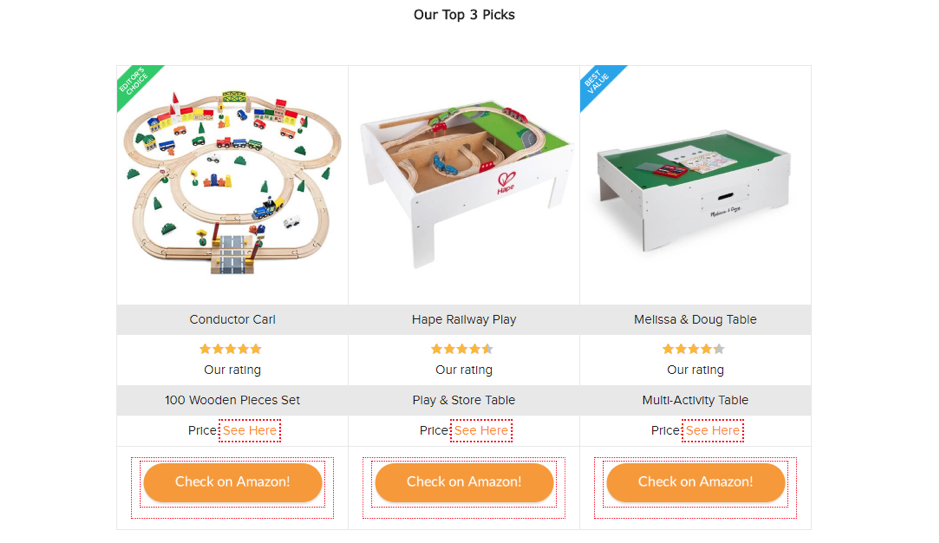 Following the headline items, BornCute then structures each individual review in order to take the reader on a buyer journey. The format is as follows:
Skimmable content
Product name – So the reader knows what item is being covered.
Product image – So the reader can picture the item being sold to them.
Text link to merchant site – Making it easy for the reader to buy the product.
Customer reviews – Reviews add to the authority of the content and help to answer any questions or reservations the reader might have.
Age range – Before they give the product review any close attention, the reader can tell if the product is suitable for their needs.
Skimmable content is something that a good affiliate review must include – people spend very little time reading online content and many readers might miss the bulk of the review.
Product review
Summary
Benefits
Pros
Cons
What We [the BornCute team] Like About It – This tells the reader not only what BornCute likes about the product but what they (the reader) will like about it.
All the important details are covered, and clear titles are used so that the reader knows exactly where to find the specific pieces of information they are looking for.

You can see an example of a BornCute product review below: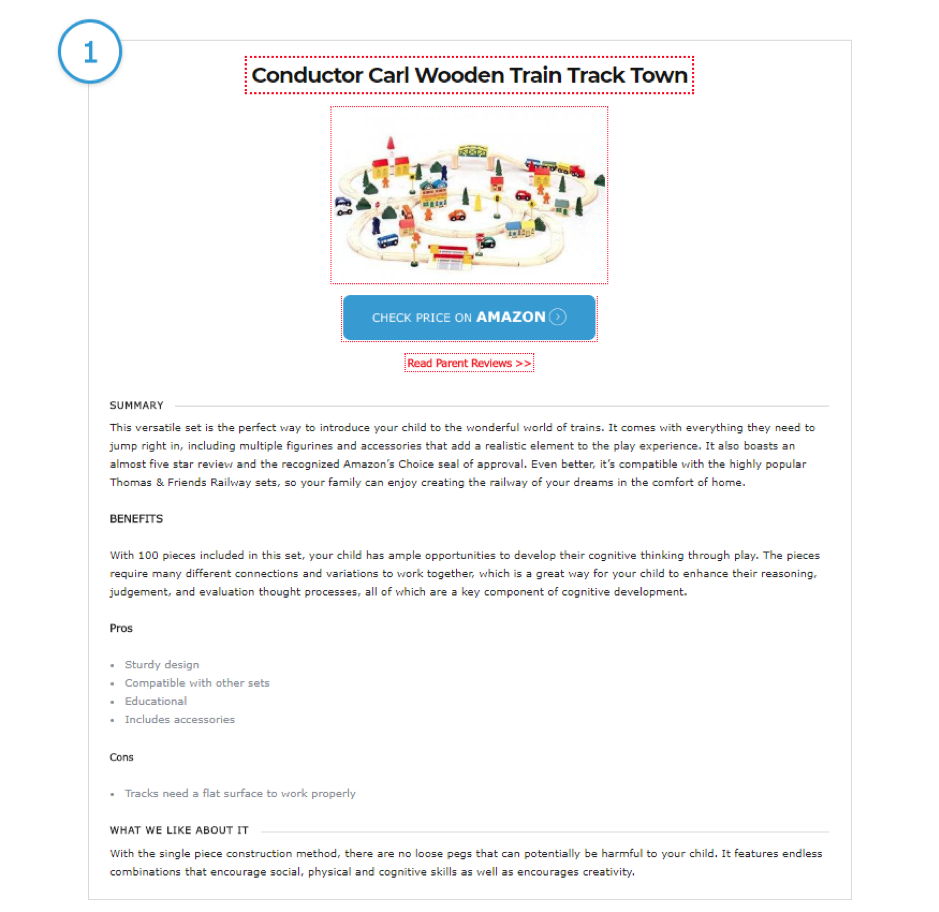 Many things make this a good example of an affiliate review. The key features are:
Tables – It is important to put these near the fold because some of your readers won't scroll through the whole of your review.
Ratings
A text link to customer reviews
Bullet points
Bold text
Skimmable content
Multiple text links to the merchant website – Think about where and how you are going to add your affiliate links.
Clear CTAs – Research into how you can write high-converting CTAs.
What We Like About It
The most vital element, though, is simplicity. Complex content will lose the reader's interest.
Evolve into ecommerce
A good affiliate review allows you to make a commission from the products you review, while building up the value of your brand. You can then use this to move into the ecommerce market — once you've established you're reviewing a product that you can sell, it's a simple step to take the plunge into ecommerce.

Dropshipping is a low-cost and low-risk way of getting into online selling. You employ the services of a third-party company to ship your products to your customers on an order-by-order basis, meaning that you don't have to sit on a massive pile of stock that you've paid for but may never sell. It's as simple as selecting a store builder that enables dropshipping and then fleshing out your own online store. Or if you've opted to build your affiliate reviews website using WordPress, this functionality is already there. Simply get started and watch the money roll in.

A good affiliate review doesn't just serve as a well-researched piece of content that makes you money — it functions as a long-term sales pitch for your brand.

Affiliate marketing is an brilliant way to make some money online. You can set your own parameters, deciding how much time you want to commit (and how much money you want to make) by planning for the short, medium, or long term. But first, you need to know what a good affiliate review looks like — and now you do. So what are you waiting for? Get started with affiliate marketing and build your empire!


---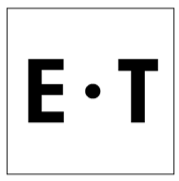 Patrick Foster is a writer and ecommerce expert from Ecommerce Tips — an industry-leading ecommerce blog that offers practical marketing (including social media, content, and affiliate) advice so your online store receives the exposure it deserves. Check out the latest posts on Twitter @myecommercetips