For affiliates, focusing on the four pillars of SEO

(Search Engine Optimisat

ion)

is fundamental for building a successful presence online

and

amplifying content, traffic and reach.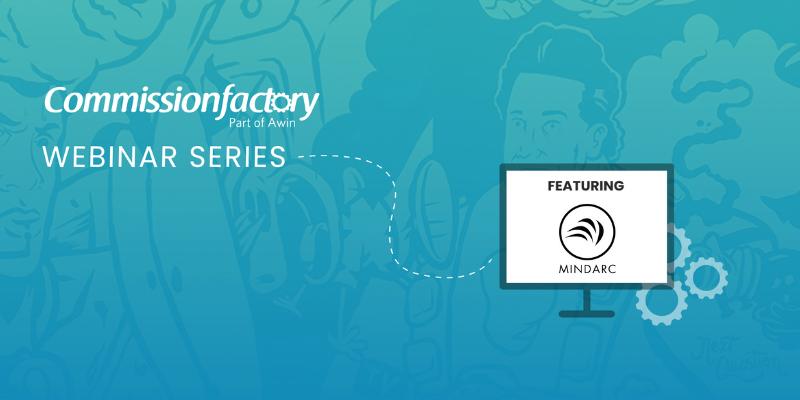 We had the pleasure of hosting the 'How Affiliates can Amplify their Content with SEO' webinar with Usman Kapadia, the Head of Marketing at Mindarc. Mindarc is an Australian company which specialises in digital retail technology. Usman ran us through how affiliates can take advantage of the most important aspects of SEO and how it largely affects a website's ranking on search engines.

What is

SEO

?
Before implementing any SEO strategy, it is imperative to first understand what exactly SEO is. Search engine optimisation is all about leveraging a search engine's algorithm to help improve the quality and quantity of traffic to a website. This may be done through different targeting strategies, such as keyword and content optimisation, meta descriptions and title tags, increasing page speed and more.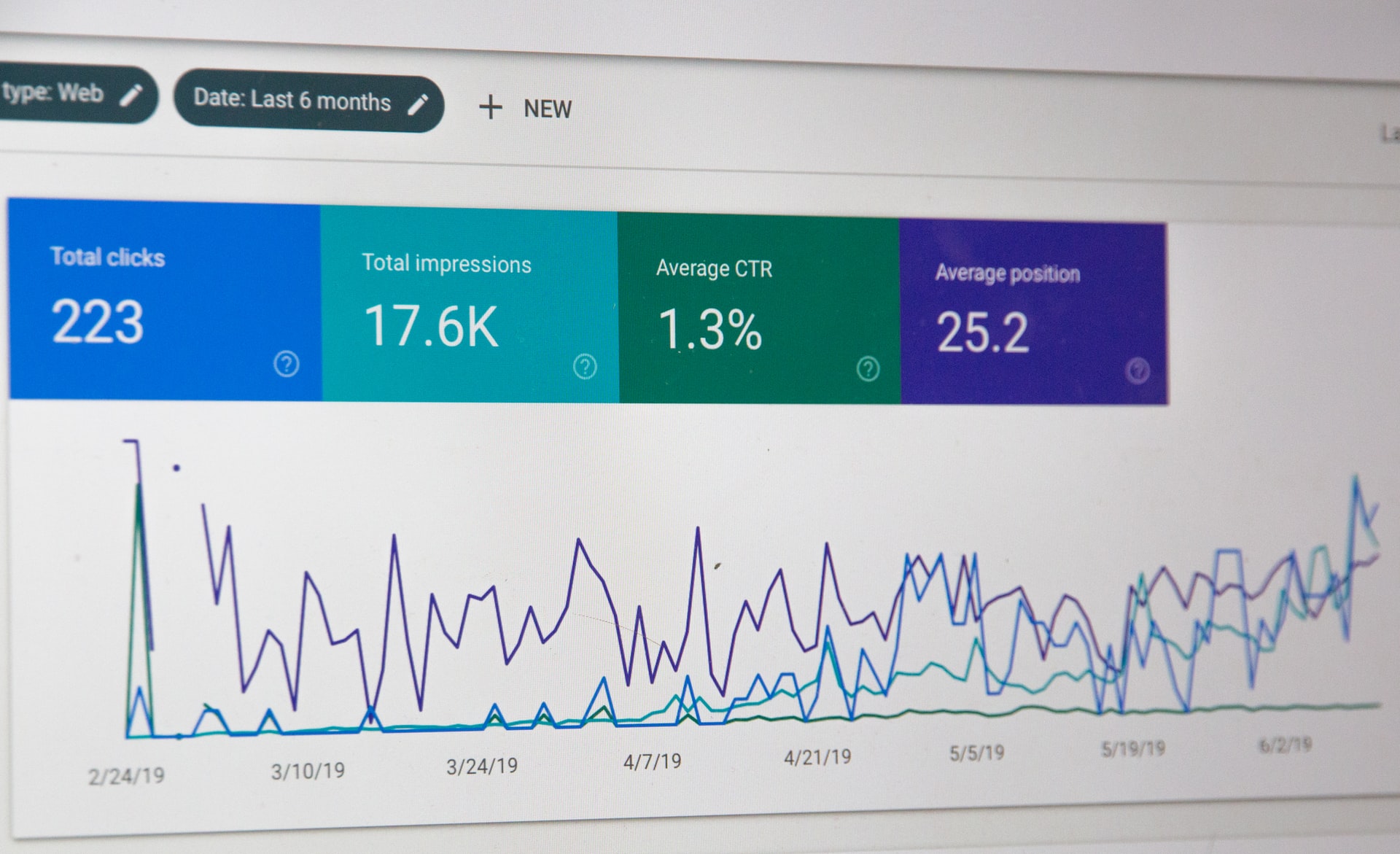 Four Pillars of SEO
There are different components of SEO which each have their own specific strategies. It is best to focus on the four most important pillars of SEO, which are:

Technical Foundation - Technical SEO focuses on a website's backend technology which is used and crawled by search engines to help improve a website's search visibility. This includes things like sitemaps, canonical tags and page speed. Optimising the technical foundation of a website and fixing bugs and errors will improve a website's credibility and accessibility, which is strongly favoured by search engine crawler bots.
On-Site SEO - Also known as On-Page SEO, this is everything that is visible to the public eye. For example, the content on a website, internal linking, page titles, keywords and meta descriptions. Making sure content is relevant, up- to- date and optimised for user search results will see an increase in traffic and rank.
Authority and Trust - The authority of a website is divided into three parts: domain authority, page authority and links authority. These significantly impact SEO performance, as it determines source trustworthiness.
Local Prominence - As the name suggests, local prominence refers to a website's relevance and proximity to a user's search query. Search engine algorithms favour results that are most relevant for the geographic proximity to a user's search query, which is more and more proving to be a turning point that determines user engagement.
Key SEO

T

akeaways for publishers
SEO is predominantly a long-term and continuous plan where results only come into fruition in the long run. Affiliates should create a tailored plan that tackles ranking factors within the four main pillars of SEO. Doing so will improve search engine rankings, increase traffic, reduce bounce rate, amplify content and improve site performance overall.

Monitoring performance will enable affiliates to understand and pinpoint what does and does not work for their audience. Using Google Analytics is a great way to recognise and track which aspects of a website's performance should be improved or optmised. An example is recognising a high bounce rate and then implementing appropriate on-site strategies to keep visitors on-site for longer (thereby decreasing bounce rates).
Affiliates can get started on their SEO strategy any time with the help of free-to-use and free-trial tools, such as Google Analytics, Ahrefs, SEMrush, Moz and Screaming Frog.

For more SEO tips, please visit our Help Centre article here or watch the full webinar on YouTube here. Advertisers can also find information on SEO tips on our blog.