Affiliate Marketing is an industry with a global outlook based on relationships and attracts a wide range of personnel from a variety of backgrounds, often with differing levels of experience.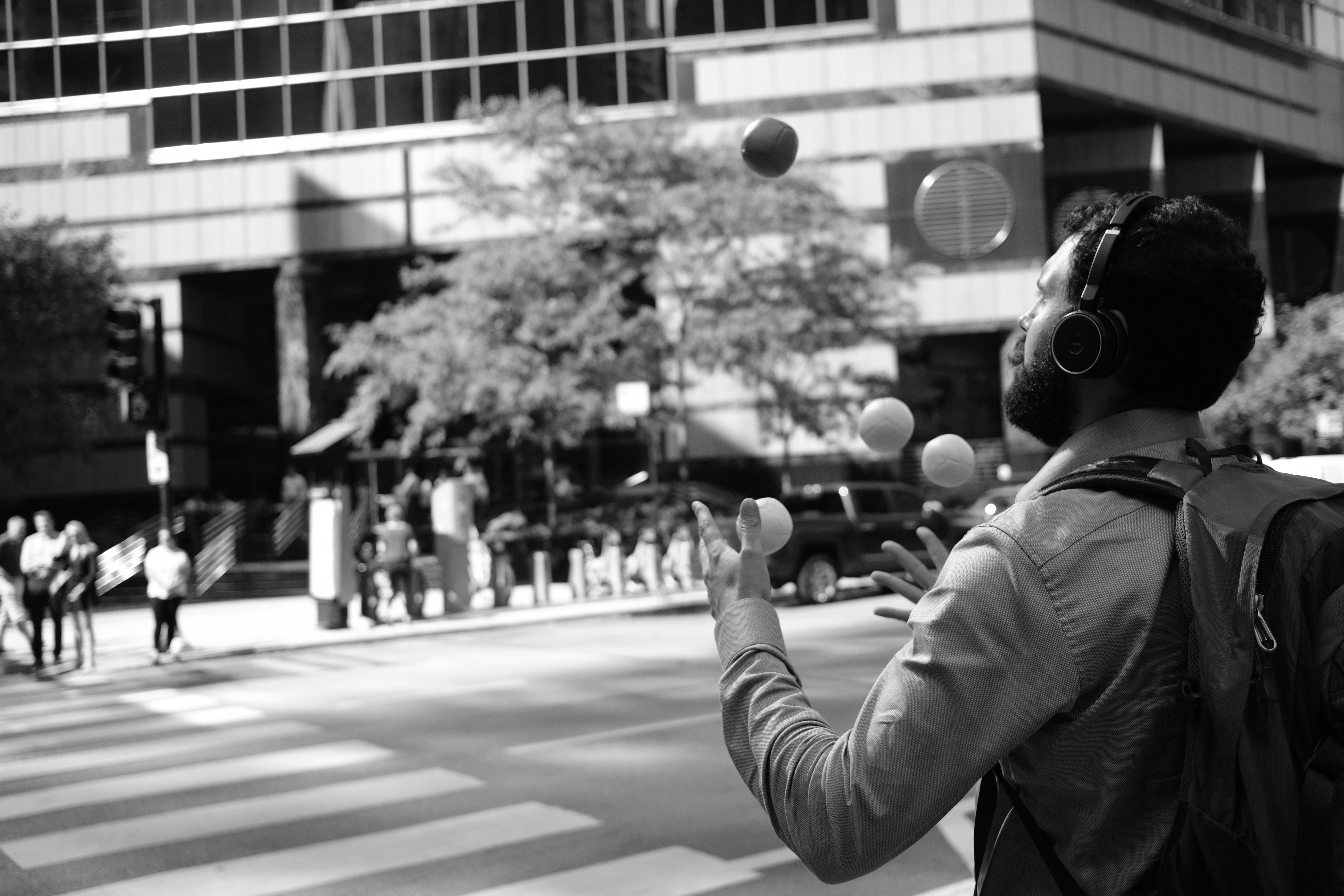 At Commission Factory, we have identified a range of core skills that we believe are essential for a successful career in this dynamic expanse of the marketing mix. We also highlight the accompanying characteristic traits that often appear alongside these skills.
The skills and knowledge of team members are essential to offering a high-level service in this channel. From a Self Managed to Account Management service level, we find these following skills exhibited across the client services advertiser team. These skills could be something a company looks for in a potential hire, in addition to a previous article Hiring tips in finding an effective affiliate manager or if you are considering a role in this field, it could be competencies you are looking to develop.
No matter the level of experience, we have found that the following transferable skills are the most common Affiliate Marketers use to meet and exceed the requirements of their roles:
Excellent verbal and written communication skills
Analytical skills
Attention to detail
Ability to handle multiple tasks simultaneously
Organisational and people management skills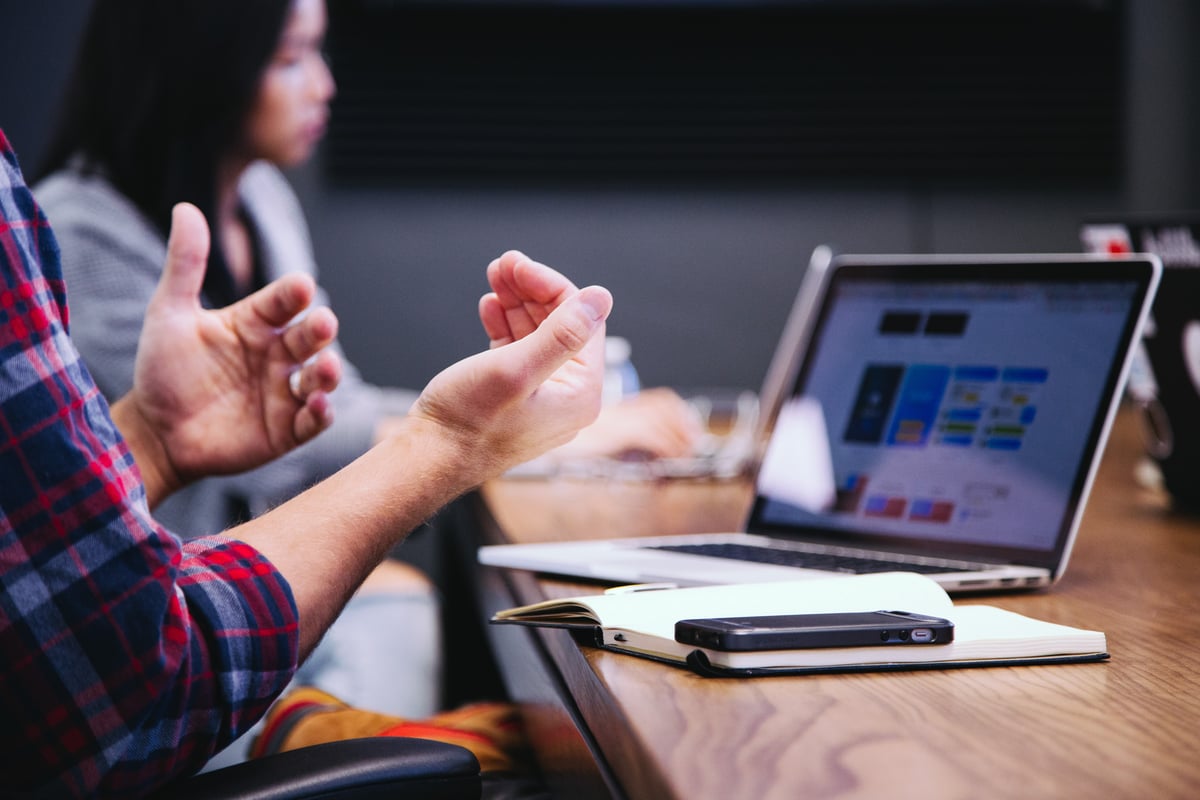 The skills listed most likely are similar to those necessary to excel in other marketing or digital marketing roles, and we find that team members often demonstrate a well-rounded mix of the above.
These skills develop through education and experience. In unison with these skills, we find that many of Commission Factory's staff, particularly those in the client services departments, demonstrate a mix of the following traits:
Self-motivated
Highly initiative
Enthusiastic
Outgoing
Flexible
Responsive
One recent activity the team took part in as part of their ongoing coaching and training was to evaluate the Advertiser team using DISC profiles (1). DISC is a personal assessment tool used to improve work productivity, teamwork, leadership, sales, and communication. Based on the DISC theory of psychologist William Moulton Marston, the tool centres on four different personality traits; Dominance (D), Influence (I), Steadiness (S), and Conscientiousness (C) scoring the participant on levels of each.
Each team member possessed a unique blend of all four characteristic profiles. However, general trends pointed out that many team members hold high levels of Dominance (D) and Influence (I) characteristics. These include general components such as Problem Solver, Self-Starters and Decisive for those with high levels of Dominance (D). As well as Enthusiasm, Trust and Optimism from those returning high scores of Influence (I).
We can see the overlap in characteristics to the general traits described. In short, a combination of the necessary transferable skills and outlined features can be a winning formula for a strong foundation and a career in Affiliate Marketing. Though not always necessary, add in marketing industry experience, and you would have the ideal candidate for a client-facing affiliate marketing role.
If you think you share a mix of these skills and traits and want to be part of a fast, fun and continuously evolving industry, we would love to hear from you. Check out our Careers page for more information.
Reference: 1. Scullard, M. and Baum, D., 2015. Everything Disc Manual