A popular online furniture retailer boosted its YoY revenue earnings by more than

400%

in Q2 with Commission Factory's Quarterly Package.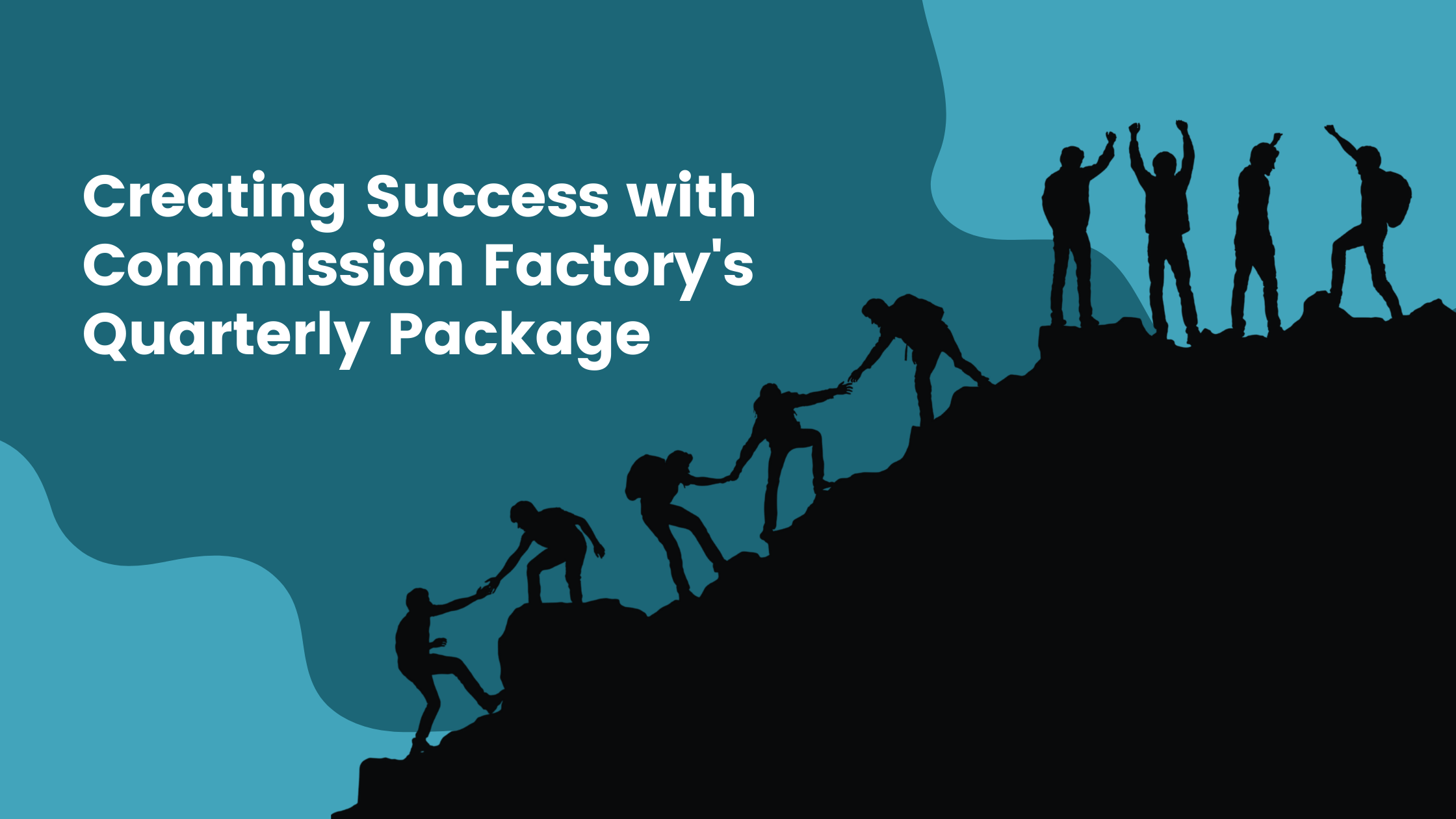 Q2 (April–June) is packed full of key promotional events such as Easter, Click Frenzy and EOFY. Marketing teams are kept busy with planning and optimising for the current quarter, wrapping up the financial year as well as thinking ahead to the next few months.
But with so many things to do, how can brands stay on top of it while still achieving their goals for the quarter? Enter Commission Factory's Quarterly Package–an exclusive offering for advertisers wanting a higher, more personalised level of service on their affiliate program across key promotional periods in the year.
This case study examines how this retailer significantly increased its earnings and publisher base with our Q2 Quarterly Package.
Objective
The online furniture retailer is an existing Commission Factory advertiser that launched its affiliate program on the platform in 2017. While the brand was running a successful and profitable affiliate program and leveraging the platforms extensive features and network of affiliates, they decided they wanted to lean on our expertise and account management to drive further revenue growth and ease resource pressures internally.
The advertiser outlined the following goals for Q2:
Double their Q2 revenue compared to Q1.
Recruit key missing affiliates.
Source placements with a more diverse publisher mix.
Prioritise locking in placements for EOFY.
Solution
Commission Factory's Quarterly Package provided the additional support needed for their marketing team and offered an efficient way to pursue their specific channel goals.
Upon opting into the Quarterly Package, we assigned the online furniture retailer a dedicated Account Manager. Using the brand's KPIs, they identified critical actions to maximise revenue. This was divided into publisher recruitment and locking in placements across their most important sales periods. We carried out the below measures to ensure success.
Identifying key publishers missing from the advertiser's program and recruiting them as quickly as possible

Competitor and gap analysis to help form the strategy.

Locking in more premium placements with a diverse range of affiliates gives the brand better reach.

Leveraging the Account Manager's established relationships with affiliates, they negotiated the best placement fees to ensure cost was kept low and return was optimised. -

Once key publishers were recruited, the focus shifted to recruiting more mid to long-tail publishers to create a balanced program that spans the entire user shopping journey and provides the brand with consistent incremental revenue.
Proof of success: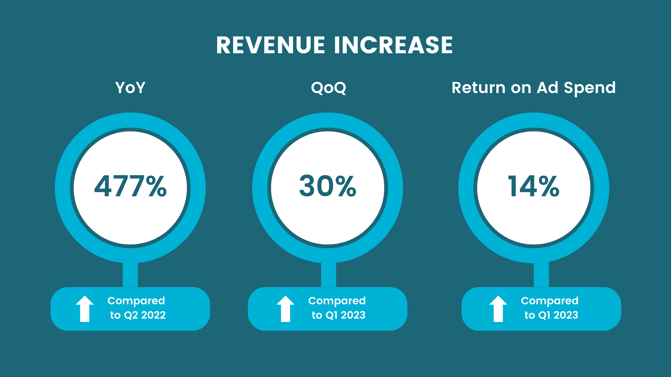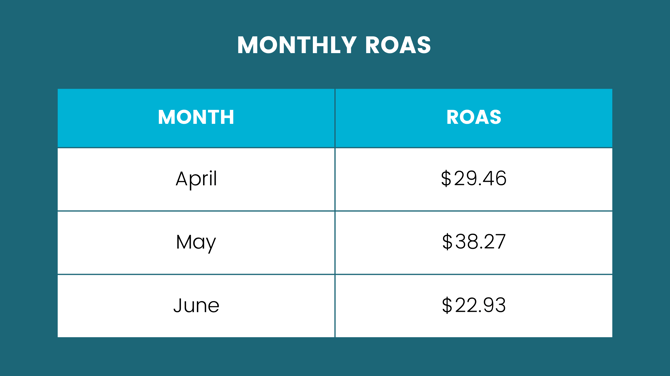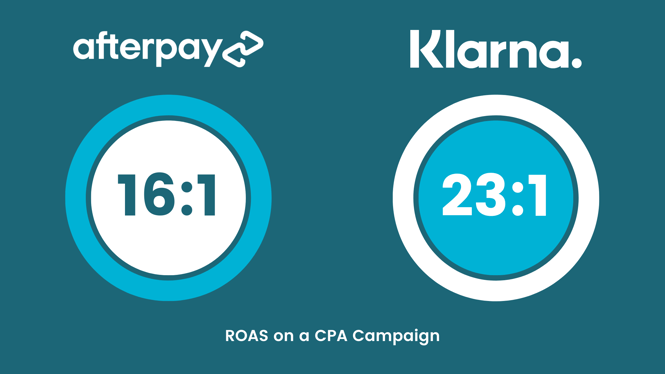 Key Takeaway
Advertisers can improve their efficiency and results by partnering with an affiliate platform with the expertise and relationships to secure placements quickly and effectively. This can save advertisers time and money and help them reach their target audience more effectively.
Our quarterly packages have proven invaluable to brands; reducing their touchpoints across the channel when needed enables them to put more time and effort into other channels and big-picture planning instead of being caught up in the detail.
Commission Factory's Quarterly Package offers a more efficient way for businesses to manage their affiliate program and achieve success. To learn more about Commission Factory's new Golden Quarter Packages for Q4, contact us today to discuss how we can help your brand leverage the most critical quarter yet.
Commission Factory is not only the Asia-Pacific region's largest affiliate network, working with more than 800 of the world's biggest brands, but it's also a performance marketing platform that allows content creators and influencers to earn money and online businesses to increase sales.