Canningvale

was

aiming

for publisher diversity

,

revenue

growth

and improved profitability

. This

case

study looks at how

they achieved

these goals

through

partnering with

Commission Factory.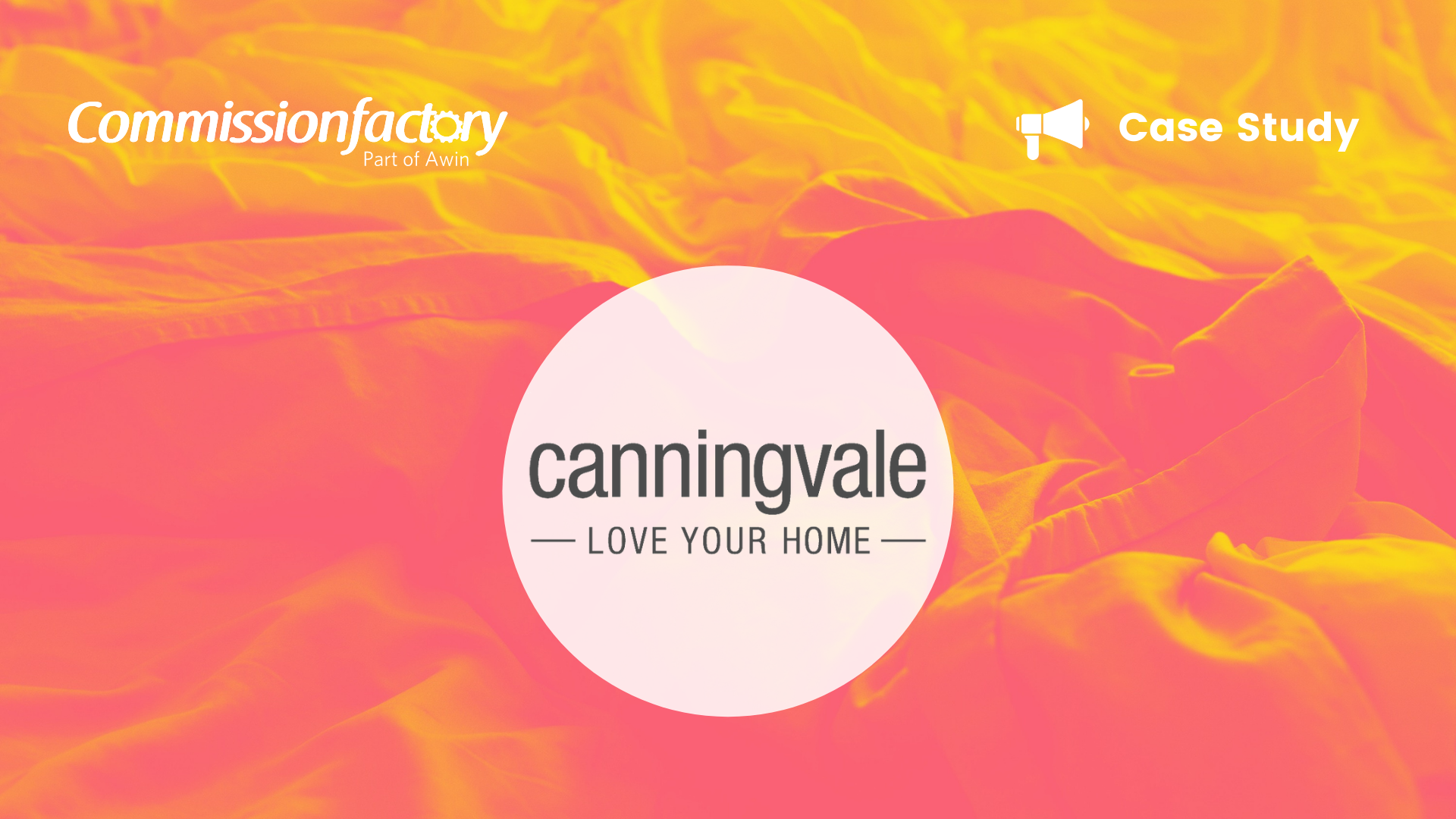 About Canningvale:
Canningvale is one of Australia's best-loved online destinations for luxury manchester and homewares. Famous for towels since 1977, Canningvale now wholesale & retail towels, bed linen and other home textiles extensively throughout Australia and around the world.
As a private, family-owned and operated Australian business, Canningvale is well-positioned to meet the changing demands of the homewares textile market in Australia and globally.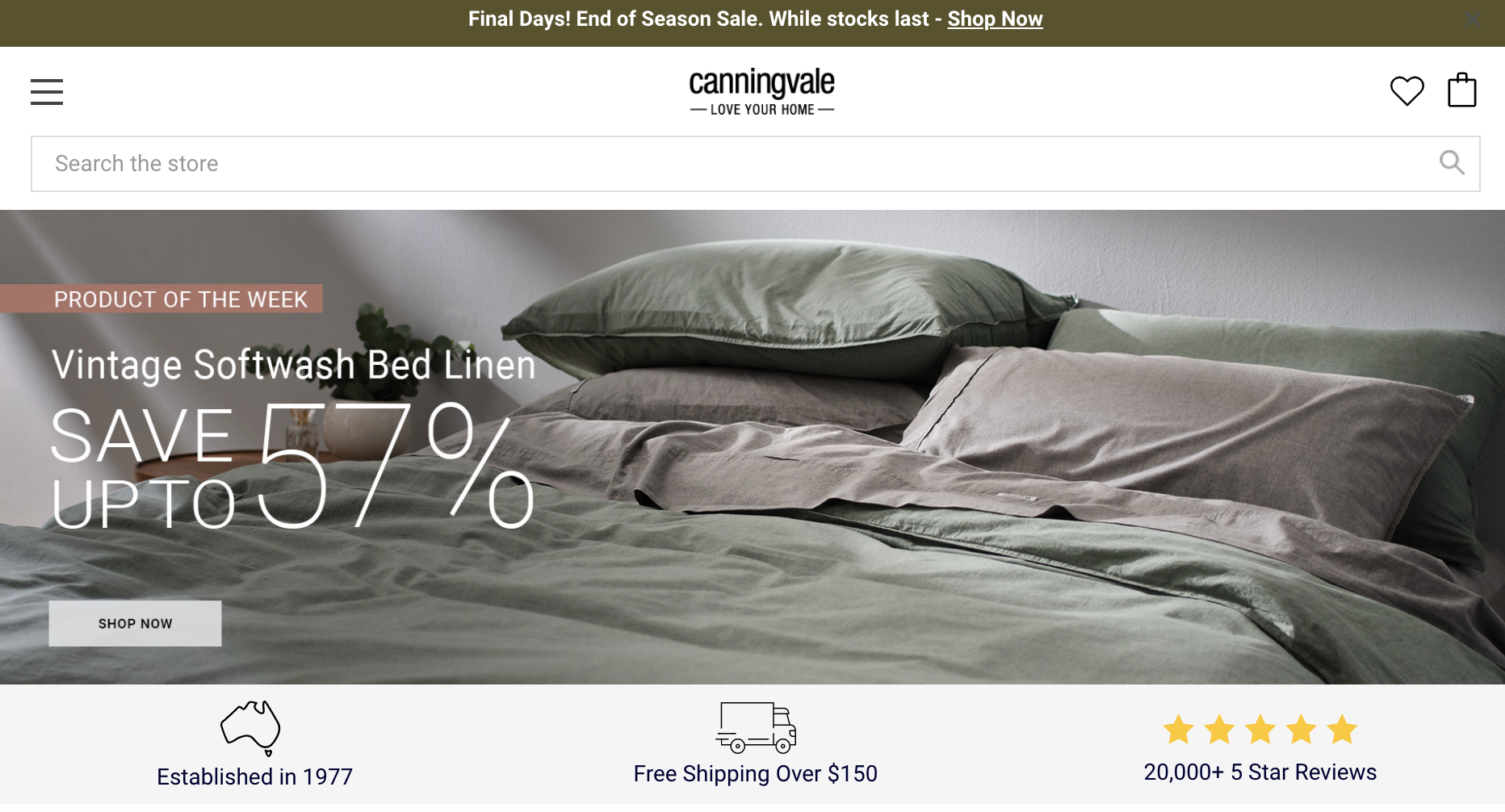 GOALS / OBJECTIVES
Cannningvale has participated as an advertiser in the affiliate channel for several years. Recently, the brand sought to engage with a new provider that could help achieve their goals of improving the affiliate channel's return on ad spend (ROAS), while increasing revenue. They'd also wanted to break their current providers over-reliance on coupons.
SOLUTION
Canningvale partnered with Commission Factory, APAC's leading partnership marketing technology platform in November 2020, after being impressed by our dynamic commissioning capabilities, market-leading publisher reach and personalised support to manage their affiliate and partnership program. Commission Factory was able to optimise activity with current affiliate partners, through the strong relationships the team has, whilst also recruiting new partners to the program across different affiliate types.
RESULTS
Since launching with Commission Factory in November 2020, Canningvale has seen on average a 300% increase in revenue per month compared to their previous affiliate programme provider. There was also a 428% increase in the number of transaction active publishers in just one month of migrating to Commission Factory's solution. By July 2021, Canningvale continues to see a 250% increase in revenue growth.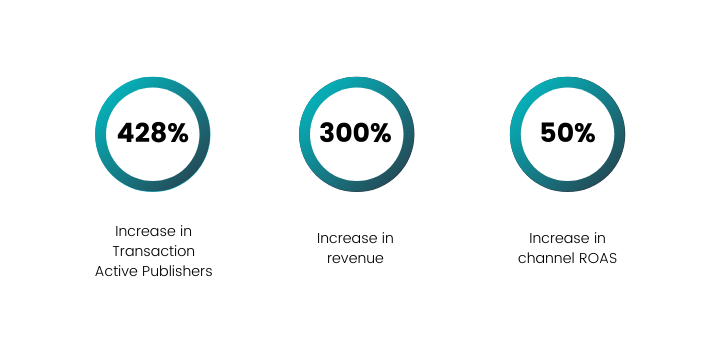 KEY TAKEAWAYS / SUMMARY
Since partnering with Commission Factory, Canningvale has seen considerable increases in affiliate revenue, ROAS, channel engagement and more.
Canningvale's Chief Marketing Officer highlights the importance of being open to new affiliate marketing providers.
"There can sometimes be hesitation when moving to any new solution. However, Commission Factory was able to relieve any concerns we had by seamlessly migrating our current Partners and achieving impressive growth in key metrics like ROAS, revenue, and more in a short space of time.

The Account Management team made the migration a breeze and has been there every step of the way. With them, we look to accelerate our programme's growth even further. I highly recommend Commission Factory to anyone who feels that they could be getter more from their Affiliate programme."
For more information on affiliate diversification or migrating your affiliate platform, contact us.