The year 2020 will be forever remembered as the start of a decade that ignited and inspired change.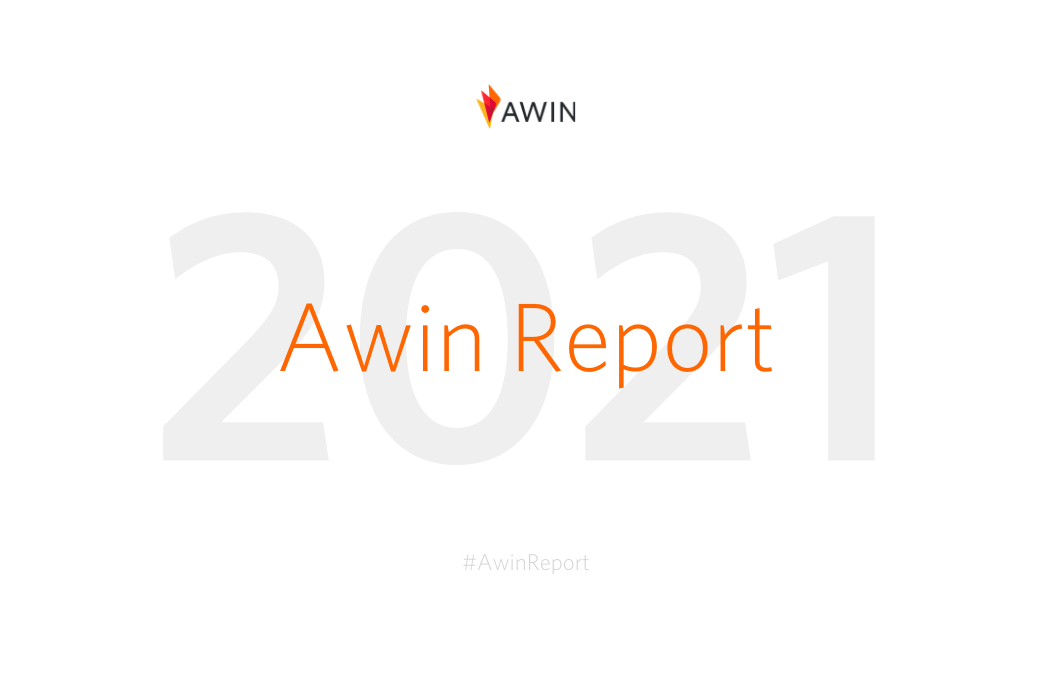 When the pandemic hit and forced physical stores to shut, businesses were confronted by the most hostile trading conditions they had ever experienced. More than ever, affiliate and partner marketing-supported companies, as they struggled to adapt to a unique set of circumstances.
Alongside an in-depth review of 2020, the fifth edition of Awin's definitive global guide to affiliate and partner marketing - the Awin Report - discusses the present state and future potential of a thriving industry by highlighting key insights, trends and developments identified by some of Martech's brightest contributors and thought leaders. And in a move mirroring the world's own increased migration to digital, for the first time the Awin Report is available in an interactive, online-only hub, making these invaluable insights more accessible than ever.

Here's some of what you'll find in the new Awin Report:
A recap of digital marketing during 2020 that demonstrated the importance of closing the digital and physical silo, priming 2021 for generating new revenue streams.
Analyses of how the 12 markets, including Australia, fared during 2020, accompanied by perspectives from local partners, case studies, and audio interviews with regional experts.
An exploration of what the 'new normal' looks like in our industry and its significance for publishers, agencies and brands alike from channel thought leaders.
Insight on the open ecosystem of technology and partnership opportunities Awin is building for clients, and how we're applying this to drive lucrative and long-term partnerships to every part of the business world.
A spotlight on the advantages of app tracking, the size of the untapped opportunities here for marketers, and why it will be a must-have for success in the affiliate channel moving forward.
For an overview of Australia, in the Awin report, head over to 2020 in review - Australia to get local data, market insights, success stories and more. We hope the Awin Report 2021 inspires, guides and challenges your own digital marketing activity for the next 12 months and beyond.
How did affiliate marketing help you navigate 2020, and what do you expect the industry to contribute to eCommerce in the next 12 months? Join the conversation by sharing your thoughts and favourite #AwinReport insights on social.