Commission Factory and Awin hosted the Australian Roundtable session at the Affiliate Summit APAC. A total of thirty attendees made up of advertisers, publishers, and tech partners and staff discussed the evolution and current state of affiliate marketing in Australia.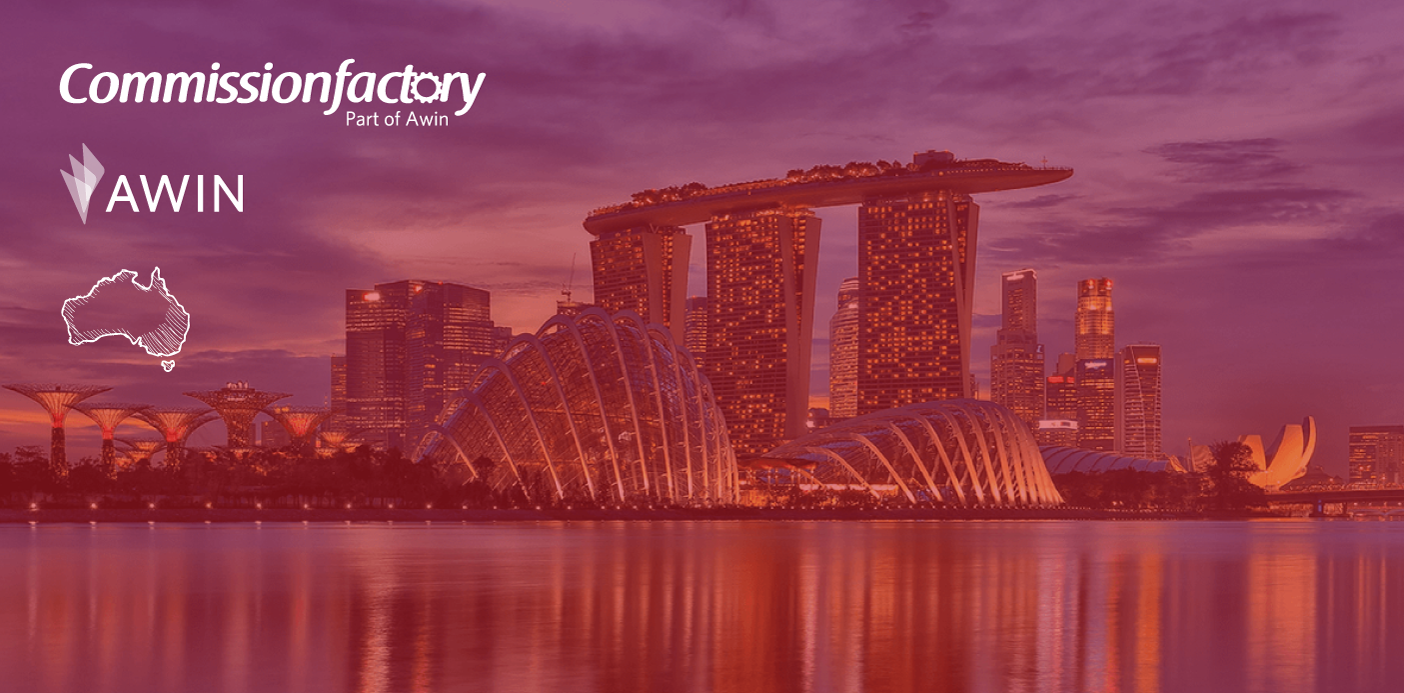 The roundtable discussion was hosted by Sophie Metcalfe, Business Development Director, Awin Global. It looked at the Australian consumer, how they have evolved, local trends, as well as key verticals and the hottest topic, how the market is responding to ITP 2.2.
The Australian consumer is not too different from other markets when it comes to how they shop, they are likely to shop around for the best products and price, utilising points or cashback to allow for their money to go further, whilst high delivery cost is a barrier to purchase. The one feedback from the roundtable was Australians are naturally sceptical and do not respond as well to urgency or pressure to purchase
Here is a summary of the questions and more importantly the thoughts and feedback from the roundtable.
What are the peak buying periods and unique shopping events?
Boxing Day is one of the largest events and tends to be bigger than Black Friday

EOFY - June is one of the peak sales months in Australia due to it being Winter and also the end of the financial year where retailers will be pushing to sell inventory and businesses finalise their tax-deductible purchases before 30th June.

Australia is incredibly multicultural and will tap into international events (such as 11.11 - Singles Day) and also has many international students shipping products back to their home countries

Black Friday / Cyber Monday is continually growing YoY and many brands are taking part in Black Friday sales/promotions.

Affiliate specific events are starting to take off (for example: ShopBack and Cashrewards birthday/anniversary campaigns)

January can be a tough month for retail because consumers have been overwhelmed with sales and promotional events over the previous two months, however, travel can do quite well during the peak summertime.

New Year is spilling into the entire month of January, with the main focus around activewear, supplements, and health and wellness related products and services, as well as back to school.

One of the major Buy Now Pay Later (BNPL) companies,

Afterpay

, has set up their own sales events, which has grown in popularity and no doubt other BNPL companies are to follow. Buy Now Pay later companies allow consumers to buy online or in-store and receive their purchases straight away, whilst spreading payment every fortnight over four instalments.

Vogue Shopping Events are getting more and more traction. Vogue Online Shopping Night (#VOSN) is a one-day-only online shopping event, where consumers can get discounts and rewards by shopping at their favourite brands online for a period of 24 hours. It happens twice a year, around March and October.

1
What verticals are particularly popular?
The homeware sector can be a challenging vertical due to shipping costs, but reducing that challenge and improving logistics can help and make a big difference.

Getting products to consumers quickly (and with affordable shipping costs) is key because we know how geographically spread out Australia is.

Food delivery is quite big and buying groceries online is growing and becoming the norm.

We are in the 'age of Uber' and strategic partnerships can make a big impact.

People are buying big bulky items online to be delivered because it's inconvenient to get them in store

Liquor is a big sector online because it can be cheaper and easier to bulk buy and have items delivered.
Australian consumers and technology.
Tap and pay is not only available, but prevalent in the market.

There is quite a lot of US and AU overlap in consumer behaviour, especially in being early adopters of new tech.

A lot of transactions are made on IOS mobile devices
ITP 2.2 update and how does it affect affiliate marketing in the region?
In the UK, networks all came together to mitigate any damages just as Australia has done.

The US has tried to mitigate damages by having many touch points with consumers (social, desktop, email, ext.)

We seem to be stuck in the middle of a war between Facebook and Google, but luckily the affiliate channel is always more nimble and able to adapt. We are experiencing a 'halo effect' of unintended repercussions of these big decisions and could benefit from a governing body.
Do consumers trust .com.au more than other domains?
It may have been the case in the past, but not so much anymore. Australians are exposed to many domain variations (.com, .info, .net, .io, ext.) and have accepted them, especially ".com" as a global domain.
What are the major marketplaces other than Amazon?
Amazon is not as big in this market as others, being a new entrant to Australia. There is much more local competition, but in terms of marketplaces specifically, eBay and Catch were seen as the leaders.
Can brands get away with not discounting for key periods?
Strategy depends on the brand. If you're

Apple

, for example, your consumers do not expect a discount and you do not need to discount product as part of your strategy, but if you are a retailer or brand who has competitors who are heavily discounting you will fall behind and potentially lose out on sales to your competitors.
We look forward to seeing how the next twelve months will shape the Australian affiliate landscape in terms of opportunities, challenges, and further insights.
Thank you to everyone who attended the Australian roundtable and we are excited to see you next year!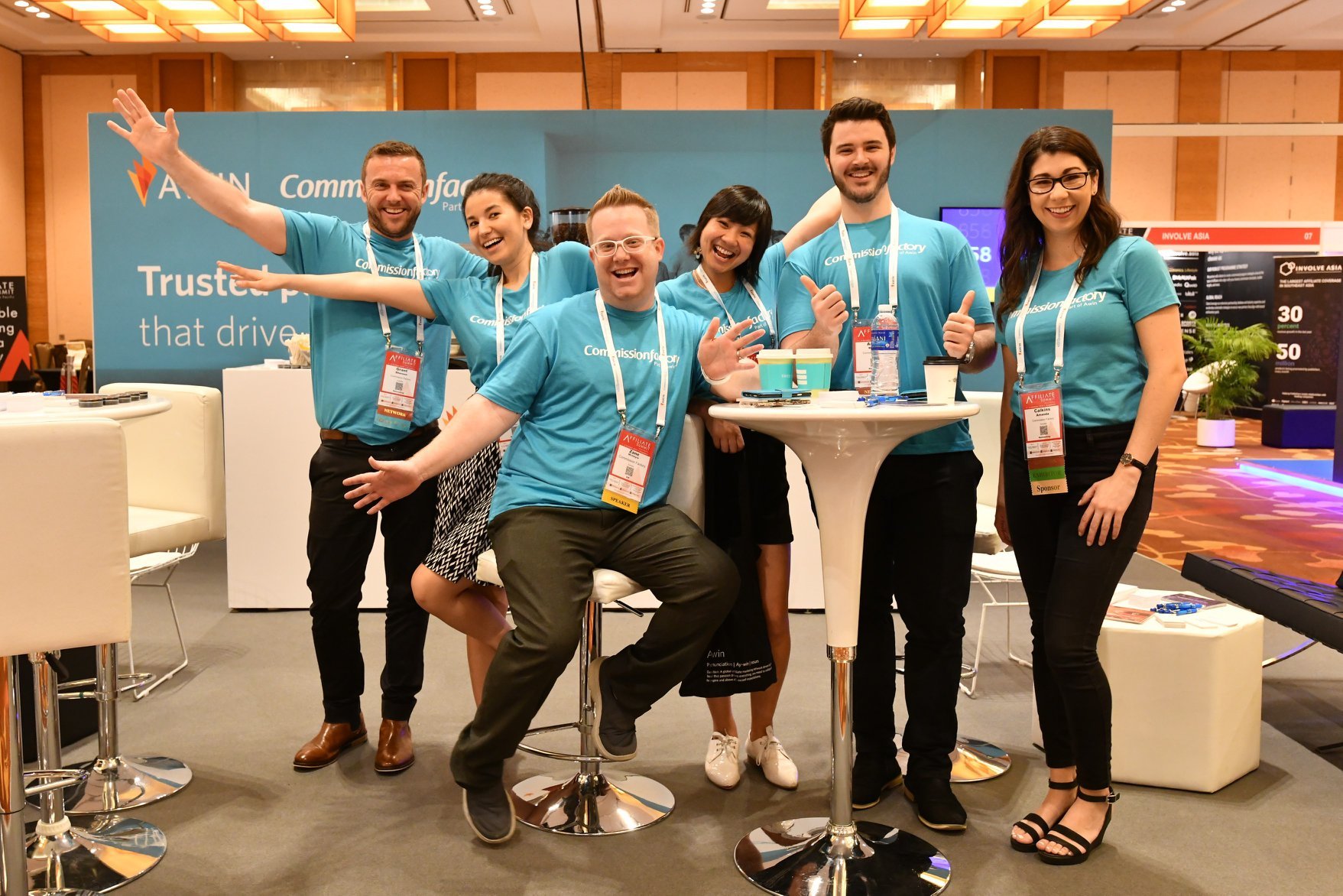 Read our article on ITP2.2 and for those who are preparing for Black Friday, here are some tips to help you prepare.
Source