In our sustainability spotlight, we highlight brands that are committed to their environment and the community. We speak to dk active, an ethical activewear brand committed to sustainability and reducing environmental waste and an advertiser at Commission Factory.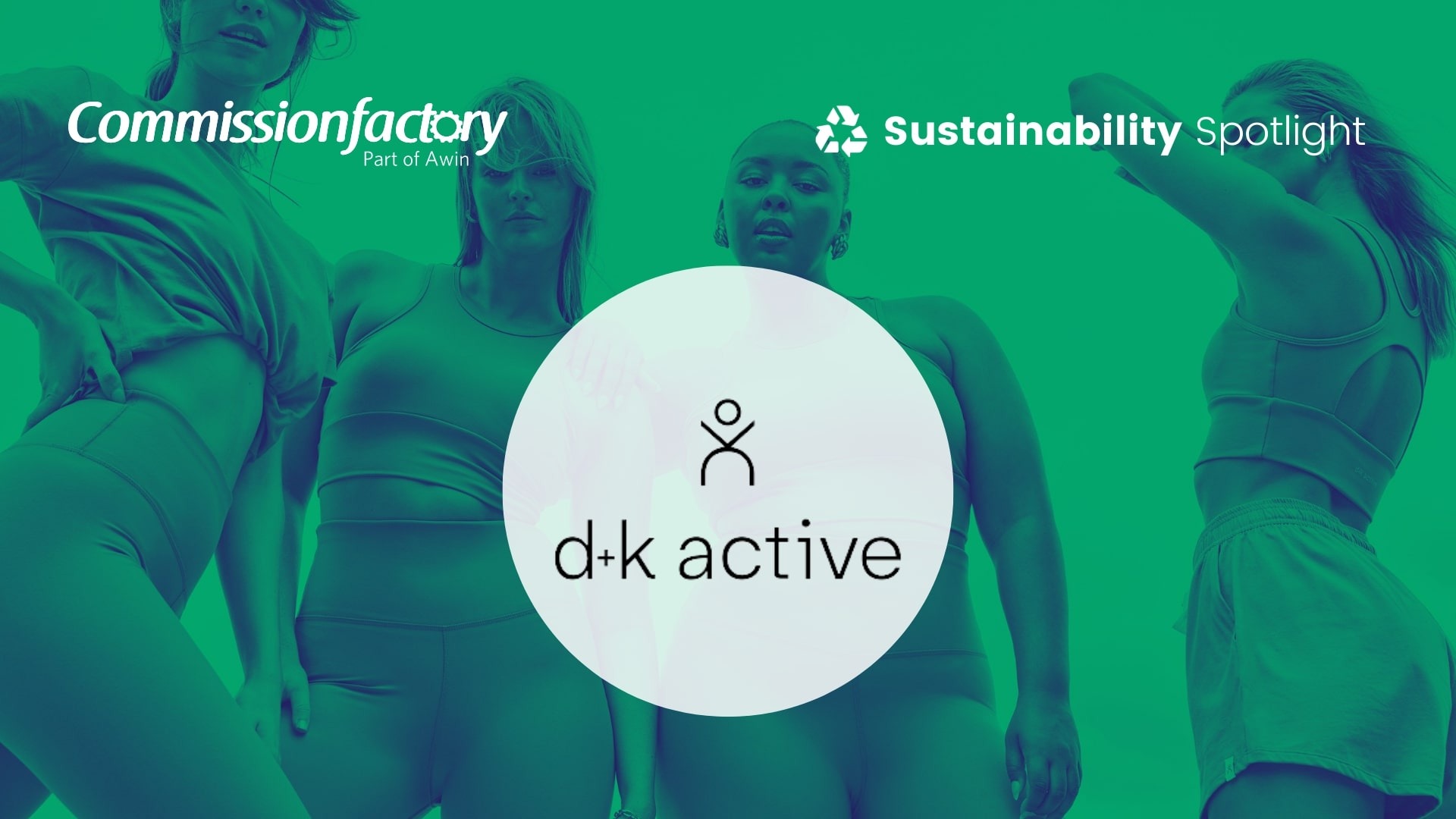 About dk active
Founded by Danielle Kay in Brisbane, dk active aims to change the production and consumption of activewear – and rightfully so. Australia is the second-highest consumer of textiles per person in the world, and each Australian throws away around 23 kilograms of clothing to landfills per year.
dk active's goal is to build an ethical business model with minimal waste and environmental impact while remaining competitive with other brands in the market. So how do they do all this? Through meaningful and well-thought processes, and an empowered team.


Bringing P
roduction
In-house
dk active prides itself in its cradle-to-grave philosophy. While searching for manufacturers and textile suppliers, the brand realised that most options didn't align with their values. While it may be common for fashion brands to offshore their manufacturing and distribution, dk active does every operation stage in-house.
The brand manages its product concept, design, development, and distribution in-house - allowing them to have greater control over the sustainability of its products at every stage.


Design with sustainability in mind
dk active uses high-quality fabrics that are designed to last for years, which helps reduce the need for textile waste. Its choice of fabric and fabric allocation is meant for wear and tear; from colour choices to materials, the brand designs each garment to match previous collections. This allows them to maximise the fabric's longevity and reduce waste.
Besides that, fabric offcuts are also donated to organisations and charities that recycle them and given to staff who'd like to take the garments home.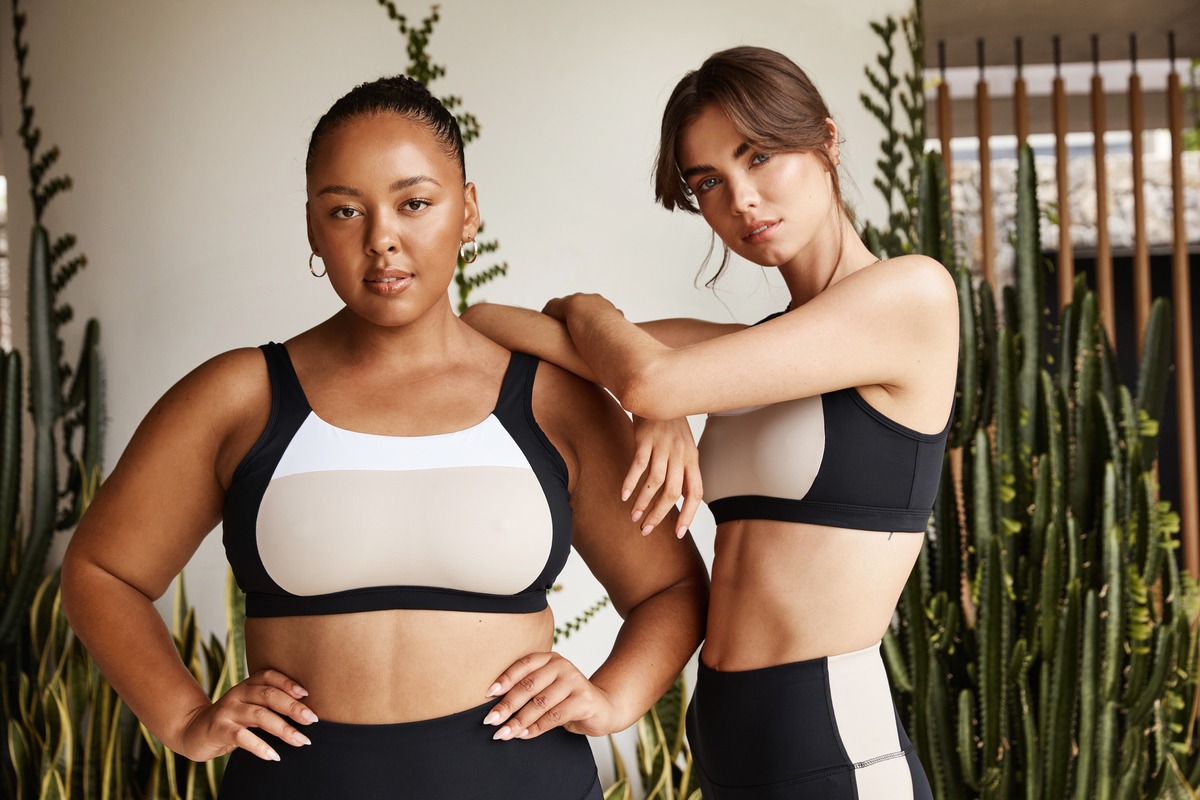 Strong Fabric Accreditations
dk active uses many types of eco-friendly yarn in making their garments, such as their ECONYL® yarn and REPREVE yarn, which is made from recycled materials and waste such as plastic bottles and fishing nets. Besides that, the brand's fabrics also meet accreditation standards such as:
STANDARD 100 by OEKO-TEX®

Australian Certified Organic

ISO9001 Certified – Quality Management System (Aus)
ISO14001 Certified – Environmental Management System (Aus)
Fairtrade Certified – Organic Cotton


Reducing Production Footprint
As an ethical activewear brand, dk active considers all external impacts during production and takes conscious steps to reduce its production footprint. Some of the key activities that they do to champion this are:
Provide carbon-neutral shipping

Using sea freights for international shipping to reduce carbon emission

Using compostable and recyclable packaging

Powering their HQ on solar power and favouring fabric mills that use solar power

Keeping fabric production in Australia as much as possible.


Disposals the Right Way
dk active operates in what it calls a 'circular economy', meaning all garment fabrics are reused in the next production cycle. The founder, Danielle Kay, speaks about this:
"Partnering with Textile Recyclers Australia has allowed our 'trash' to become treasure again! All our offcuts are sent to their fabric recycling centre, where they are broken down and woven into new yarn to be repurposed into new fabrics and textiles. We've also extended this to our customers, inviting them to send back their (very old and very worn) dk active garments to be recycled. This makes our manufacturing process completely circular, which is something we're very proud of."
Danielle Kay, Founder of dk active


Future goals and thoughts
The activewear brand is committed to two major goals in the future. Firstly, it plans to replace its current Elixir fabric with REPREVE, a new and improved fabric crafted from recycled yarn. It also plans to utilise 100% recycled and/or organic materials for its garments.
So what advice would it give to advertisers who'd like to be more environmentally friendly? Danielle advises to, first and foremost, be aware of third parties and check accreditations to avoid greenwashing. She also encourages brands to start small, as small things can make a difference:
"If it seems overwhelming, start on one collection or one part of a range and see how it can be improved to better the environment. Then continue to implement this moving forward with other styles or collections."
Danielle Kay, Founder of dk active
Ethical and sustainable, dk active is certainly setting a new standard on activewear and pushing the envelope on how consumers shop for their next workout outfit.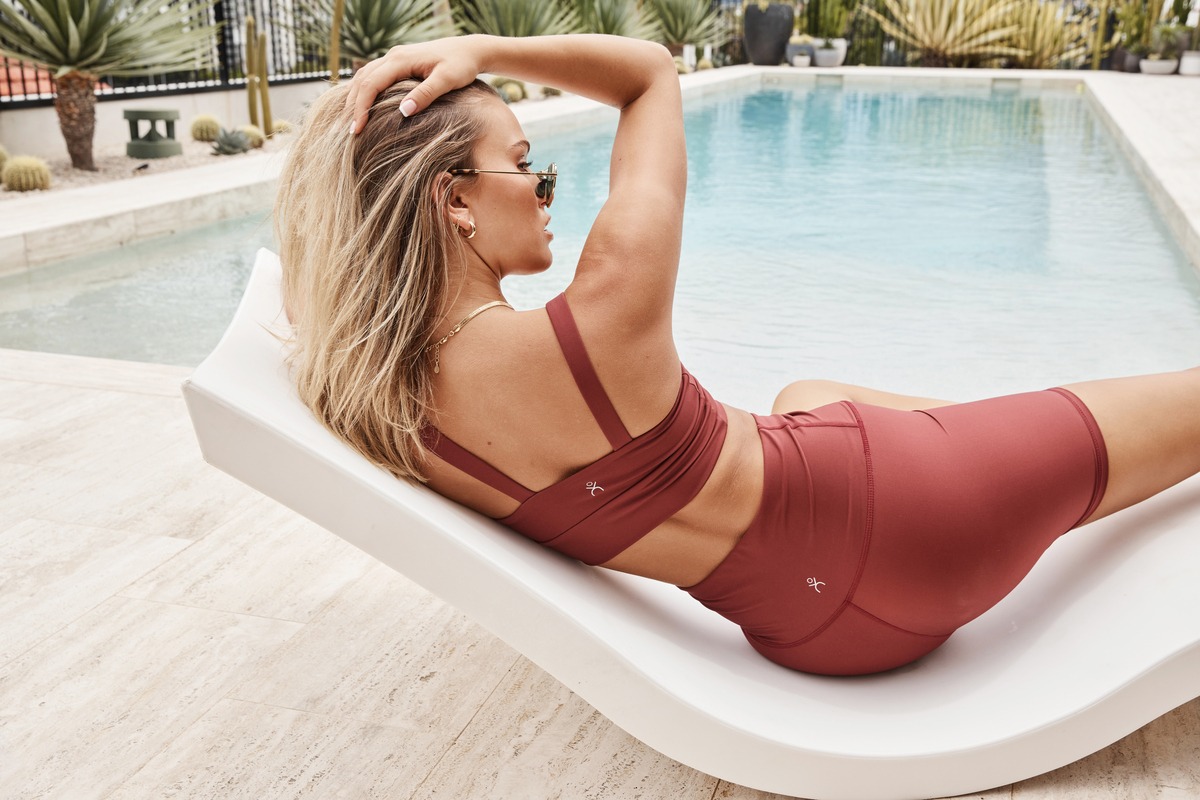 To engage with dk active and other ethical and sustainable advertisers, become a publisher with Commission Factory. If you are working with us already, join the program today. Alternatively, please speak to our team for a personalised discussion.


Do you want to be an advertiser with Commission Factory? Contact us today and let us help connect you with affiliates, content creators and partners to grow your business.