Commission Factory and Awin's annual fashion and beauty event was an unforgettable night. Following a long dreary winter, what better way to celebrate the blossoming Spring fashion and beauty trends than at the Ivy Penthouse?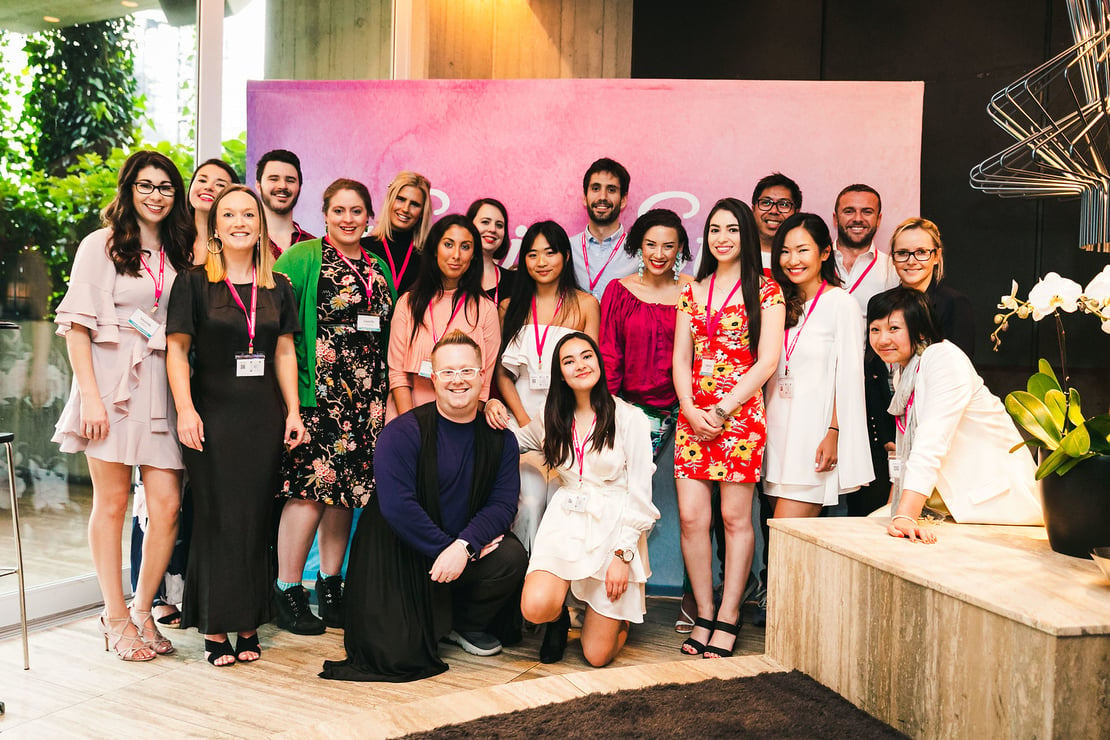 Spring Style Mixer Panelists
Our first commendable speaker was Simon Rawadi, the Founder & CEO at
Slyletica
, who spoke of how to build a fashion brand in a digital world. Simon spoke about how the growth of the online fashion industry has increased rapidly, and it's only becoming more competitive. Simon emphasised that content and storytelling most effectively build a connection with your audience. As influencer marketing is predicted to grow, utilising their ability to increase hype and brand awareness is valuable and being selective with both the choice of influencers and their audience is the key to success. Furthermore, knowing what your target demographic like and don't like, helps evaluate your own products. Hence, testing your products before investing in manufacturing is vital.
Our second speaker was Alexandra Schischov, Founder & CEO at Shop-Monde, who reiterated just how competitive the fashion and beauty market is. Alexandra shed light on ways retailers can keep up with the changing consumer. The three main tips include; services that cater around the busy schedules of consumers, excellent customer service and personalisation/customisation.
We closed our panel with Dean Jones, CEO & Co-founder at GlamCorner who spoke about corporate accountability and awareness, specifically around ethical practices and sustainability.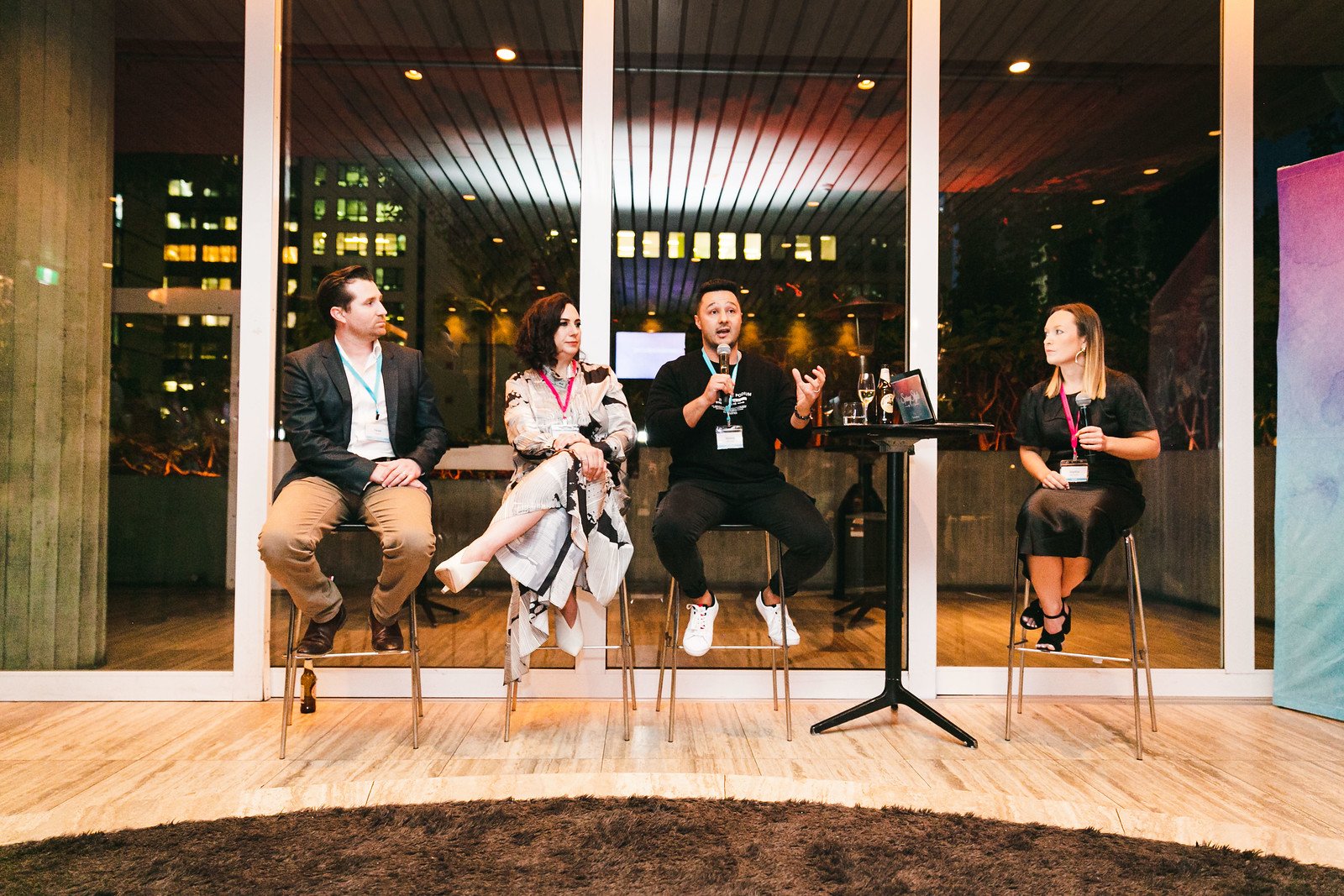 Following the panel, the Ivy turned into a cornucopia of canapés, bubbly and memorable networking. If you followed last year's Spring Style Mixer, the Grand Finale was yet again, the jacuzzi.
We would like to thank everyone who attended, the panelists, our goodie bag sponsors Boden, Colette Hayman, Ester & Co, Billini and Johnson & Johnson, Merivale staff, and of course, the Commission Factory and Awin Teams.
A massive thanks to Andy Roberts, who was our photographer on the night. You can find the photos from our Spring Style Mixer 2019 on our Facebook page, feel free to comment or tag yourself.
Fashion Sustainability
Here at the Commission Factory Headquarters and to tie in with the Spring Style Mixer, we decided to collectively 'Spring' clean our homes to rid ourselves of all unwanted clothing and manchester. Clothing Clean Up is a free collection service that will pick up your undesired clothing which is redistributed overseas and within Australia in order to be recycled and receive a second life.
To utilise this fantastic free service and reduce your environmental footprint, click here.