Now in its second year, the Commission Factory and Awin Fashion and Beauty event was as stylish as it was informative.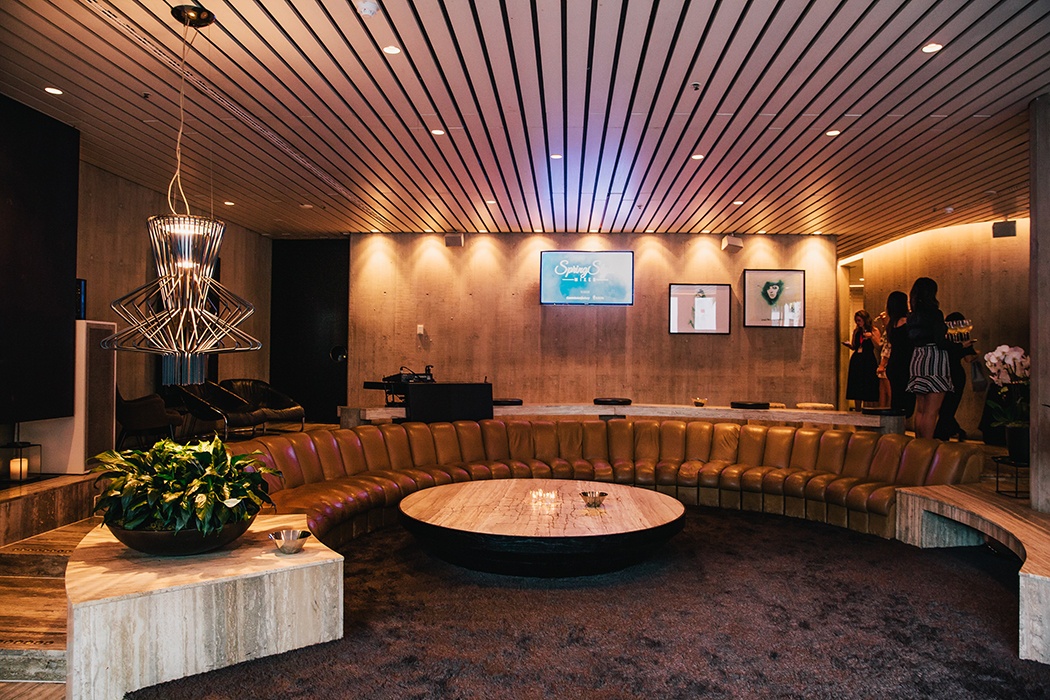 Marking the beginning of the Spring months in Australia the Spring Style Mixer is a stunning invite-only event for all the fashion and beauty clients and partners of Commission Factory and Awin.
The niche event allows for all attendees in the room to mingle and network with some of the best online retailers in the region and the most influential social media and content publishers.
The evening began with a quick introduction by Commission Factory CEO, Zane McIntyre who discussed some of the achievements of the company and highlighted the diversity of the Commission Factory team and the company culture.
The Q and A panel, hosted by Awin Business Development Director, Sophie Metcalfe who asked our panel made up of female business leaders Danielle Lewis of Scrunch, Kelly Slessor of ShopYou and Jane Lu of Showpo about their businesses, the challenges they face and any advice they can give to female entrepreneurs today.
After the panel, the champagne and canapés flowed freely at the Ivy Penthouse in Sydney and the jacuzzi was warmed up for anyone daring enough to strip down to their swimsuit for a quick dip and a glass of bubbly. The event officially closed off at 8:30pm with the party continuing downstairs at the Pool Bar.
We would like to thank all that attended the event and joined us for this annual fashionable event. We would also like to thank of all of our speakers and gift bag sponsors that kindly donated some amazing vouchers and merchandise.