Womenswear apparel company, Specialty Fashion Group (ASX:SFH) are exclusively joining Australian affiliate network Commission Factory.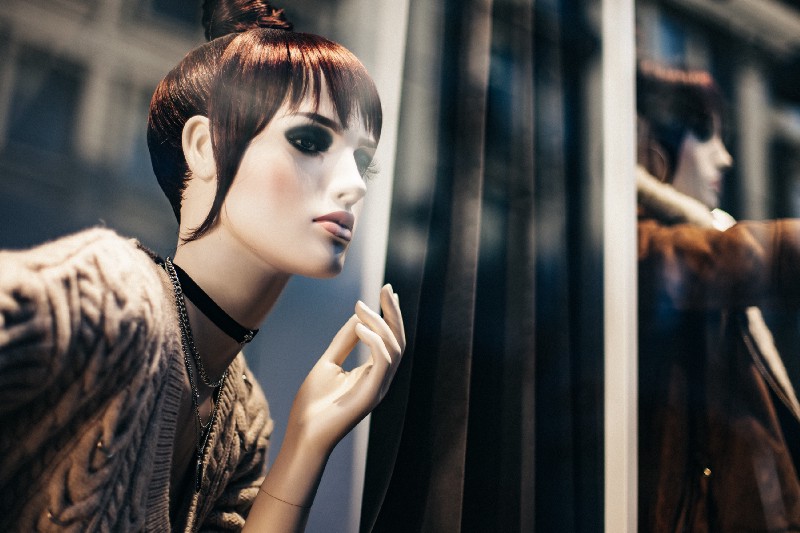 Specialty Fashion Group aim to increase sales for their online stores Katies, Millers, City Chic, Autograph and Crossroads within the purely paid-on-performance marketing channel by remunerating fashion bloggers and online marketers with a commission for every new, confirmed customer purchase.
Ecommerce Manager for Specialty Fashion Group, Tom McLaughlin states "We are a growing eCommerce business and embracing affiliates is simply the next step in our online evolution." The embrace of the performance marketing channel is a key focus for SFG as the brand plans to develop its campaigns and ROI through the continual growth and optimisation of its marketing channels. Tom stated, "With experience in the UK market, I know the effectiveness of affiliate marketing, giving fantastic ROI and incremental sales online."
Performance based marketing has historically been able to achieve sales growth for retailers anywhere from 10% — 20% and attracts online marketers by offering generous commission rates, a range of creatives and promotional tools and continually updated and detailed product feeds.
Companies such as Specialty Fashion Group have recognised the potential of the channel not just as a means to get eyes on the page but also quantifiable, tangible results that can be measured. For any online retailer one of the most important metrics they use to measure marketing effectiveness is an increase in sales which is also complemented in affiliate marketing by the second most important metric — increased traffic. "Traffic, sales & ROI will be the "everyday measures" in terms of quantifying effectiveness but then looking deeper into the channel brand recognition, increased profitability and most of all customer lifetime value, which will be looked at in-depth as the program grows and matures over the coming years on a monthly/quarterly basis." said Tom.
Commission Factory Director, Zane McIntyre stated "Affiliate marketing has such enormous potential in the Australian marketplace and we're really glad to have Specialty Fashion Group on board. What it tells us is that they're a company that has come from the traditional bricks and mortar showrooms, to the online space and are now looking at how they can increase their reach and brand awareness."
"We chose Commission Factory because of the flexibility of the platform" said Tom. "It gives us all the detail we need to make all commercial decisions and it gives us full flexibility in terms of who we have on the program, which will help us protect our brands, but still drive sales online. Being able to fully manage the affiliate channel ourselves was a big plus, having direct communication with the affiliate industry on the ground in Australia was critical for our affiliate strategy."
The exclusive partnership further reveals the growth of the performance marketing industry in Australia where retailers are not just looking to make the shift online but also how to effectively market that online presence.
About Commission Factory
Commission Factory is the complete and proven solution for online retailers and service providers wanting to successfully launch an affiliate marketing program. We drive conversions on a purely paid on performance advertising model that is cost-effective and low risk with the added benefit of additional brand and website exposure.
About Specialty Fashion Group
Specialty Fashion Group (SFG) is the largest retailer of women's fashion in Australia, making women everywhere look good and feel great through seven diverse brands that offer style and value. The company's brands include Autograph, City Chic, Crossroads, Katies, Millers and Stylefix.
SFG sells a garment every second in Australia, New Zealand or the United States through our portfolio of about 900 stores and our seven online businesses.
SFG has one of the largest women's customer communities in Australasia with 6.2 million members and can reach over 1.5 million members through email. Our members' loyalty is high, representing over 80% of sales.
On 28th May 1998, the business was listed on the Australian Stock Exchange with 147 stores across Australia under the name of Miller's Retail Limited.