We are excited to announce the release of

Project Tiramisu

(or

Commission Factory 4.0

)
. It has been
several months
in the making, compiling advertiser
, agenc
y
and affiliate
feedback to deliver to our clients a new interface with a suite of
added
features to
support
affiliate programs and campaign management.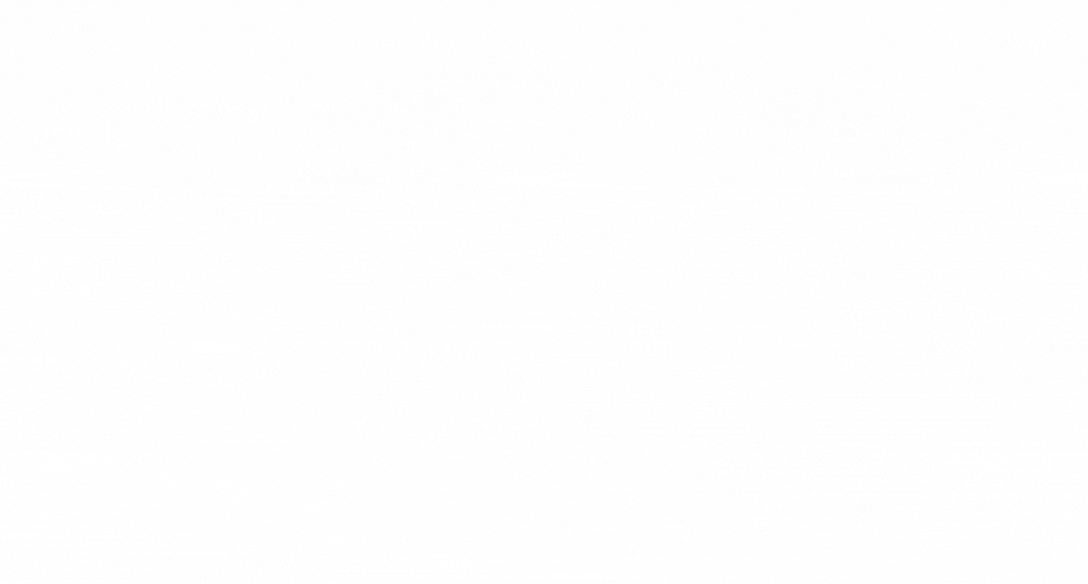 Sweet Beginnings
The name 'Project Tiramisu' is one of the many treat-themed naming conventions we use for internal projects and was inspired by both the Italian translation (meaning 'pick me up/refresh') and the Commission Factory team's endless appetite for cake. And, like any cake, it takes a number of the right ingredients for everything to come together including numerous workshops (where there was also cake), customer and staff feedback and recognising where the industry is now and where it is heading into the future and being prepared for that and the ability to pivot as needed. It has taken months of review and development work to deliver the platform's new look and feel and a recipe for client success.

Since inception, Commission Factory has committed to an ethos of simple by design and deep by choice and was built with a passion to deliver affiliate marketing technology our clients can rely on and use easily, empowering them with the tools to grow their business not only for the needs of today but for the future as well.


An All New Interface
We pride ourselves on delivering an exquisite user experience through our platform, and will continue to enhance it for years to come. With that in mind, we have completely redesigned our interface based on client feedback, current design trends and agile flexibility, allowing our clients to access all aspects of campaign or program management in just a few clicks. Future new functionalities will be instantly accessible and easy to use.

Project Tiramisu is about more than just clean design. The new dashboard is highly intuitive to use and provides deeper insights into campaigns. With a new horizontal navigation bar, our clients can quickly and easily access all aspects of their account, simplifying campaign, relationship and communication management. Our mission is to provide a platform that continues to meet our clients' needs, facilitates partnership opportunities, and streamlines processes through automation.

Project Tiramisu is also designed to extensively improve the most frequently used areas of the platform. We incorporated user interface and user experience improvements through client feedback and A/B testing, adding features that will help our clients scale their campaigns and increase overall productivity.

So, what's new?
Placement Marketplace
The Placement Marketplace allows affiliates to post placement opportunities, whether fixed fee placements or Cost Per Acquisition (CPA) opportunities. It will be easier for advertisers to discover and apply for new opportunities and collaborate and coordinate asset requirements.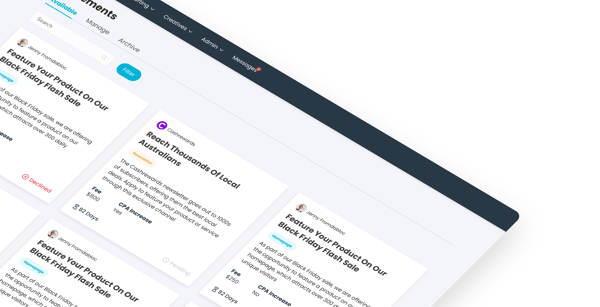 This new marketplace will be a great tool for advertisers to increase the impact of their program during key sales or peak times of year by facilitating the discovery of opportunities they might not otherwise be aware of and enable them to boost revenue, acquire new customers and additional brand awareness. The Placement Marketplace features automated and fully integrated billing functionality for paid placements to take the hassle out of managing the financial and bespoke nature of this form of exposure.
Custom Reports
We believe providing a robust and customisable reporting suite is essential to our clients' every day operations, as well as to meet the company's wider goals. With our new custom reporting feature, advertisers and publishers can effectively leverage their data to optimise and make strategic decisions about their campaign or programme. Custom data means clients can report on multiple data points and generate, automate and schedule content. This frees them up from needing to manually pull or manipulate reports to meet their needs, allowing them to focus on growth, partnerships, and new business opportunities.

Custom Groups
We have enhanced our Custom Group functionality beyond the creative section for both advertisers and publishers, and have introduced a feature to automatically create affiliate groups based on a list of criteria. Custom groups will allow advertisers and affiliates to report based on groups they have created, whether these are static lists you have created or live lists generated from selected criteria and filters. It allows users, for example, to send bespoke or targeted communications to their groups or for creative and asset visibility only for selected groups.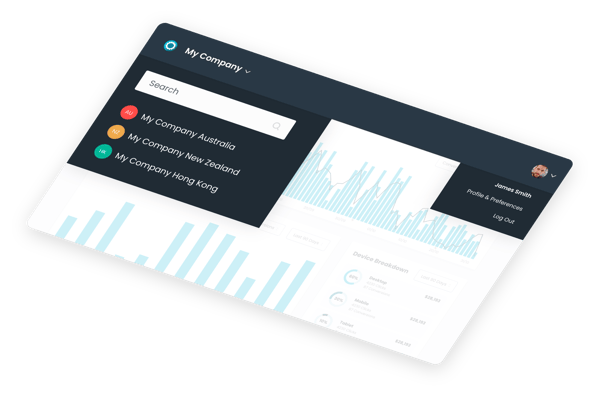 One user, many accounts
Users with multiple accounts will now be able to access all accounts through one login and easily switch between each account for management and reporting. Account owners can also invite other users to access their affiliate, advertiser or agency accounts through a simple email invitation and able to set permissions for every user that has access.

The account switching flexibility extends beyond whether you have an affiliate or advertiser account - now you can have both account types and still manage from a central login.
Revamped Message Centre
Communication is pivotal to the growth of an affiliate program and campaign optimisation. We have redefined the messaging experience by supplying the means for our clients to format compelling email and marketing material to grow their business. The new message centre will help to facilitate new opportunities, partnerships and campaign updates. With a new layout and dedicated notification section, the message centre focuses on revenue-generating communication and opportunities.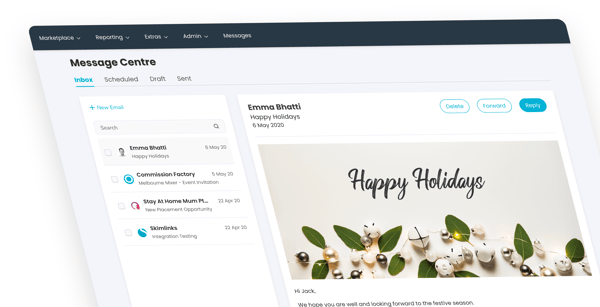 Send now, or send later
For the rare super-organised people out there or just those that would like to set and forget when checking off their list of things to do, we have added a scheduling feature to our message centre. This allows you to create communications now that will be sent at a specified date and time in the future.

With the new look and added functionalities, Project Tiramisu goes beyond pure aesthetics. We have set out to create a platform that our clients will use every day to grow their businesses. With plans for future improvements on Tiramisu, fuelled by industry changes, customer feedback and our passion to innovate, we aim to deliver the best-in-class technology solution for all performance marketing programs.