Starting a new job can be a daunting and uncertain experience during COVID-19 times. Employees have had to adjust to a digital onboarding process.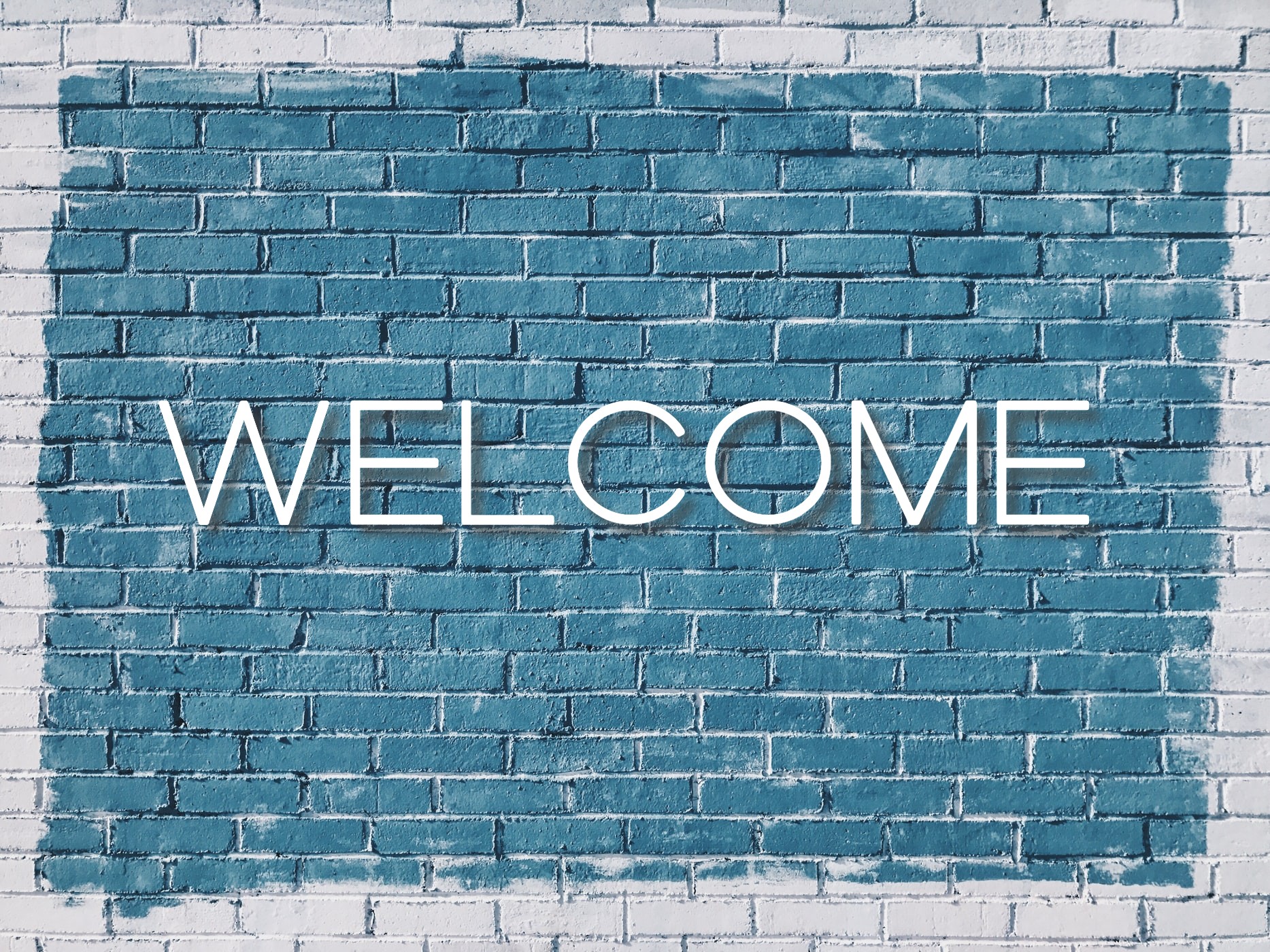 Jasmine Nguyen started at Commission Factory during the height of the pandemic. Now passing her two-month mark, we asked Jasmine how the experience has been and what advice they can provide to other new starters in a similar situation.
What is your role at Commission Factory?
I'm currently an Account Executive at Commission Factory. My role entails assisting the Account Managers with their accounts as well as being the primary account contact for several of our self-managed clients.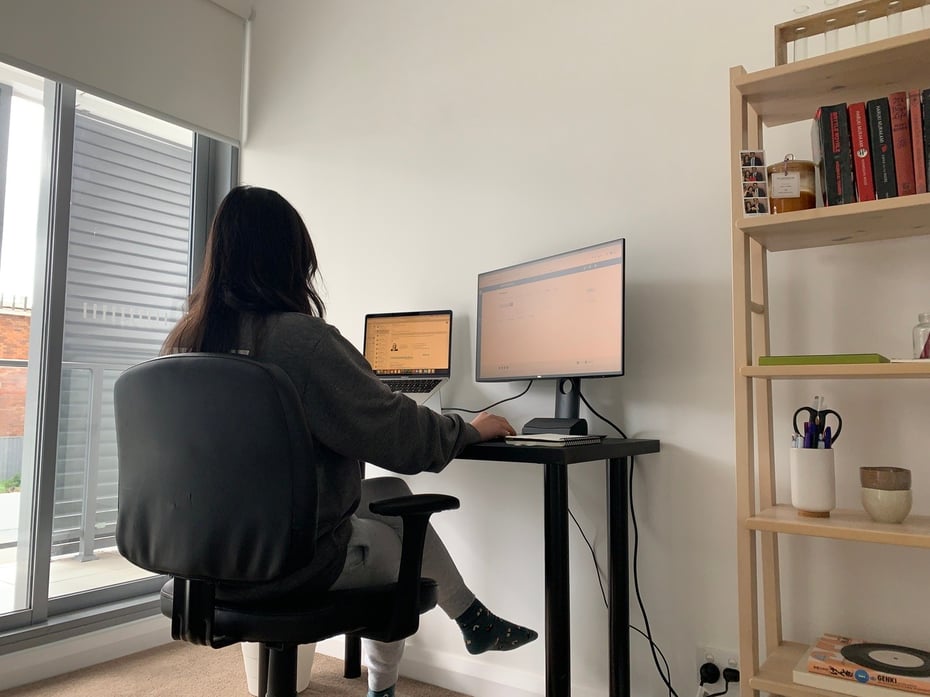 Has it been easier or harder doing a virtual onboarding process compared to normal onboarding you've done in the past?
In the beginning, I was quite worried that the virtual onboarding process would be difficult since it wasn't something I had experienced in my previous jobs. However, the team at Commission Factory has made this process an absolute breeze! Despite having all my training through video calls, I've still been provided with ample support and resources throughout this transition which has been incredibly helpful.
What is your top tip for new starters working remotely?
Keep an open mind and trust the process! Working remotely can be a bit of a challenge when you're starting a new job, but as long as you remain open to the different tools, resources and training methods available and trust your team, you'll be able to overcome it all!
What do you enjoy about working from home?
I'm incredibly grateful for the extra free time that I have to myself now that I no longer have to commute to the office. This has helped me find balance within my lifestyle as I now have more time to cook healthy meals, exercise and incorporate a consistent sleeping schedule. Being able to work in sweatpants is also a bonus!
What are the three things you enjoy most about working at Commission Factory?
The team - everyone has been so kind and supportive. Even though I've spent more time working from home than in the office, I've had so many colleagues, even those from different teams check in with me the past few months to see how I'm doing.
I love the fantastic culture with fun activities and incredible incentives.
The significant amount of growth available in my role. This makes me excited to work hard and learn as much as I can.
I joined Commission Factory because I was looking for a new change in my career. I had no prior experience in affiliate marketing and was very nervous (but also excited) about starting somewhere new. It's not been a few months since I've started working here and I can proudly say that I'm never looking back!
We want to extend our welcome to Jasmine. For anyone starting a new job during these uncertain times, make sure you have the support you need and you communicate with your peers.
Find out about working for Commission Factory and company benefits.