On the 6th of March, Commission Factory attended Shop For Change event, hosted by i=Change, to celebrate International Women's Day, exploring the empowerment of women, eCommerce, and purposeful business.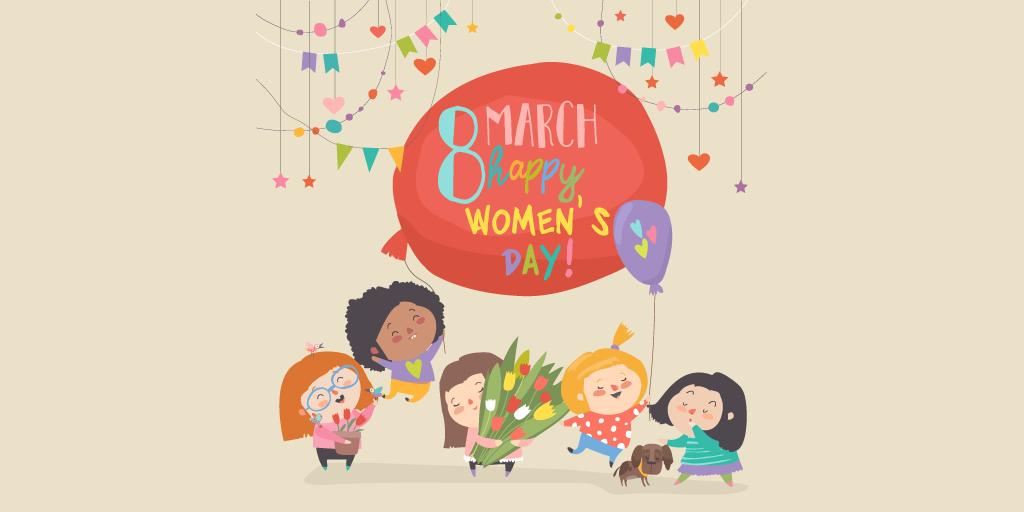 What is International Women's Day?
International Women's Day (1) (IWD) is an important day for women across the globe. Celebrating women's achievements, raising awareness of the challenges women face and how we can all do our part to ensure there is equal treatment, regardless of gender.
On the 19th of March in 1911, a million men and women rallied to support women's rights. The idea of an International Women's Day was inspired by America's National Women's Day, the 28th of February, 1909, declared by the Socialist Party of America. It is now celebrated on the 8th of March every year. (2)
What is Shop for Change?
Shop For Change is a new retail day set up by i=Change to allow both consumers and retailers to make a difference and give back with every online sale to NGO (Non- Profit Organisations) projects supporting women and girls globally.(3)
The event had an all-female panel speaking about their experiences in business as women and the changes they have seen and why IWD continues to be a crucial day for women around the world. We were also able to see some of the projects and the real impact i=Change have and what that money raised translated to for women and girls, in terms of shelter, food, and education both in Australia and overseas. See the video below.
i=Change is a cause-marketing solution for retailers to raise funds for development projects with every sale and customers get to choose where the donation goes, to 1 of 3 NGO projects. According to the Cone Echo Report, 93% of millennials prefer to shop brands that give back. i=Change addresses this need for consumers and allow them to shop with brands that paint a picture of the world they wish to live in, as well as track a brand's impact in real-time. Many of their projects are focused on the empowerment of women and girls and helping unleash their potential.
Shop For Change ran for 24 hours over International Women's Day, i=Change brands increased their giving from $1 to $5 with every sale.
To date, i=Change retailers have empowered over 230,000 women and girls in 14 countries.
It is their 2nd year, this is a new day on the retail calendar for Australians to Shop for Change.
From supporting Women's Shelters in Australia to Preventing Sexual Harassment in Cambodia, Helping Women Give Birth Safely in Papua New Guinea and Keeping Girls in School in Zimbabwe, it is amazing to see companies such as i=Change making an active effort to create positive change and impact for women and girls.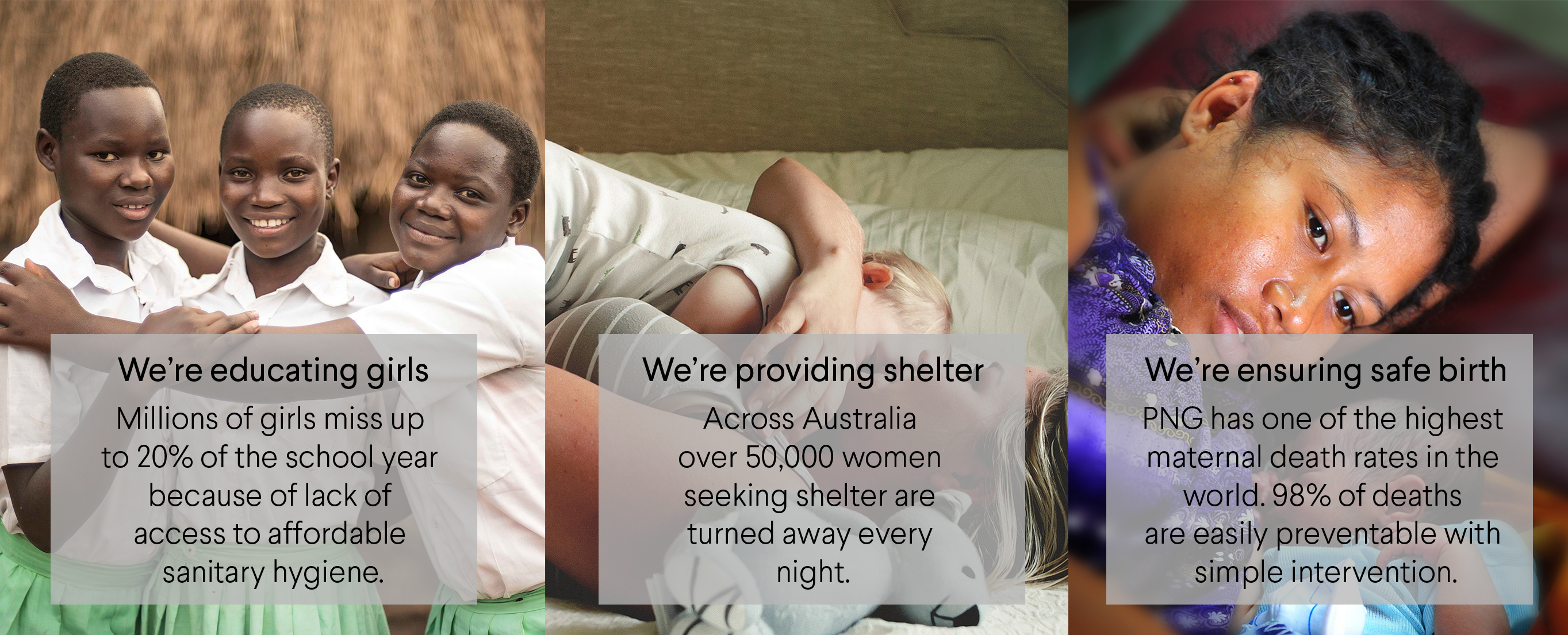 Whether it is supporting women through NGOs or simply through your network of people, gender equality can start with you through your actions, empowering your fellow colleagues and friends that anything is possible through determination and hard work and promoting gender equality.
What does International Women's Day mean to you?
We asked the team leads in our Sydney office what IWD means for them and why it is important, this is what they had to say.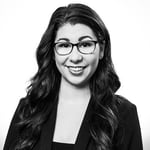 "While I believe we should be celebrating amazing women every day of the year, IWD is a great opportunity to take a moment and look at the strides forward we have made thus far. It is also a chance to recognise contributions from women all over the world, and more personally to appreciate the wonderful women in our lives who have helped shape who we have become today. I'm forever grateful for my wonderful mother who has pushed me out of my comfort zone (and country for that matter!) and for giving me the kick I needed to pursue all of my professional goals."
Amanda Calkins, Publisher Development Team Leader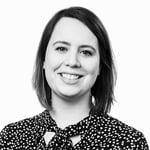 "Gender equality has come such a long way ever since IWD has been established. There is still a lot of work to be done to reach full equality in all areas, but it is great to see initiatives being developed that help close the gap, some of which are part of the affiliate channel."
Janina Hagen, Client Services Team Leader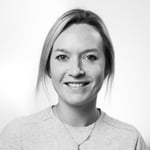 "I remember my mum saying to me as a child when I said I wanted to be an air hostess "why be an air hostess when you can be the pilot. That advice really struck a chord (not that there's anything wrong with being an air hostess!) and I felt lucky to have such a force as my parent. IWD epitomises that mindset and brings together women around the world fuelled by the commonality of striving for better, and more importantly for equality. It's so good to see it gaining momentum on the global stage." Sophie Metcalfe, Client Services Director
Zane McIntrye also sent an internal message on IWD to the whole company, which highlights the inclusive work environment and equal treatment and opportunity at Commission Factory because it is something that is promoted and actioned throughout the company.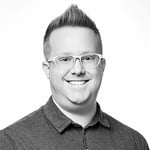 "IWD is recognition to all of the amazing women around the world and promotes diversity and equality.
Backon the Sunshine Coast, I remember CF being a male-dominated company, this was not intentional it just worked out that way. Now, years later, the scales have re-balanced to a more diverse workplace - if not more heavily weighted these days to females in the office (60% female and 40% male).
I know globally there are discussions about the gender pay gap, a discussion I remember largely not understanding because it just simply did not make sense to me why there was this disparity. We have always remunerated on skills and the position the person was in, gender never came into the equation - and it never should.
To tell a woman everything she cannot do is to tell her what she can, which I think is why women all around the world make some of the most valuable contributions to society and have such resilience." Zane McIntyre, CEO & Co-Founder
International Women's Day continues to be a success and a pivotal day, for the fact that it is a day that as a collective we take action, rather than as individuals or organizations, and it is through shared ownership we will continue to drive gender parity.
"An equal world is an enabled world."
#IWD2020 #EachforEqual
References