Google has officially announced that they are closing the doors on their affiliate network just shy of it's fifth birthday.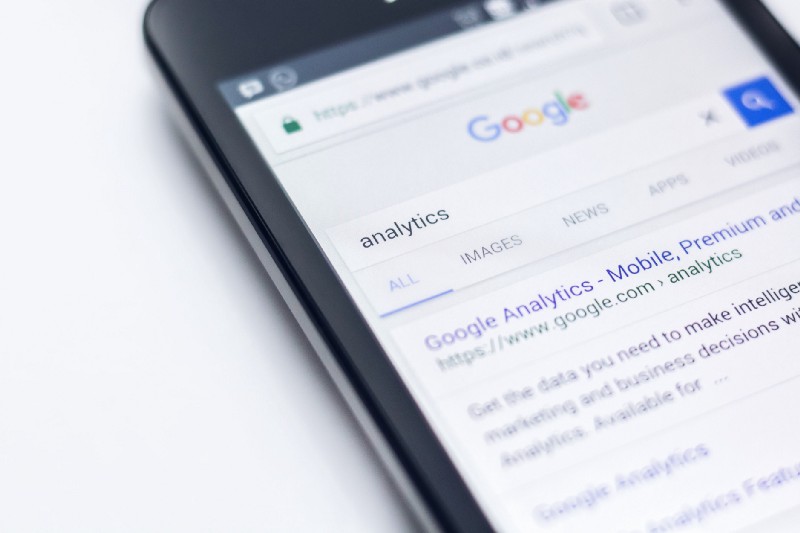 Google has officially announced that they are closing the doors on their affiliate network just shy of it's fifth birthday. The question on many peoples minds is very simply "why?".
Head of Google Affiliate Network, J.J. Hirschle stated on the official GAN blog, "We're constantly evaluating our products to ensure that we're focused on the services that will have the biggest impact for our advertisers and publishers. To that end, we've made the difficult decision to retire Google Affiliate Network and focus on other products that are driving great results for clients."

Affiliate industry veterans could say that the downfall was largely due to the tech giants inability to develop and nurture relationships with their clients, something that has never been one of their strongest attributes. Those that have been within the industry long enough know very well that relationship and trust building are at the core of the paid-on-performance channel, it's not algorithms promoting your business, it's people. The lack of communication even when they decided to shutter the network is indicative of that inability to develop relationships, GAN users were initially only notified of the closure via the company blog and 48 hours later an email was distributed. Even now when a user logs into their account there are no pending notifications or alerts of the shut down — everything seems business as usual and led many to wonder whether or not the announcement was a hoax.
Google has always had a love/hate relationship with the affiliate channel and in turn networks because of their performance-based business model and not Cost Per Click (CPC) paying for clicks — the heart of Google's revenue. So the launch of the Google Affiliate Network appeared to be in conflict with that model but they stated their foray into the world of affiliate marketing came as an added bonus of their acquisition and integration of DoubleClick whom operated the DoubleClick Performics Affiliate network. The irony of their network could also be seen in last year's rollouts of the Penguin and Panda algorithm updates, specifically targeting many affiliate sites as being too spammy — the same affiliates that GAN was trying to work with. The penalties applied to many affiliates led to both a loss of income overnight and a very bitter aftertaste which created a lack of desire in many affiliates to further participate in their network and once again cemented in for so many their lack of desire to build relationships.
So what else led to the decision to close the network?
Scale — The large-scale, enterprise and faceless image of Google defied the traditional business model of affiliate marketing, the development of relationships — something Google has never really shown any interest in.
Timing — has been stated as one of the issues facing them. We ourselves as an affiliate network considered in it's infancy when compared to others, have not faced this challenge nor has it hindered our ability to deliver service and technology solutions.
Fit — as mentioned above the conflict between Google, affiliate networks and affiliates always made their network appear to be a perplexing move and one that was deeply at odds with their traditional monetization methods.
Despite the shutdown of GAN, Hirschle clearly indicates in his post that the CPA model is still a priority:
"Affiliate publishers can continue to earn AdSense revenue through the AdSense network. And marketers can take advantage of other CPA-oriented Google tools like Product Listing Ads, remarketing and Conversion Optimizer to drive valuable online sales and conversions. These areas are growing rapidly and we're continuing to invest heavily in them."