APAC Affiliate Network Commission Factory has announced a strategic global partnership with Europe's largest Affiliate Network Awin.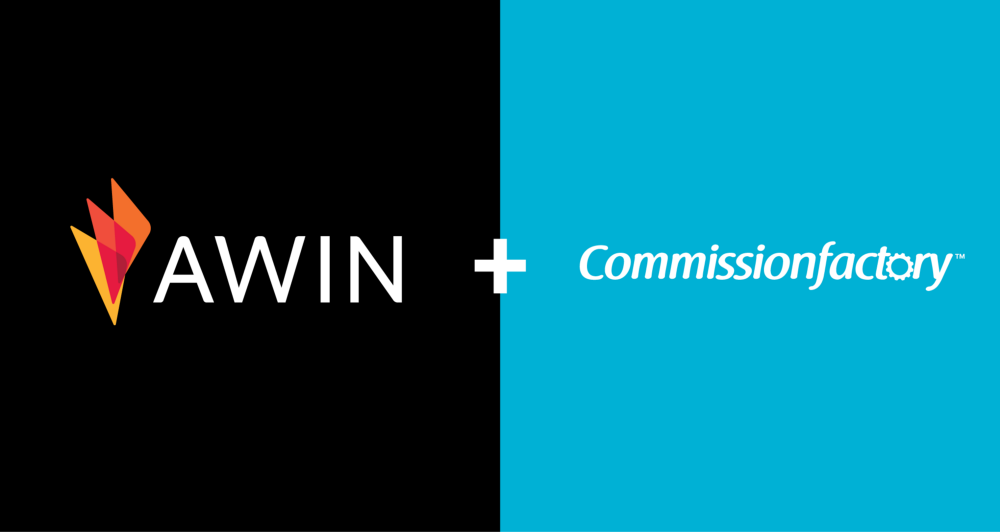 Asia Pacific's largest affiliate network Commission Factory has announced today that they have inked a global strategic partnership with Europe's largest and most innovative affiliate network Awin. This partnership allows Commission Factory's clients greater reach into the UK and Europe and after this years announcement of Awin's acquisition of US network Shareasale — significant access to the USA market as well.
Awin is a global powerhouse for affiliate marketing technology and service. With over 900 people, 15 locations and 17 years of experience in the industry and servicing some of the world's most well known brands such as ASOS, Expedia, AliExpress, Ticketmaster and British Airways to name only a few of their thousands of advertisers being promoted by over one hundred thousand affiliates. Awin are one of the few that have successfully blended global reach with local expertise.
Commission Factory CEO and Co-Founder, Zane McIntyre said;
We're extremely excited to be partnering with a network like Awin. We've watched their innovation for years from across the pond and their values, growth and desire to provide a great experience and service for their clients aligns with our own. APAC's online marketplace has come a long way in recent years and in partnering with Awin we can accelerate the growth of our home-grown retailers and provide expansion and reach to our clients that on our own we may not have been able to achieve.
Providing powerful technology coupled with service and strategic insights to customers sits at the forefront for both Awin and Commission Factory. In recent years, Awin has launched innovative tools including cross-device tracking and influence payments for publishers, while Commission Factory offers weekly payments on approved transactions, real-time tracking and reporting and a mobile app for both advertisers and publishers.
Mark Walters, CEO of Awin says:
"This partnership is a natural step for Awin and our growing global client base. Like any new territory there are subtle aspects that can mean the difference between good and great. Ensuring this knowledge through Commission Factory whilst applying our proven service and compliance methodology provides the best foundation for success in this region."
The partnership between the two companies will continue and expand upon innovative technology as well as a dedicated, experienced global team with local market knowledge to propel online retailers even further.
About Commission Factory
Commission Factory was founded in 2011 by Managing Directors Zane McIntyre, Mario Johnston and David Hayman and partners with over 400+ Asia Pacific brands including The Iconic, Catch of the Day, Scoopon, Showpo and City Beach with 50 new affiliates joining per day. Commission Factory is regarded as the clear Australian market leader for affiliate technology and service for global brands looking to expand into APAC.