Commission Factory has announced their partnership with cross border payment provider Payoneer to support the growing Asia Pacific region.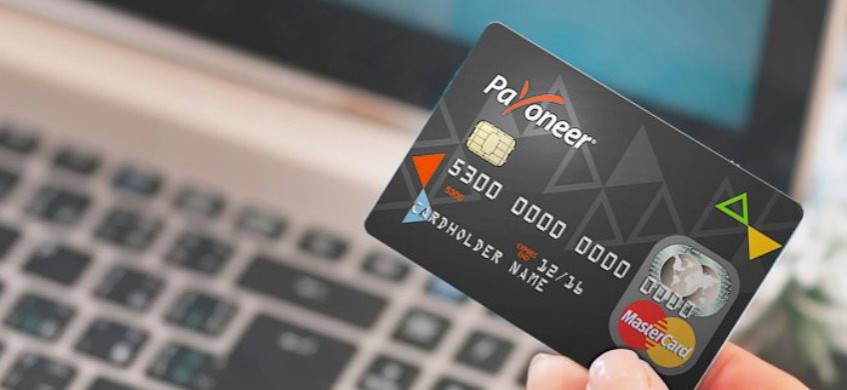 Commission Factory is announcing their partnership with the innovative cross-border payment provider Payoneer to support the growing Asia Pacific region and to further increase the number of currencies supported by the affiliate marketing network.
Payoneer's service powers payments to over 200 countries and regions, in over 150 currencies. The addition of this cross-border payment solution enables Commission Factory to further expand its global footprint, specifically in South East Asia and New Zealand.
The partnership allows international publishers to consolidate commission payouts into a single currency in their local denomination, drastically simplifying financial management, savings on international transfer and currency fees and reduces risks associated with exchange rates.
Commission Factory CEO Zane McIntyre said:
We partnered with Payoneer to simplify sending commissions to our Publishers across the globe. As we have scaled the business our reach globally has organically scaled too and we want to ensure that our Publishers are not subjected to exorbitant international transfer fees.
Publishers can now opt to receive their commissions via Payoneer by filling out their details within the Commission Factory platform. Publishers can choose which currency to receive their funds in but also choose how to receive their payments, either directly to their local bank (in their local currency) or to their PayPal account.
Whilst Commission Factory has in the past provided Local Bank Transfers, International Bank Transfers and PayPal payments, this will now be consolidated through Payoneer.
To change over to Payoneer, Affiliates simply need to go to their "Account settings" > "Billing and Payment" tab and then select "Payment Settings" and select Payoneer.
New applications are usually reviewed immediately or if you have an existing Payoneer account the process is even simpler. Once approved, you will receive an email confirmation with further details.
For Payoneer, the collaboration with Asia Pacific's largest affiliate network solidifies its credentials further as a preferred payment platform - already strengthened by their relationships with some of the world's most well-known brands such as AirBnB, Google, Amazon and Fiverr.