We celebrate the opening of our new Australian headquarters in Sydney.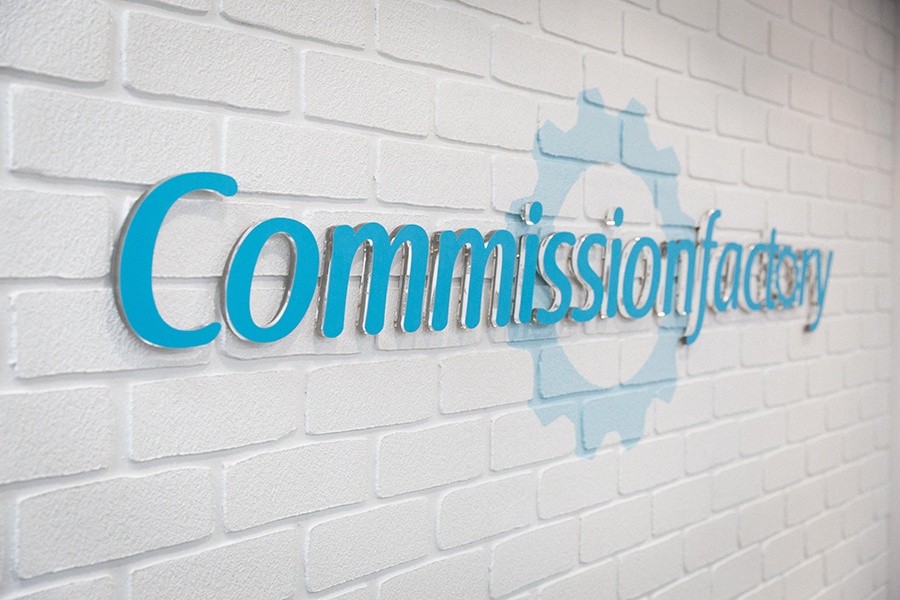 On Tuesday the 11th of September Commission Factory celebrated the opening of our new office on Martin Place - the heart of the Sydney CBD.
The Australian headquarters doubled in size to accommodate our accelerated business and expanding team in the region with spaces such as our new collaboration area for holding training and educational events for CF advertisers and publishers and more than double the meeting room and creative space of the previous location. It also allows for networking opportunities with a range of local start-ups, as well as regular visits from clients and team members across our local and international offices.
Over the last year Commission Factory has seen triple digit growth and the need for a new and larger space was necessary. It was also important to create an environment both rewarding and motivating for our new and veteran staff whom hail from all over the world such as the UK, New Zealand, India, USA and Germany - all of which have settled in to our new home that includes enhanced video conferencing, arcade machine and the all important booze fridge.
To celebrate this milestone in the company we sent an open invitation to clients, partners and friends of Commission Factory to party with us, enjoy food and have a Commission Factory Cosmo or Awin Aperol Spritz. Thank you to everyone that attended our party and we hope to see you back real soon.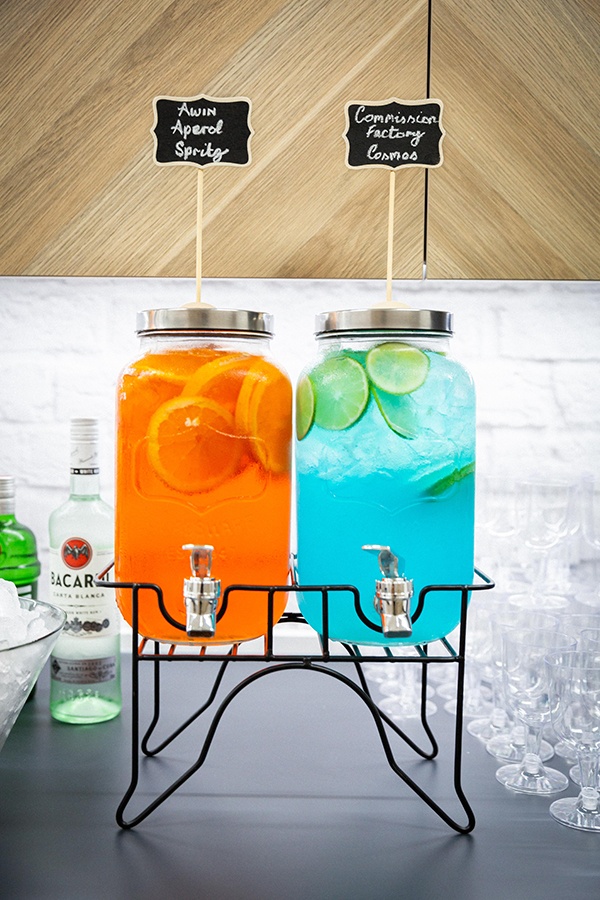 We look forward to hosting many of our clients and partners as well as our in our new home and encourage you to let us know when you're in the area, come see us and take a tour.
Our new address is:
Suite 401,
32 Martin Place
Sydney NSW 2000