Leading Australian affiliate network Commission Factory launches in Singapore, continuing it's growth in Asia Pacific.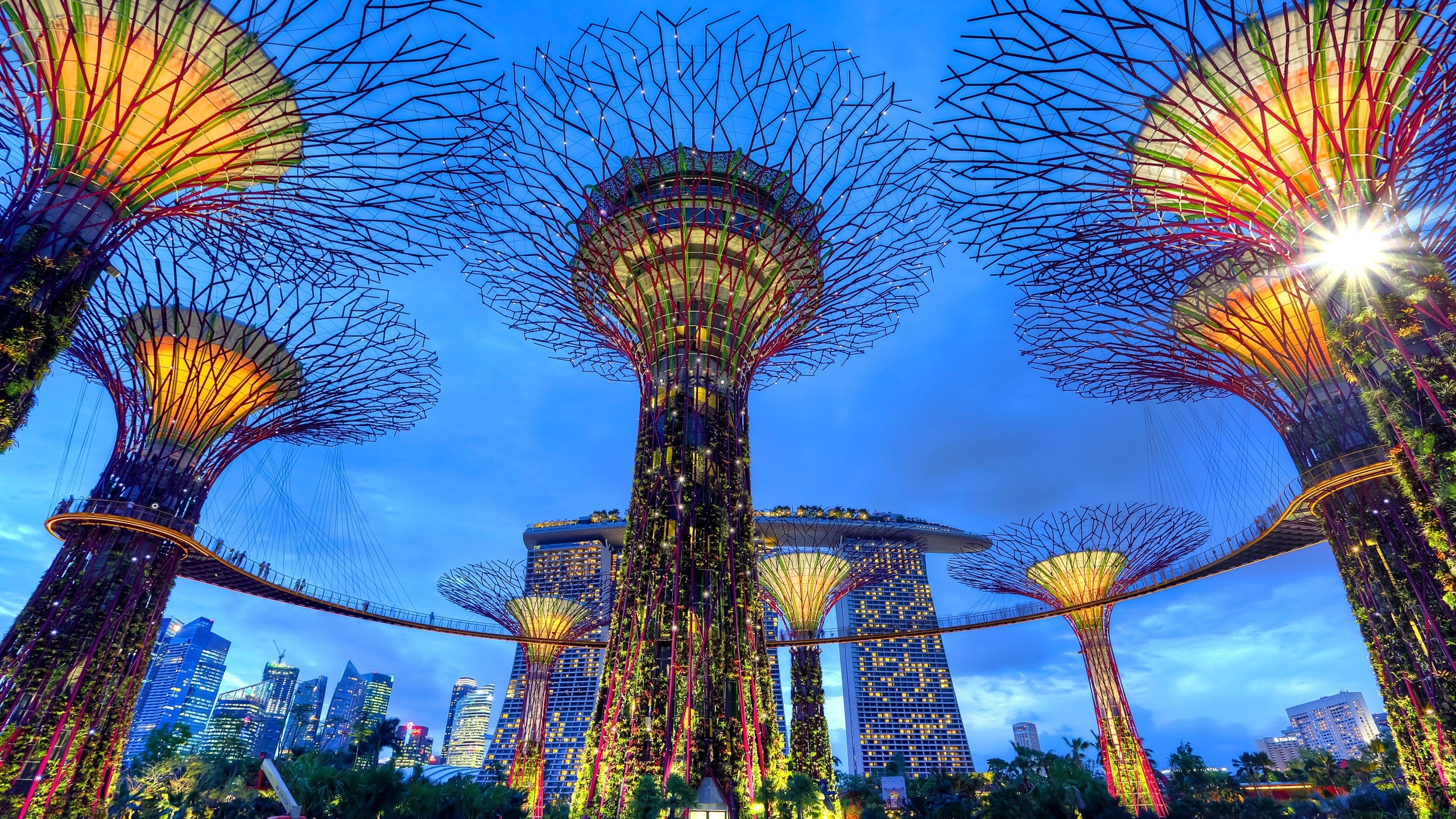 Australian affiliate network Commission Factory has today announced their entry into Singapore after increased demand for their best-in-class platform in the South East Asia region has continued to escalate.
Commission Factory has seen significant growth and momentum, signing up over 1-2 online retailers per day in it's home market of Australia where the head office is based in Sydney. The launch of a strategic partnership with global affiliate marketing network Awin last year further broadened Commission Factory's reach, facilitating expansion for its home-grown brands into the UK and European markets. The company already works with a number of online retailers operating out of South East Asia such as Lazada, AliExpress, Sephora, Reebonz and Banggood and looks to continue their momentum in the region by supporting local retailers and assisting Australian brands to enter the market.
Commission Factory CEO Zane McIntyre said:
"We have been unofficially operating and working with brands from South East Asia for a number of years from our Australian headquarters and felt it was time that we made it official by incorporating in Singapore, opening an office and hiring local talent. I love Singapore and have visited many times both for business and pleasure and I'm glad that I now have even more reason to spend time there."
Commission Factory launched their proprietary network back in 2011 with the tagline "Affiliate Networks. Redefined" as the system was designed with the end user in mind and where user experience came first. "We wanted to create a network that catered to our market where affiliate marketing was still an emerging channel and wanted to simplify the channel and lower any barriers to entry" said Mr McIntyre.
"The company has pivoted many times over the years as the education levels and affiliate marketing itself has evolved. It's been difficult to cater to the entire spectrum of business sizes and level of understanding of the channel but we believe we have mastered it and have been able to offer affiliate marketing services to not only large enterprises but also SME's."
For Commission Factory the region represents massive growth rates in eCommerce and digital ad spend with an online population of 260 million, growing to 480 million by 2020 and online spend to exceed $200 billion of that year as well.
The affiliate network recently created an infographic showcasing some of the amazing growth set for South East Asia and the opportunity that exists not only for existing online retailers but those considering entering the market or getting started.
Commission Factory has already secured a number of large partners for the region and is working closely with agencies and tech partners.
Some of the benefits of Commission Factory include, but not limited to:
Their own proprietary platform, allowing for custom or bespoke solutions and agile development for new features
Real-time tracking
Weekly or monthly commission payment options for Publishers on approved commissions with payouts in up to 150 currencies to local bank accounts and PayPal
Experienced account management and program migration teams to help get you started quickly and efficiently
600+ affiliate programs to choose from, growing at a rate of 5% or more per month and ranging from SME's to large enterprise clients
Marketing and face-to-face networking events for members
and many more great benefits and features.
Interested in working with us?
If you're interested in working with Commission Factory as an Advertiser and would like a proposal please get in touch with us by filling out an enquiry and a member of our team will contact you shortly.