In this Coffee and Cake Series, our Publisher Executive Blue Taylor tells us about her exciting role and how she overcomes challenges in the industry.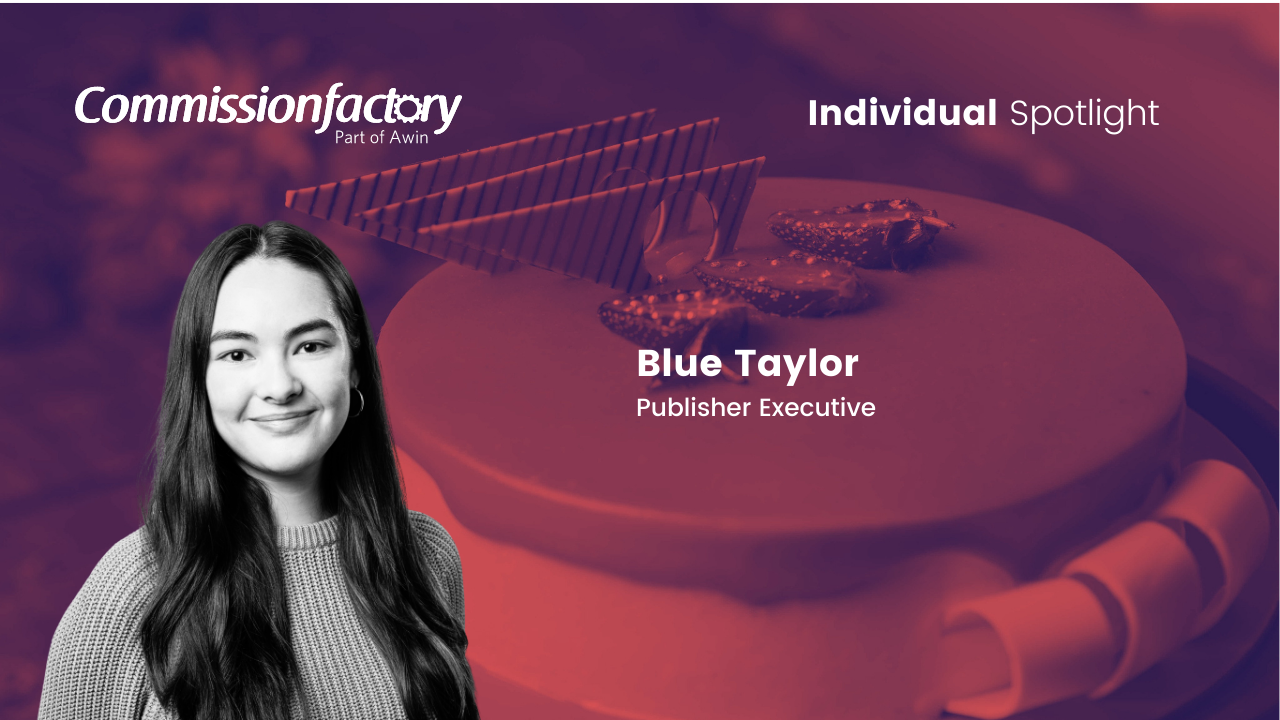 Today, we have a chat with Blue Taylor. Blue has been with Commission Factory since 2018 and initially joined the team as the office administrator. In February 2020 she joined the Publisher Development Team, focused on supporting our affiliate partners and recruitment.
Tell us a bit about yourself?
I grew up on the Gold Coast but have never surfed in my life! I'm super passionate about football (soccer) though, and I play it competitively. When I'm not working or playing football, I usually spend time with friends, play video games, and occasionally paint. I moved to Sydney three years ago, and that's when I joined Commission Factory.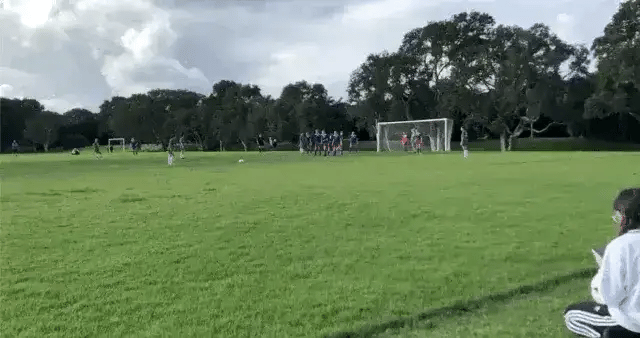 How do you have your coffee?
My go-to is always an oat cappuccino.
What is your favourite cake and why?
Banoffee pie. I know, I know, it's not a cake! But hey it's a pretty awesome dessert.
What excites you about your role?
I love a job that moves away from routines and gives me a challenge. With my current role as a Publisher Executive, I'm constantly in a state of being challenged personally and professionally, which makes me enjoy my role even more. I like coming into work knowing that there's a new problem to be solved for my Publishers, and it's my job to solve it.
What would you say are the biggest challenges, and how can the industry look to overcome them, in your opinion?
In my opinion, the affiliate channel is still quite underestimated and undervalued in the Asia-Pacific region if we compare it to traditional digital marketing channels. With a bit of education and familiarity with how the industry operates, we have seen publishers achieve great successes when they incorporate an affiliate strategy in their long-term digital marketing efforts. So it'll be great to see more publishers adopt an affiliate channel that can further monetise their content with a CPA model.
Do you have any interesting facts about yourself that people do not know about you?
I can speak French, but not fluently yet!
Do you have a book, podcast, or film recommendation for our readers?
I'd recommend watching Lupin. It's a French TV show on Netflix.
Who is your most played artist now?
Currently, my playlist is a tie between Touch Sensitive and Tame Impala.
What do you love about the industry?
I love that we're always seeing new trends and activities from publishers and brands that continue to revolutionise how we shop online. I think it's really cool and I feel very privileged to be a part of such an innovative and fast-paced industry!
Any final words?
I am, in fact, the best Mario Kart player at Commission Factory. 😊
Commission Factory is a diverse workplace that values every unique voice within the team. We believe in allowing each team member to be their complete and authentic self. To join our team, check out our careers page or check out our Glassdoor page.
Related Articles: