We only get one chance at a first impression, so make it a good one.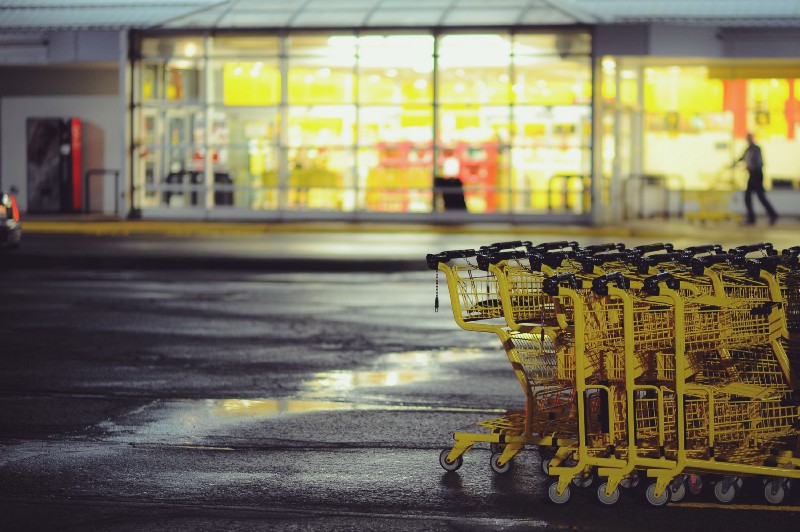 On a daily basis we see and review many eCommerce stores that would like to join our ranks and have affiliates promote them. But one of our crucial deciding factors as to whether to approve a merchant or not is also based upon their potential to convert for affiliates and part of this ability to convert is site speed.

Whilst an affiliate can send thousands of clicks and referrals through to your website it is still up to the merchant to ensure that their site is also optimised to sell — essentially if you're unable to convert visitors into customers on your own then you can't expect affiliates to be able to do it either.
It is of course interesting to note that cart abandonment rates are actually increasing as the years go by and not decreasing as one might expect. Statistics show that 1 out of 5 customers will abandon the transaction because your site is too slow, but other factors will need to be considered and asking yourself if your checkout process is too long and are you losing them at the final point of sale?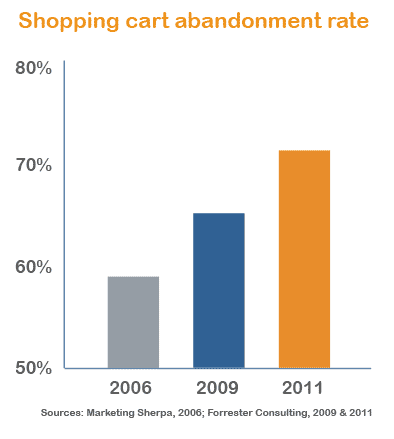 When you consider that cart abandonment makes for a total of $18 Billion in lost sales per year and a further 18% say they abandoned due to slow load times, that is still $3 Billion dollars per year. This is a large scale global problem, but it can be rectified through some steps to ensure you have done everything possible to increase your page load times.
We all know that in this age no one is patient — gone are the days of dial-up speeds, so if we can't have it now we'll go elsewhere to get it. So how fast should your site be? Well history and lab tests suggest that humans are willing to wait no more than…..2 seconds! If your checkout page or product pages are loading slower than this then you need to get them optimised right away.
Steps to Increase Conversions
Reduce the amount of steps it takes to complete a transaction. Companies like Amazon know that when a customer is ready to buy they do not want to slow them down, that is why they have a 1-Click buying option for logged in members. Ensure that customers can also purchase from you without having to create an account first, this might be their first time purchasing with you and they may/may not have any intention of coming back — especially if you sell a specialised item. These days you can employ the use of account creation through the use of Twitter and Facebook that allow customers to login using these social media services.
Smart or technically minded buyers won't purchase or give their financial information if your shopping cart is not encrypted behind HTTPS or SSL. Users can clearly see if a page is secure as some web browsers will show a padlock in the address bar. This security is great and gives them piece of mind but there is a downside. All that handshaking, encrypting, and decrypting takes time and can bog down page load. To help with this ensure that your secure content can be cached by the browser and will help render your checkout pages significantly faster.
Have international visitors? Then it is extremely wise to employ the use of a CDN. A CDN or Content Delivery Network caches and distributes your images, CSS, Javascript etc to data centres around the world. This means that whilst your server may be here in Australia (please note Aussie servers are notorious for loading really slow to overseas customers) the CDN will ensure that your customers are downloading all the important stuff from a data centre closest to their current location. There are many options out there for CDN's such as MaxCDN which offer some great introductory prices or a free service such as CloudFlare which not only distributes your content globally but also secures your site against hackers and fraudsters. This is great news for protecting your site but also can lower your bandwidth usage by up to 50%, which you can easily see from within their simple and beautifully designed interface.
As a simple way of testing your page speed and seeing what could be amended to increase load times why not use the free Google Page Speed site. You simply enter in your URL and hit the "Analyse" button. The results will tell you what could be better optimised to increase your page speed.