Amazon has been interested in the Australian market for some time and 2017 is the year the world's largest online retailer plans to make waves in the local market.
From Amazon's perspective, 2017 is a great time to set up distribution centres in Australia, especially with the recent announcement the Australian government plans to change the way it charges goods and services tax (GST) on overseas purchases. Australian consumers will now have to pay GST on items purchased that cost $1,000 or less, when previously this threshold was only on purchases above $1,000 (Source: Power Retail). Once the change takes place, Amazon will want to use Australian-based distribution centres.
It will likely take Amazon several months to build and stock its warehouses and the company will also need to recruit and train employees — a process that has already begun. Some experts believe that Amazon won't start selling until 2018 and may only roll out it's AmazonFresh service first to compete with the duopoly of Coles and Woolworths. The company, however, hasn't offered up it's rollout map and may yet launch services by September, which would give it a chance to upset the holiday season's retail landscape.
Regardless of when Amazon opens, enterprise and SMB retailers have limited time to prepare.
Australians Are Eager to Buy From Amazon
Regardless of the potential disruption to local retailers a lot of Australians look forward to shopping with Amazon in the local market as opposed to buying from overseas as many Australian consumers already do. A survey from Nielsen shows that 75 percent of Australians ages 18 and older are interested in using the company's services. Survey results also show that 56 percent of shoppers are likely to use the new Australian site.
With this much interest, online and bricks-and-mortar retailers should feel concerned and start developing their combat strategy.
Why So Many People Want Amazon
It's easy to see the advantages of buying products from Amazon. The company has a huge selection that includes everything from food to antique furniture.
Amazon charges low prices on popular items to beat competitors. The company isn't afraid to lose a little money to gain customers. In fact, Amazon didn't become profitable until 2016, 22 years after it started as an online bookstore. Amazon puts such a strong emphasis on growth that it was willing to delay profits for over two decades.
In fact Jeff Bezos has been famously quoted saying:
"Your margin is my opportunity."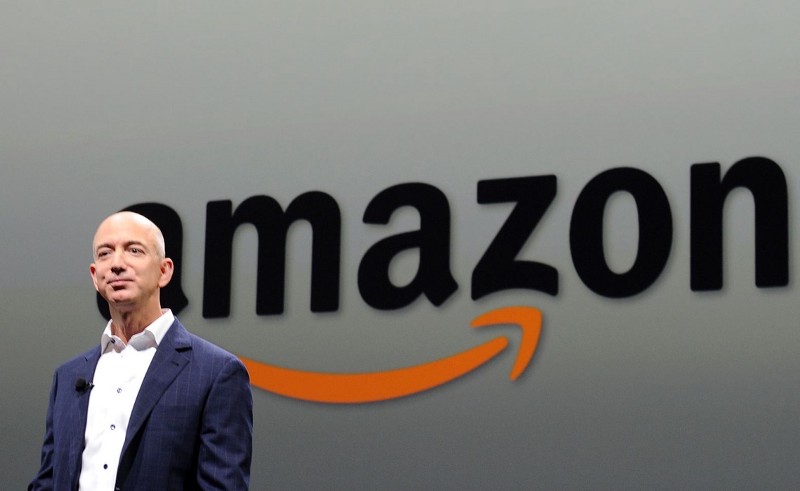 This quote shows the company's agility and desire to disrupt at the cost of their own profitability. Bezos sees a competitor's love of margins and other financial 'ratios' as an opportunity for Amazon since the competitor will cling to them, distracted and forgetting what's important or what makes them great while he focuses on absolute dollar free cashflow and slices through them like a hot knife through butter.
In the United States, Amazon used fast delivery times to build its reputation through its many dozens of fulfilment centres throughout the country. This makes it possible for people living in many urban areas to receive their orders within one day. It will take Amazon a few years before it can create that many centres in Australia, but it will do everything possible to exceed the delivery expectations of customers.
Amazon also attracts customers with its Prime membership. Prime membership gives customers access to extra services such as free shipping, special discounts and access to some of the company's music and video content. About 45 percent percent of Australians say they want to become Amazon Prime members.
How Enterprise and SMB Retailers Can Compete With Amazon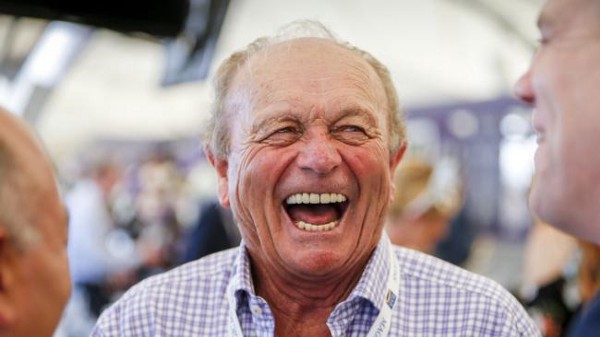 You can forget about competing with Amazon by lowering your prices. That's a game Amazon will always win. Local retailers such as outspoken founder of Harvey Norman, Gerry Harvey recently stated "If they've got a cheaper price we will match that price". The issue with Mr Harvey's comment is that he may be mistaking a race to the bottom as innovation — something Amazon is extremely good at.
Don't assume, however, that Amazon wins every game. After all, there are still plenty of online retailers in the US and the UK that Amazon hasn't put out of business. So how do the SME's compete with this retail giant?
Shipping. One area that Amazon has completely dominated is the area of freight and logistics. Can you compete with this? Of course you can. A company doesn't win merely by offering something. They win by giving it without being asked.
For example in Australia, we're a large country and shipping times vary greatly, sometimes you'll receive a product faster from the USA than you do from the next state over. This is poor service we've been conditioned to accept, but what if you exceeded expectations? You don't have to offer free shipping or some other extraordinary same-day service, but you can create a shipping service that exceeds expectations and provides satisfaction. When a customer is expecting a 5 day wait for their products and they receive it in two, you can be guaranteed they'll have a smile on their face.
Another area that SME's can put their focus on is service. Amazon struggles to provide strong customer service to people who have bought items. The website's reviews and streamlined check-out are wonderful for customers while they shop, yet most of the services however, are automated, so it's hard to get a person to help you solve problems.
Make sure your store has a personal touch that makes customers feel appreciated and important. Amazon isn't focused on that aspect of customer service, so you won't find much competition in that area.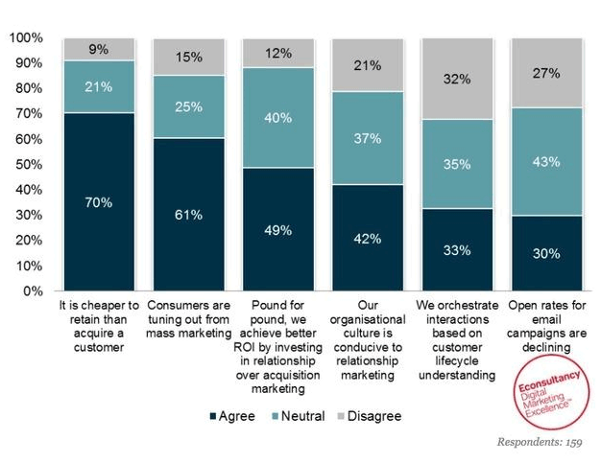 There is consensus around the fact that customer retention via customer service and relationships has a better ROI and cost-effectiveness than other methods of marketing and can be where affiliate marketing can assist you by creating passionate "brand evangelists". Amazon doesn't have that capability.
Innovation is another key to competing with Amazon. Amazon's approach to disrupting the retail industry isn't that new since it's essentially an internet-based version of Wal-Mart's business scheme. It comes into town, slashes prices and tries to put everyone else out of business. You can't beat Amazon's prices, so you have to find innovative products and services that shoppers won't find elsewhere, or the alternative is building a fanatical fan base through social media, something local Australian retailer Showpo has done extremely well.
Building this sort of fan base is not an easy one but a large part of the strategy is to stay small, at least as it pertains to customer interaction. Everything you do, from social media outreach to content marketing efforts must have this personal and close-connected feel to it.
Another alternative to consider is subscription services. This may not be the core of your business but is one of the smartest ways to sell a product/s. You don't just get a one-and-done transactional experience with your customer. Instead, you get a relationship, and revenue every month or year. This has increasingly become a great selling point for cosmetics retailers such as Paula's Choice. You buy a product and as part of the checkout process the consumer is asked if they want it re-supplied automatically every month.
Amazon will disrupt Australian retail when it launches and there's not a great deal to be done when it does happen. But you can prepare. When you pair innovation with excellent customer service, you can show consumers that small businesses fill a special need in retail. You can succeed, not just based on your product, but on the way you market that product and the way you market that product comes back to plain old but exemplary customer service and as the CEO of Zappos once stated "delivering happiness".