Vision Direct achieves growth with assisted affiliate program management.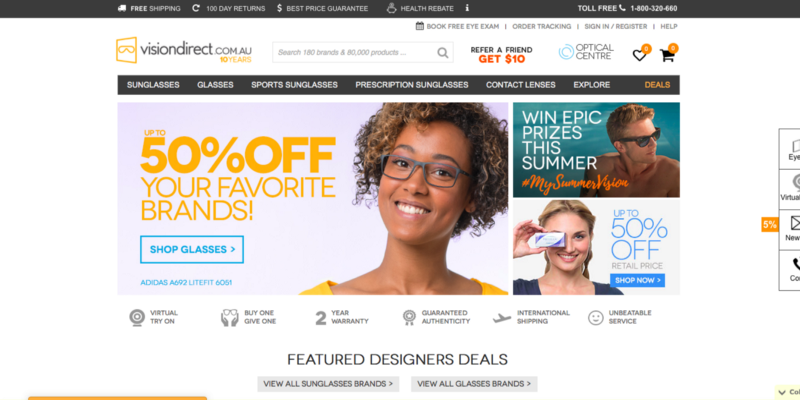 We have worked with Commission Factory for many years now and we are more than happy to continue this partnership. Their endless support and recommendations has helped us drive our affiliate strategies in the right direction. We will keep working together closely for many years.
Vision Direct has a well established affiliate program. Our aim was to work more closely with them on how best to optimise current affiliate partnerships.
Challenges
Vision Direct is a well known brand that has built up a strong network of affiliates since launching with Commission Factory in 2011, but was not utilising many of these affiliates to their full potential.
The Vision Direct program was reliant on the same affiliates to achieve their performance month to month.

Managing the program in house can be a time consuming role for any advertiser so further assistance would be required to continue to achieve growth.
How Commission Factory Helped
Reviewing the Vision Direct program through a consultative approach, it was obvious that they had spent a lot of time building up a strong affiliate program, however they were missing out on working with some of these affiliates on exclusive opportunities and during key seasonal selling periods.
We made Vision Direct aware of the opportunities they had been missing out on and presented them with a promotional opportunities calendar to use as a guide during key seasonal periods. We also presented them with opportunities running with particular affiliates that would grow their affiliate sales on an on-going basis.
Vision Direct started to utilise our assisted managed service level more effectively, executing suggestions and recommendations from their Account Manager.
We also ensured the opportunities we had presented to Vision Direct, were followed through to ensure that no opportunity for increased sales were missed.
Results, Return on Investment and Future Plans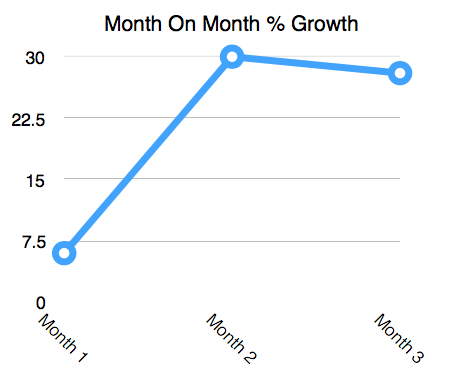 Over the three months since we analysed Vision Direct's account, and started working more closely with their team we have seen a 40% increase in sales from the same time the previous year, and a 45% increase from the three months prior to the review.
We will continue to work closely with Vision Direct guiding them on upcoming promotional periods and present them with the most relevant opportunities to grow their program with each quarter.