The final quarter means large sale increases and everyone looking for bargain. To succeed this time of year it's important you're prepared.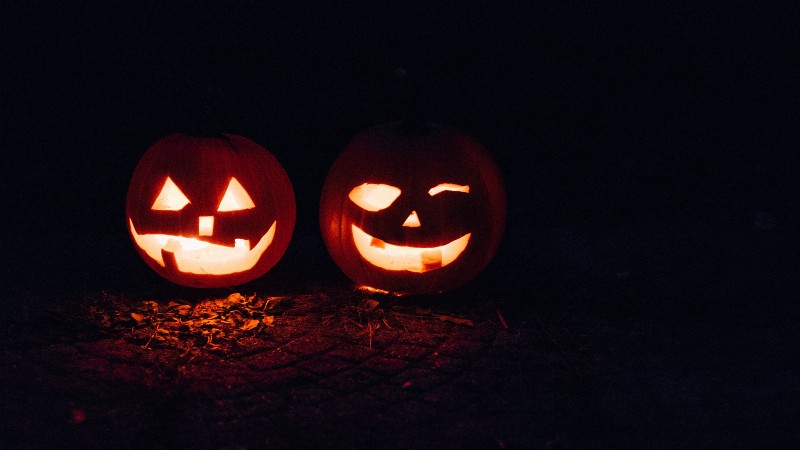 It is starting to feel a lot like Christmas! Well at least in the Commission Factory office it is. The Client Services team are busy making plans with our advertisers and affiliates to ensure that all parties make the most of the busy Christmas and January promotional periods.
To help our advertisers on their way to quarter 4 glory, we have created a general guide for Q4 planning. The key dates over the period are:
Halloween: Monday 31st October
Melbourne Cup: Tuesday 1st November
Click Frenzy: Tuesday 15th November (7pm for 24 hours)
Black Friday: Friday 25th November
Cyber Monday: Monday 28th November
Christmas Eve: Saturday 24th December
Christmas Day: Sunday 25th December
Boxing Day: Monday 26th December
New Year's Eve: Saturday 31st December
New Year's Day: Sunday 1st January 2017
Australia Day: Thursday 26th January 2017
The guide comprises some ideas to start you off in your panning. You can view the whole guide here.
Any questions or comments, please feel free to get in touch with the team!