With the marked increase in online shopping, advertisers will need to up their game in 2018 to keep their customers coming back for more. We take a look at the upcoming eCommerce trends this year.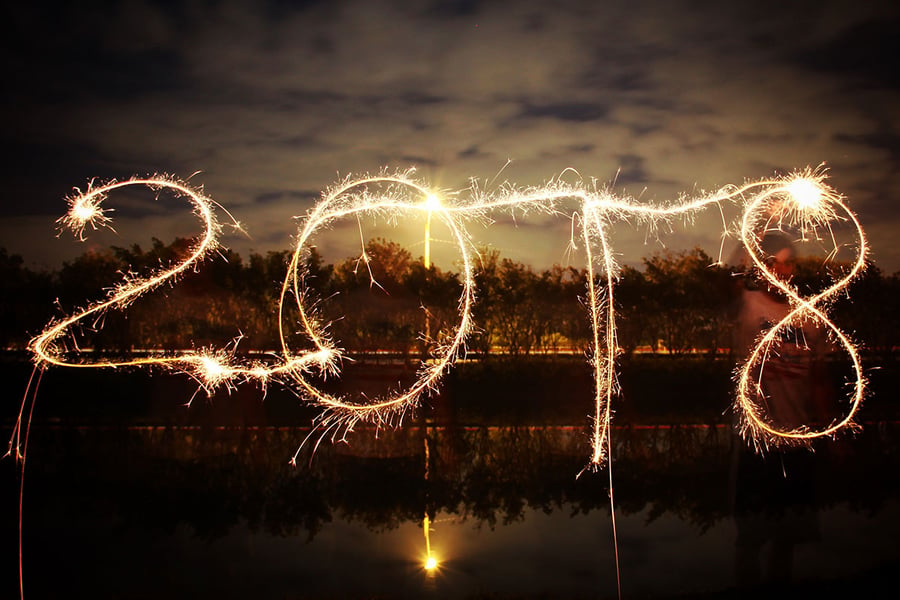 In 2017 online sales increased as more and more people ditched the traditional brick and mortar stores in favour of buying online. It's much quicker, easier and less time consuming for consumers, so it makes more sense to buy online. A NAB estimate says that Australian consumers spent more than $24 Billion from November 2016-November 2017. They have said that this is the equivalent of more than 7.7% of spending in bricks and mortar stores.
Predictions for 2018
Stronger focus on customer experience and loyalty by utilising data
In 2018, data will become more and more important, and advertisers will really use it to drill down into who exactly their customer is and try to personalise an individual shopping experience to impress new customers, but also to inspire loyalty, where previously people might have gone to look for the best deal.
Increase in online marketplaces
With the introduction of Amazon, and their marketplace offering, more and more advertisers will offer this to their users in a bid to compete. Myer has already announced their plans for a marketplace, so others will quickly follow suit. This will be important for advertisers to compete on a national level with their counterparts.
Increased focus conversion rate optimisation
Conversion rate optimisation will be a strong focal point this year for advertisers who are keen to get their online visitors to make a purchase. Bu using real time analytics, A/B testing, and psychology, an advertiser will be able to increase their revenue. This infographic shows some of the best ways to work on increasing your conversion rate.
Data partnerships with brands and other content websites
Advertisers and content websites have access to several different data points, via subscriptions. Brands and websites will work together to utilise this and provide more impactful advertising to their consumers.This will mean more highly targeted advertising for end users.
Increase in cross-border eCommerce
International advertisers will be looking to either break in to the Australian market, and Australian advertisers will be looking towards Asia and their thriving eCommerce market to maximise revenue and get more of a market share. This will be possible because of innovation in technology and more efficiency in logistics.
Improved offerings for customers in terms of fulfilment
This year the expectations of an end user are going to be higher than ever before. Amazon had a bumpy start in Australia, but expect them to improve their logistics. For advertisers who are competing, this means keeping on top of stock levels by using demand forecasting in a more effective manner and improving their logistics so they can stay ahead of the game.
More focus on mobile
This year advertisers will need to make sure they have a mobile friendly site and that their mobile checkout straightforward and appealing to their website visitors. Advertisers will need to overcome some of the different pain points that stop potential customers from going through purchase including security concerns, difficult navigation, being unable to compare products and pricing, and it being hard to input their details.
What the experts think:
We asked some experts what their expectations are for eCommerce 2018.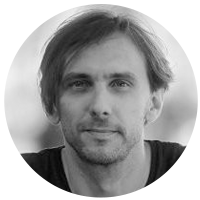 Mark Baartse - Showpo
"Firstly, the battle of post-purchase. Companies will really be upping their game in what happens after the buy button – shipping time and costs, customer service, and so on. The threat of Amazon will help accelerate this, but the trend has been happening regardless, driven by increasing customer expectations.
Secondly, while personalisation has been talked about for ages, most people only give it lip service or do superficial personalisation (e.g. product recommendations widget). We'll start seeing some companies do some serious personalisation. The problem is when it's done really well it's largely transparent to users so we need to rely on industry reports to hear about it."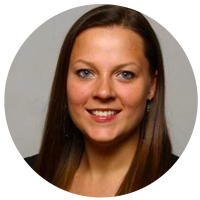 Sarah Bundy - All Inclusive Marketing
"With the global eCommerce landscape becoming more competitive than ever, eCommerce companies will need to become far more refined in their ability to effectively reach, engage and convert buyers online.
Standing out from the crowd by providing an easy and seamless user experience in a cross-device, cross-channel and omni-channel fashion is key. Companies that merchandise with high quality visual content such as product videos, lifestyle pieces, bundles, style guides and seasonal offers which can be shared easily in social channels with affiliate partners, micro-influencers, in product widgets and on shopping sites will need to remain a focus in order to compete.
In 2018, I predict that companies willing to invest in reach strategies that engage and convert product and keyword focused visual content will drive the most successful engagement and conversion cross channel and cross device, resulting in extended lifetime value of existing customers, more frequent shoppers, and an increase in new market share."
Advertisers will really need to work hard to compete this year, and it will be incredibly important for them to take their eCommerce strategy seriously as online spending is only going to go up this year. Amazon's shaky start last year isn't something to get complacent about - they will only look to improve their logistics, and they are already a household name in several countries across the world. A strong focus on data, customer experience, conversion rate optimisation and mobile is a good start for any advertiser looking to maximise their revenue this year.