We held our second Travel Mixer last week, where we had a Q&A with travel industry experts, canapés galore and an opportunity for affiliates, merchants and agencies to network.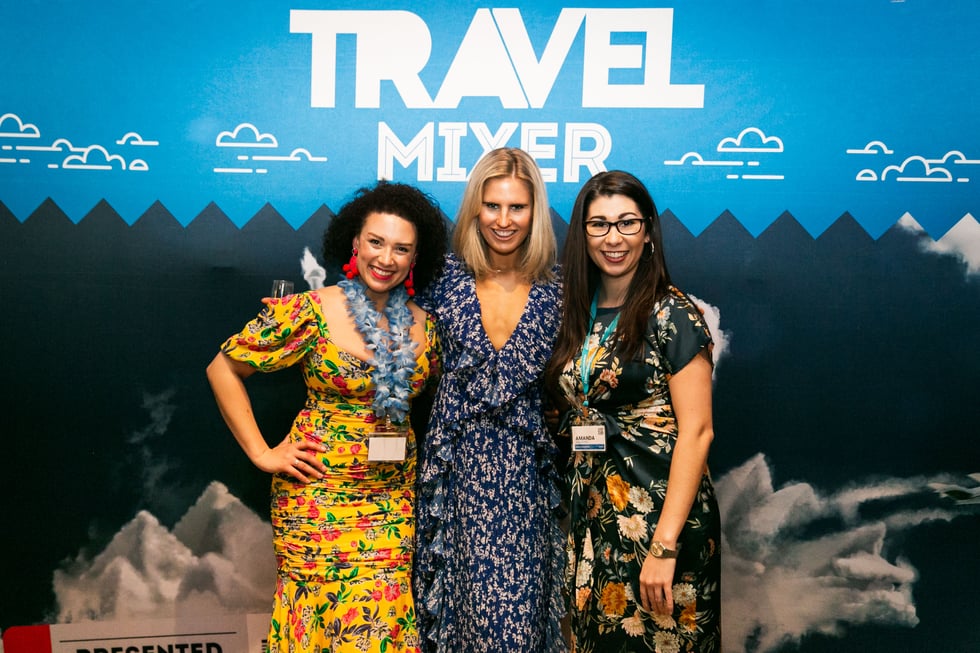 The annual Travel Mixer has become a staple of our yearly events as it gives advertisers, agencies and affiliates a space to connect, as well as provide insight into the challenges and opportunities within the sector. In an industry, where it can be easy to get caught up with doing and sitting in front of a computer, for us, affiliate marketing is also about the human element, learning and sharing knowledge, in order to grow and improve.
Travel is big business in Australia. In 2017, Australian residents undertook 9,118,000 outbound international trips. 5,115,000 of those trips were for holidaying purposes, while 4,003,000 trips were for other purposes such as visiting relatives and business trips. For a country with a relatively small population this means that about 30% of us, annually, are making the trip abroad.
Aussies love of travel and the opportunity it provides is one of the reasons we began the Travel Mixer and to showcase some of the amazing talent and companies doing great things in the space.
This year we had a range of speakers from an advertiser, network, content and loyalty publisher, as well as from a payment solution point of view. Joanne Heggie from Trip.com kicked off the panel of speakers this year, followed by Tim Gamble from Collinson Group, Nathan Archie from Payoneer, Adele Eliseo from The Champagne Mile, and Sophie Metcalfe from AWIN to bring the panel to a close. Thank you to all our panelists for your contribution and our very own Leela Landers, publisher executive by day and MC by night.
Congratulations to the lucky door prize winners and a big thank you to our lucky door prize sponsors Skydive Australia, Viator and Qantas for sponsoring the prize and thanks to Andy Roberts for the photos on the night. You can find photos for Travel Mixer 2019 here.
We hope to see you all again for Travel Mixer 2020. If you would like to be considered for next year's panel, please email events@commissionfactory.com.