In Q4 2020, ShopBack partnered with a leading online marketplace in Australia and demonstrated how cashback could drive new customers and incremental revenue during a crucial time of the year.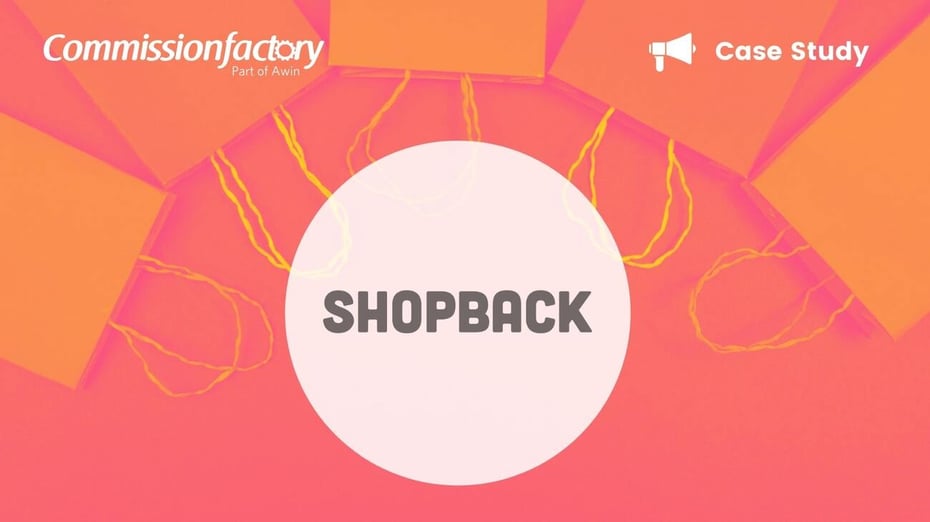 GOALS / OBJECTIVES
Having grown their member base to 1.3 million members in 2020, ShopBack sought to prove the incrementality they could provide by driving new customer sales to merchants during Q4 2020. By featuring merchants across strategic, CPA only placements over key retail dates in Q4, ShopBack aimed to increase overall sales revenue for brands whilst introducing them to new prospects within their user base.
SOLUTION
Shopback partnered with a leading online marketplace in Australia to provide exposure across the Cyber weekend. ShopBack featured the brand across several touchpoints under their Platinum exposure package, including Platinum Partner EDM, Homepage Banners, Top Deal and Upsize campaign page exposure.

During the campaign, the merchant provided more than doubled the cashback rate from the baseline. The brand combined compelling offers across the marketplace with the boosted cashback. The offer and cashback boost combo maximised the appeal to prospects of the placements during the exposure. In addition, ShopBack presented the supercharged cashback offer to their members using their "Flash Sales" feature. The "Flash Sales" feature communicates a sharp discount or cashback increase over a short period to induce a sense of urgency with consumers and a "fear of missing out" on the sale or cashback offers.
RESULTS
From the 27th to the 30th of November, ShopBack increased their click-through rate to the brand by 72% YoY and an increase of 873% compared to the prior week.
Sale volume across Cyber Weekend increased 151% YoY and 418% compared to the week prior.
Shopback already averaged a solid year-to-date (YTD) new customer rate excluding Q4. On Black Friday, ShopBack drove a 40% increase in the YTD new customer rate, and Cyber Monday resulted in an 18% increase over the YTD new customer rate. Over the 4-day event, Cyber Weekend had a 33% increase in the YTD new customer rate.

KEY TAKEAWAYS / SUMMARY
Through a combination of creating a sense of urgency alongside a highly engaged user base and the placement of compelling cashback and offers can attract a strong percentage of new customers even during a significant sales period.