Bhumi aims to redefine conventional cotton textile production and change how we manufacture our fabrics through sustainable and ethical efforts.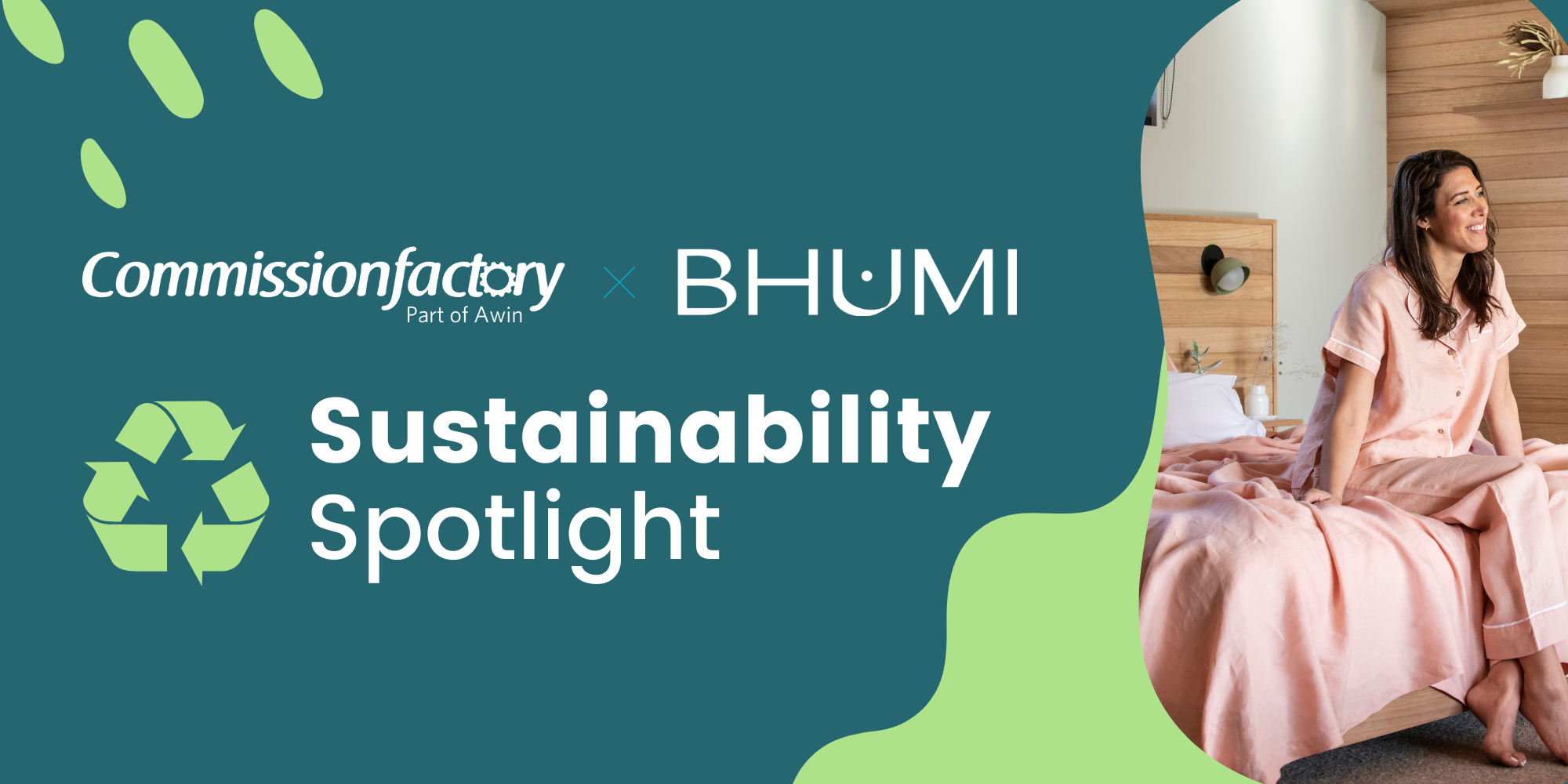 About Bhumi
Bhumi is a family-owned Australian business founded by Vinita and Dushyant, a husband-and-wife team who believes in creating a positive environmental and social impact. Bhumi means 'Mother Earth' in Sanskrit, reflecting the brand's commitment to the planet and its people.
The textile industry is one of the biggest pollutants on the planet, with massive environmental and social consequences such as child labour and poor working conditions. Additionally, most of the world's cotton is made with toxic dyes and grown with hazardous synthetic pesticides. Bhumi's mission is to change these practices and rethink how textile is made.
"At Bhumi, we are always striving to do better and be better with innovation to protect our planet. Particularly in the textile industry, it's important to have strict sustainable practices at every touch point from the beginning to the end. We want our customers to experience sustainable luxury with the finest long-staple organic cotton."
Vinita Baravkar, Founder
From its production line to its packaging, Bhumi embodies sustainable luxury without compromising business profitability. Here are some of their positive efforts in the textile industry.

GOTS-Certified Organic Cotton
Over 95% of the world's cotton grown for fashion and textiles is genetically modified, and very little is dedicated to organic cotton. The production of these synthetic fibres found in most of our clothes and bedding causes mass deforestation and habitat damage. Additionally, they also account for 10% of global carbon emissions.
Bhumi works with certified organic cotton, ensuring no genetically modified seeds are used in their products. By using organic cotton, Bhumi has reduced greenhouse gas emissions by 52% - compared to conventional cotton.


Ethical Working Conditions
In 2020, it was recorded that over 145 million children were engaged in child labour. Unfortunately, most of this child labour was recorded in the textile industry. All of Bhumi's products are made in Fairtrade Factories, ensuring clean and safe working conditions for all workers.
Farmers and workers of Bhumi receive a living wage, social security, pension funds, house rent, leave, sick pay, and other basic employee necessities. The organisation also enables co-operatives to fund community projects such as building schools and clinics.


Chemical-Free Products
The textile industry causes more than 20% of global freshwater pollution by using toxic pesticides, hazardous dyes, and synthetic chemicals. To create these fabrics, many factories use all these chemicals and expel them untreated, which pollutes the waterways.
Bhumi uses non-toxic dyes free of hazardous materials such as nickel and formaldehyde to protect their farmers and consumers. The organisation also ensures all cotton farmers work in pesticide-free soil, which is better for their health and the environment.


Seed to Shelf
Bhumi is committed to transparency from Seed to Shelf, ensuring that customers get the highest quality product that's good for the environment in all their processes. Some of the sustainable practices adopted by the company are:
Ensuring their carbon offset programs align with the United Nations Sustainable Development Goals

Use harvested monsoon rain during production

Ensuring regular organic crop rotation

Conduct third-party audits to track each product's impact on CO2 emissions and water savings

Working in solar and wind-powered factories

Zero-plastic and biodegradable packaging

Using offcuts to prevent excessive landfill
So what advice would they give to similar brands that want to become more sustainable in their business?
"We would suggest looking at their entire product journey and, at each point, ask the question: Is it hurting the environment? Is it benefitting the environment? Is it hurting someone? Is it benefitting someone? At Bhumi, the transparency behind the Seed-to-Shelf journey is something we are proud of. We love knowing what the process is and who the people are behind at every stage in our product journey."
Vinita Baravkar, Founder
To engage with Bhumi and other ethical and sustainable advertisers, become an affiliate partner with Commission Factory. Alternatively, please speak to our team for a personalised discussion.


---
Already an affiliate at Commission Factory? Join Bhumi's affiliate program today!
Do you want to be an advertiser with Commission Factory? Contact us today and let us help connect you with affiliates, content creators, and partners to grow your business.