Affiliate marketing has shown itself to be a valuable part of an online retailers marketing arsenal - generating new customers and higher revenue.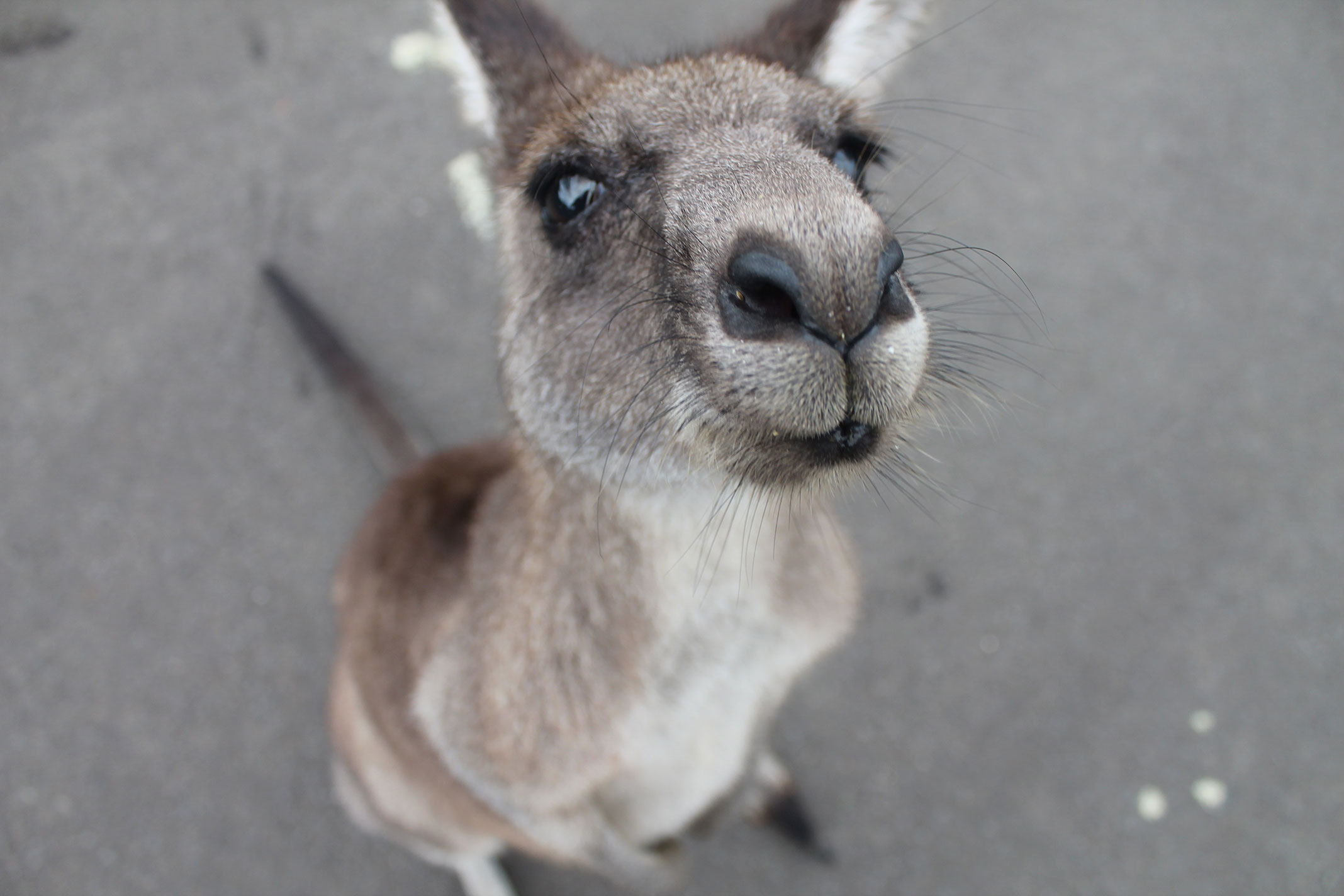 Affiliate marketing has become an integral part of marketing activities in Australia with over 75% of the top 100 retailers in Australia now utilising the channel. Commission Factory along with other members of the IAB Affiliate Marketing Taskforce set about to quantify and survey online retailers and agencies currently participating in affiliate marketing to get their thoughts and feedback along with anonymous results.
In the UK affiliate spend has grown substantially according to the IAB and PwC's Affiliate Marketing Study that was revealed at this years Affiliate Huddle. Spend in the UK grew 15.1% in 2017 from £482 million to £554 million. This growth generated £8.9 billion in sales, a 9.2% year-on-year hike from £8.1 billion, demonstrating an estimated return of £16 per £1 spent. This level of ROAS (Return on Ad Spend) has remained consistent over the years even in Australia and is the same result that we see on average in the local market.
The below infographic is a collection of some of the most important results of the survey, showing both affiliate marketing's infancy in Australia but also it's growth and contribution to local and international economies.